Chlorine Dreams by Tim Lea Young: Review
The acclaimed Scottish pianist and composer Tim Lea Young plays an ode to the human feelings of warmth, compassion, sadness, love, and everything in between in his newest piano piece, Chlorine Dreams.
Part of an upcoming 20 Track suite of melodies, this cinematic piece was played on the old Steinway Grand piano belonging to the legendary Tony Banks of the band Genesis. The heartfelt sustained piano notes ring through the airy reverb of the hall truly creates a dreamy atmosphere backed up by a short rattling sound in between melodies. Strangely the rattling sound does not at all create any nuisance but rather supplements the warm comforting sound of the piano. Music so expressive, that it takes you on a tour of a whole spectrum of human emotions.
Having made soundtracks for TV and movies for many years, the experience and musical literacy or maturity that Tim Lea has gathered are evident in every piano note in this song. The wide range of emotions he can express through the ebony and the ivory keys is just invaluable to anyone with taste.
KEEP IN TOUCH:
FACEBOOK | INSTAGRAM | TWITTER | SPOTIFY | BANDCAMP | WEBSITE | YOUTUBE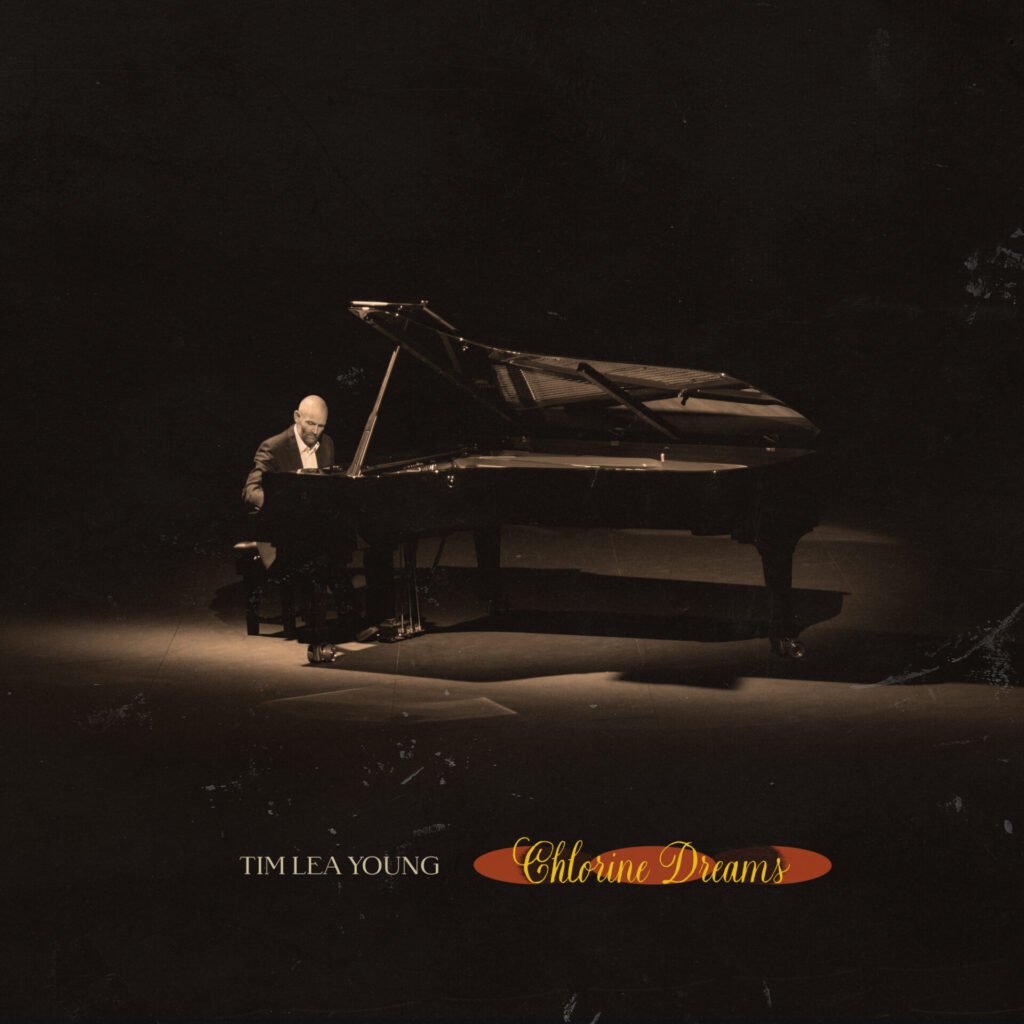 Review by: Gabe Finch