Chris Lewington drops blazing new song 'Radio Radio'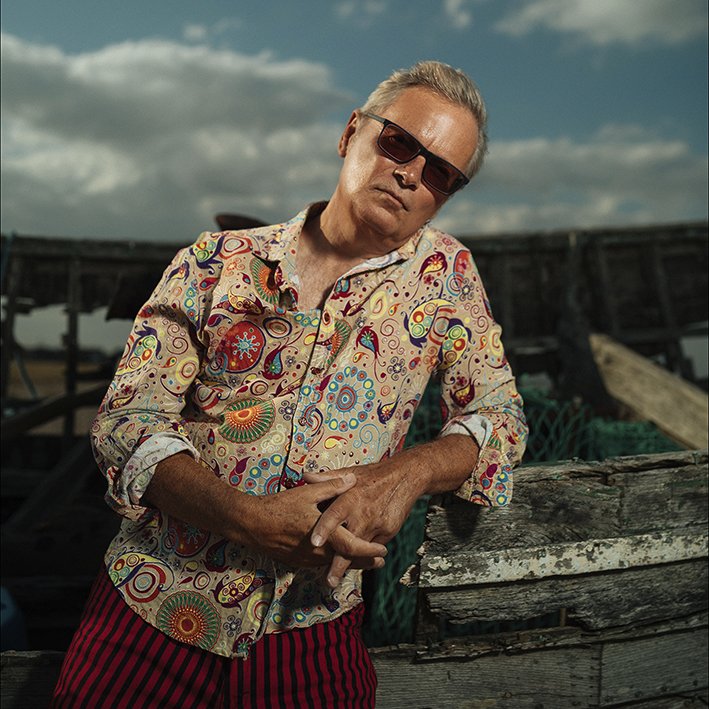 The pop rock song 'Radio Radio' embraces an Americana leaning, which could be heard in the song mentioned above but is now a richer fuel for the rhythms' rapacious liveliness and the melodic guitar twines. Lewington's vocals, which add greater virulence to a song that once again had thoughts involved and attention captured, also have an inspiring urging.
A response to Elvis Costello's song of the same name, which at the time criticized the commercialism of English radio, is featured track 'Radio Radio'. In response, this song discusses how crucial radio can be in maintaining open lines of communication in nations where state repression stifles all information freedom and accurate news reporting. The song makes reference to the BBC World News Service once more turning to short wave to keep its programs available in Russia.
Check out their new song here!
KEEP IN TOUCH:
FACEBOOK | INSTAGRAM | SPOTIFY | BANDCAMP | YOUTUBE