Cicada Days by Will Wood: Review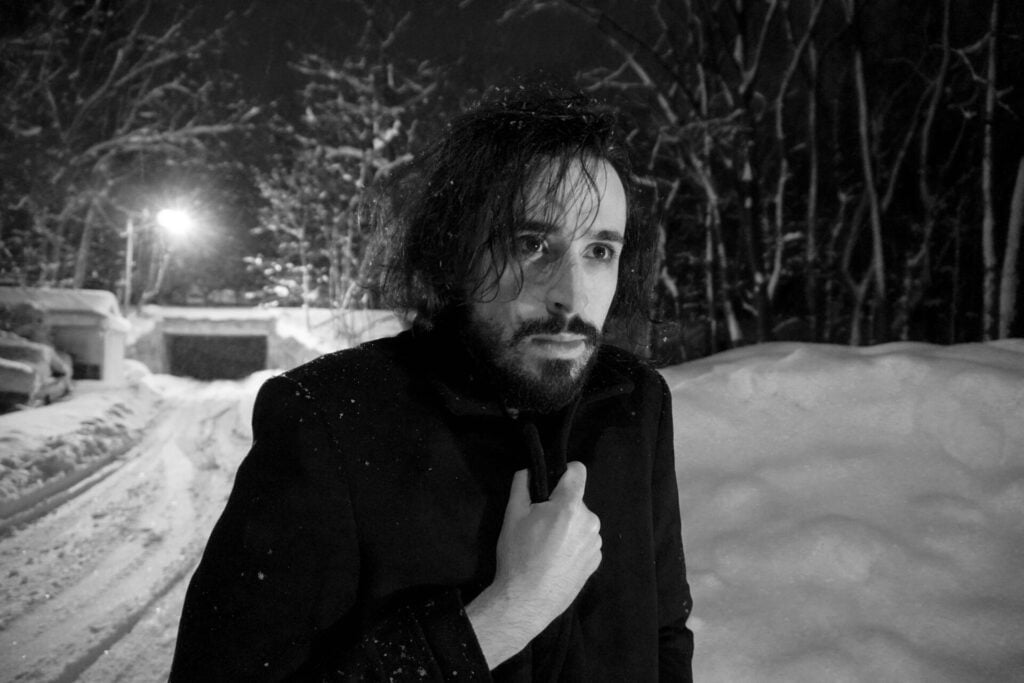 Will Woods gives the listeners a glimpse of his upcoming album "in case i make it" with the latest single, Cicada Days.
In this latest release, Will Wood adopts a different approach to his sound than the blending of different genres he's known for. He's settled for a traditional folk sound with acoustic guitars, piano, mandolin, mostly acoustic instruments that complements his sincere singing that doesn't hold back so eloquently. This is perhaps the most accessible Will Wood song but it does not keep him from taking risks and experimenting with it. As the song progresses it builds up and builds up its emotions until it reaches the crescendo and he tears it up like a possessed berserker. His emotions are evident in every syllable he sings.
The lyrics of this song are actually an original poem from the singer. Cryptic as they are in their narration, they are open to interpretation. Although abstract, reading between the lines they are full of philosophical anecdotes and imagery. The intensity of this song really comes out like a cicada at the final minute of the song and it is felt in his voice as well as the deafening instruments crashing down. 
Quotable Lyrics:
"Keep coming back, it works if you work it
So work it, you're worth it, it won't if you don't
One day at a time, tomorrow's too late, amen"
Following the release of his critically acclaimed 'Tomcat Disposables', we have another masterpiece in our hands. In fact, we dare to rate this song higher than his previous release and go as far as dubbing this a timeless folk masterpiece.
KEEP IN TOUCH:
FACEBOOK | INSTAGRAM | SPOTIFY | BANDCAMP | WEBSITE | YOUTUBE
Review by: Gabe Finch