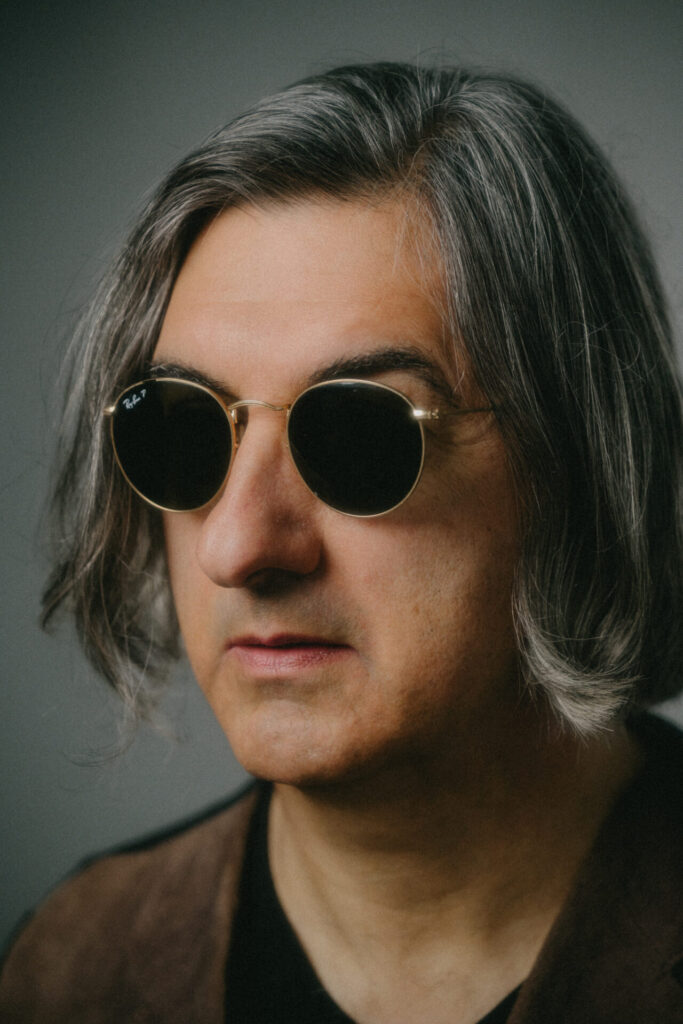 Anton Commissaris, has graced us with his latest single, 'Closer To You.' This song has a timeless quality, evoking the spirits of both Frank Sinatra and Stevie Wonder, and it weaves a tale of a man deeply infatuated with a woman he's determined to win over.
Right from the opening lines, Commissaris lays out the singer's intentions with poetic clarity: "There are many things I'd say and do just to get a little closer to you." The song unfolds with a promise of patience and persistence, as the protagonist longs to occupy the object of his affection's thoughts.
Commissaris paints his musical canvas with vivid references to nature's beauty, as he croons lines like, "As the sun sets in the sky of blue, can I come a little closer to you?" and "From fields of gold, I hear church bells chime." These lyrical touches add depth to the romantic atmosphere he creates.
Musically, 'Closer To You' boasts a tight R&B medium backbeat, a lush piano accompaniment, and romantic guitar fills that blend seamlessly with Commissaris's rich and soothing vocals. The song is delivered in the key of Db major, featuring jazz-soul harmonies, and it surprises with arare element in contemporary music—a bridge with a key change to Eb major.
Fans of Frank Sinatra, Jose James, and Stevie Wonder will undoubtedly appreciate Commissaris's ability to channel retro soul and R&B vibes while delivering a timeless, dreamy, and adult contemporary classic.
KEEP IN TOUCH:
FACEBOOK | INSTAGRAM | TWITTER | SPOTIFY | TIKTOK |  YOUTUBE
Review By: Diana Reed