Colorful Lungs Pt 2 by All Poets & Heroes: Review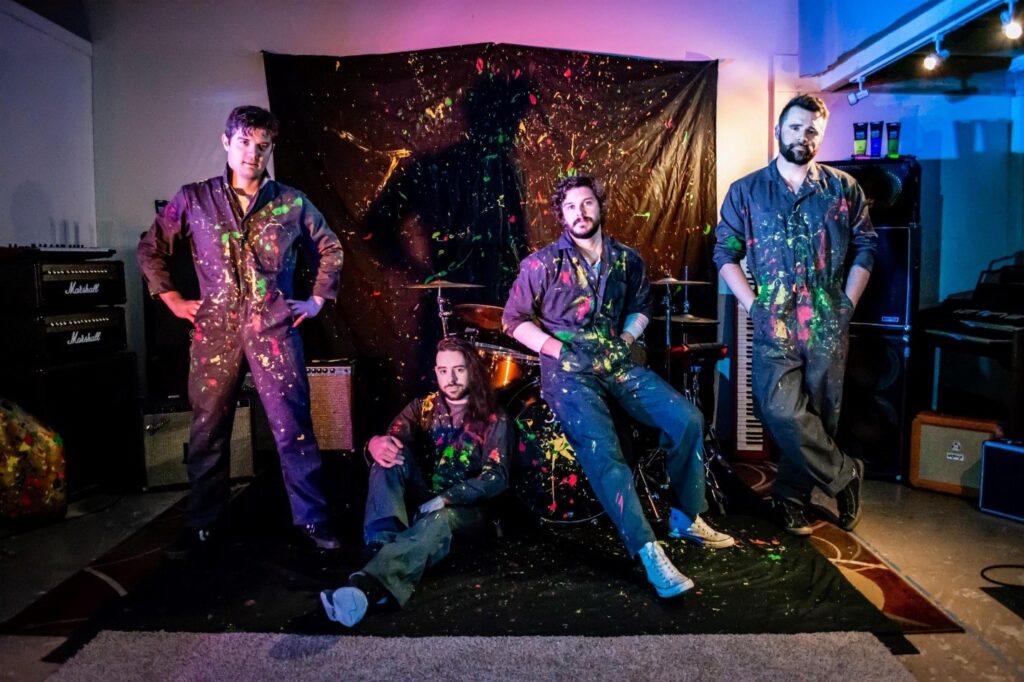 Colorful Lungs is a two part musical innovation from the American duet All Poets & Heroes. In part one, the delivery carries a more spirited energy and surreal emotions. In contrast, Colorful Lungs Pt. 2 is softer and more powerful in my perspective, with more polished vocals that stand out amidst the guitar riffs and musical mayhem. There are six tracks total on the album, all of which provide listeners with a moment of pure bliss while taking a break from the rushes of busy life.
"River Pouring Out" starts out like a choir of soft murmurs, proceeding to vocals with a radio-effect. The delayed and calmer combination of drums and guitars with a piano chord-filled solo from "Half Step" is the perfect filler leading you to "Give It To Me Straight" which builds the tempo for a catchy vibe. It's a dance number to lose yourself to at the backyard barbecue over Corey Jordan's brilliant guitar, contributing to the high-spirit of the song. In "Keyframe," there's the Radiohead resemblance peeking through, where the duo of All Poets & Heroes build an ethereal experience for the listeners, transitioning to the surprising tunes of "Reprise." Again, it's an introduction of multiple instruments, layered backing vocals raising up to an orchestra-vibe. Lastly, "Tinder Box" leaves you feeling warm at 3 am in the morning.
KEEP IN TOUCH:
FACEBOOK | INSTAGRAM | SPOTIFY | WEBSITE | YOUTUBE
Photo credits: Nici Alex Photography
Review by: Audrey Castel