Contigo by Weiners: Review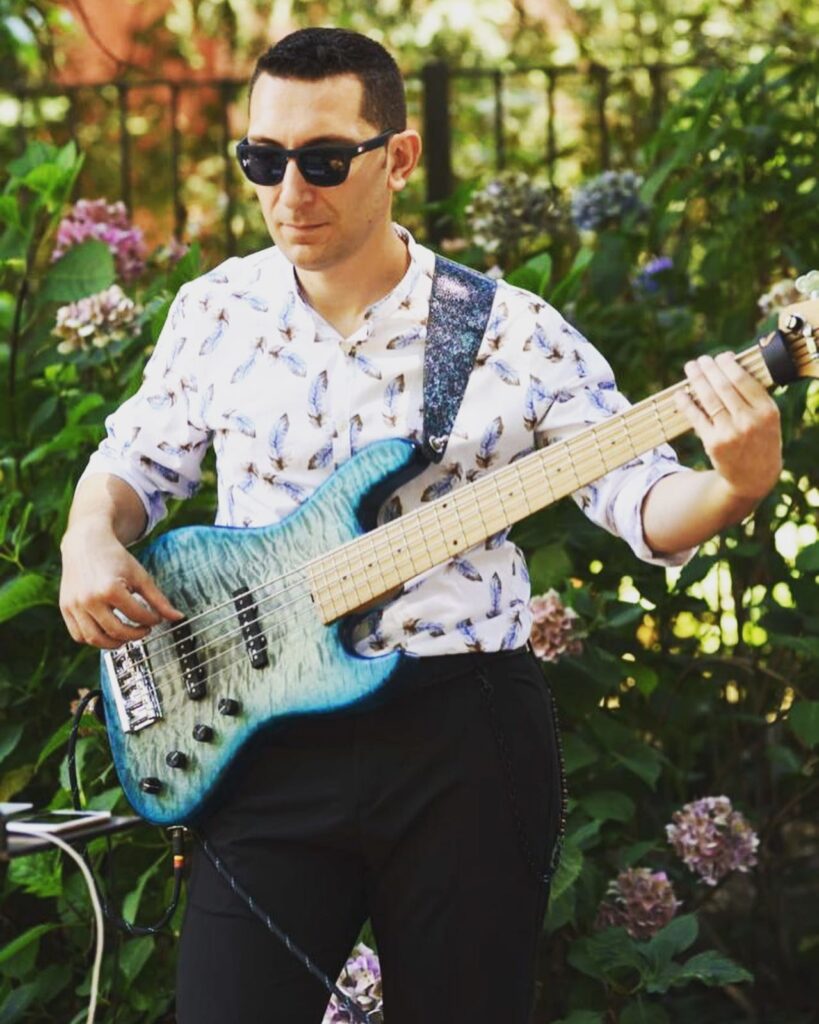 Get your dancing shoes on, it's gonna be a hell of a night. Presenting "Contigo" by Weiners, a flamboyant melody that'll liven up your senses. The Spanish/Italian musical structure is catchy, and a perfect jam to show off your dance moves. It's a bright pop-filled song, with electronica mixed in between for a flavorful melody.
Both the singers show incredible singing and flow, as they tango their way through an irresistible beat. At the beginning of the track, a drum roll proceeds with some guitar chords being strummed. Then, the synth elements drop and the beat continues. Eventually, the guitar comes back on and has a certain Latin riff going on. I'm not a polyglot or anything, but the music needs no language, even if one sang in Valyrian (a made-up language from the GoT Universe) I'll surely listen to it if it's melodic. Thus, Weiners sang in the beautiful style of their mother tongue and showed immense grace. Every word felt like a work of art, and every transition felt as smooth as molten chocolate.
I truly believe "Contigo" will amaze audiences worldwide. It has the potential to become an anthem, to that I mean, when it'll be performed live everyone will rush to see Weiners perform and nail every note. In my opinion, music from different languages and world-fusion melodies are an absolute joy to hear. Thus, if you're not doing anything important, please listen to "Contigo" immediately!
KEEP IN TOUCH:
FACEBOOK | INSTAGRAM | SPOTIFY | TIKTOK | WEBSITE | YOUTUBE
Review by: Damien Reid