Dice by Dré Anthony: Review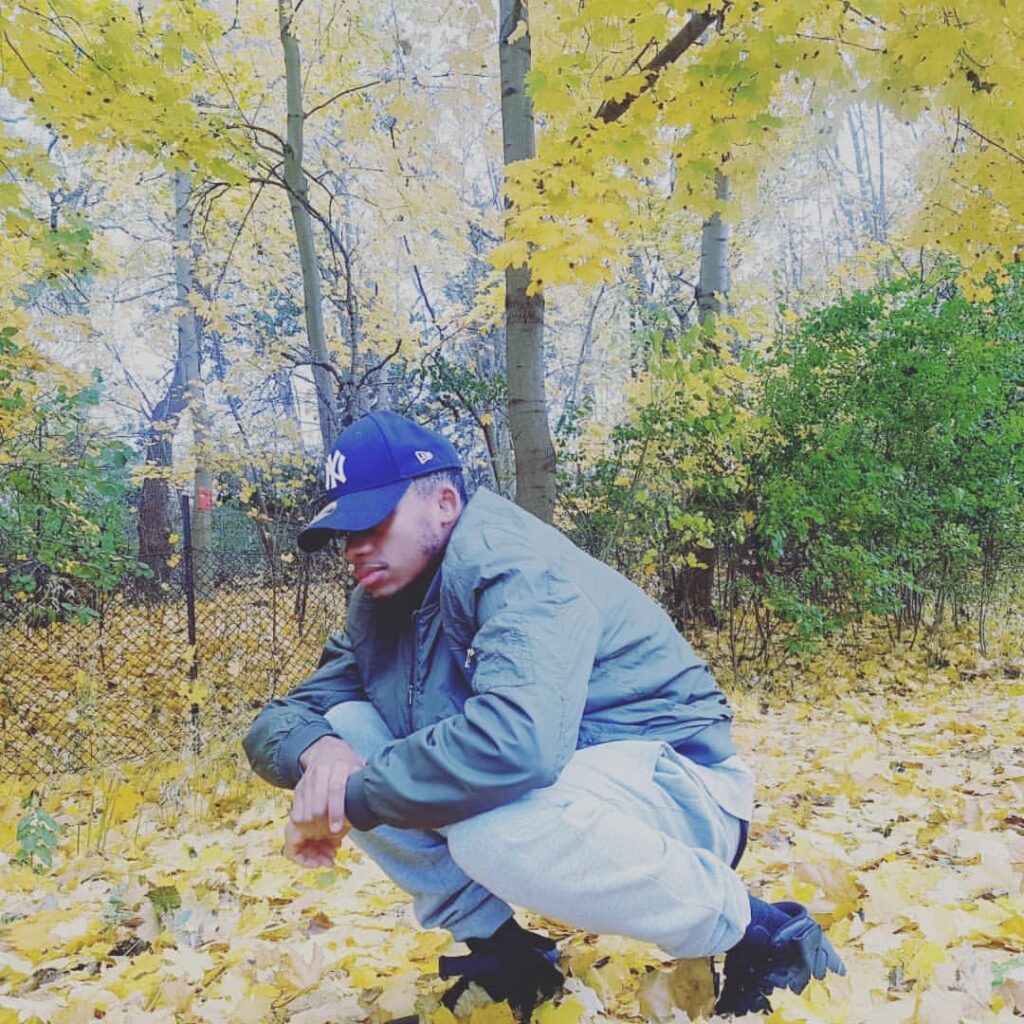 Dré Anthony is a Toronto rapper-turned-singer. Dré primarily performs Hip-Hop, although his music features melodic and RnB elements that often blur the line between genres. The appeal of his music comes from his flow and voice on the beats. Dré develops music to connect with people deeply as they enjoy it, as demonstrated in his six-track EP "Dice," released March 24, 2020.
The 'Dice' EP opens with 'On My Mind.' Dré Anthony's autotune-laced voice gives you a peek at his relentless pursuit of money. Shooting his shot at the hustle culture, the melodic instrumentation gives the song an appealing, lively vibe to sing along to that carries over to the next song, 'Bands'. The third song, 'I Remember,' hits too close home for most of us listening. Dré raps and sings about his toughest days when he was down and out. The man spits fire with the rhythm and the flow on this one. 'Brand New' is another retable song oozing with confidence that we can vibe with feeling hella fresh. 'Let Me Know' captivates the listeners with its opening keyboard melodies and its punchy bass. The EP closes with a heartfelt message with 'No Write-Offs'. This song puts the listener in the artist's shoes and walks them through all the trials and tribulations that he had to go through to come to the place he is in right now. In just over two minutes, the song says what it needed to say and ends the EP with style.
Overall the EP 'Dice' perfectly highlights Anthony's versatility and lyrical genius. Mixing contemporary hip-hop with melodic elements, this man's flows are a force to be reckoned with.
KEEP IN TOUCH:
Review by: Gabe Finch