Records Without Conception by toğrul: Review
The "Records Without Conception" is the debut album from Germany and Azerbaijan-based artist and producer toğrul documenting the search for his signature sound. The album does not have a central theme, message, or prevailing atmosphere. The songs are more of a series of sonic adventures into recurring motifs in electronic genres and modular sound synthesis. The end result is a box of assorted treats for both mainstream and experimental and avant-garde music fans. The album gives us a peek into the artist's personal experiences with the many demands placed on his own sense of hearing and musical expression between the years 2018 and 2021. Over the span of the album, Imaginary sonic structures made up of jarringly different elements develop within and across traditional musical categories. The artist tastefully blends different musical styles and instruments in both conventional and non-conventional manner that might somewhat leave you on the fence upon first hearing. But hey, that's the beauty of experimental music.
The artist features singers Alice Dlugosch and Mariama Ceesay on two different tracks on vocal duties that have a more mainstream vibe to them, while the experimental style and modern references across Contemporary RnB, Electro, Glitch, and IDM form a soundscape of their own. The field recordings, the glitch samples, and distorted instrumentals all blend really well in a weird not-out-of-place way throughout the album. Some parts may remind some listeners of Thom Yorke's experimental works or even Godspeed You! Black Emperor and Sigur Ros' more recent sounds. So if you're a fan of these artists it's very likely that you'll like this album too.
KEEP IN TOUCH:
FACEBOOK | INSTAGRAM | SPOTIFY | BANDCAMP | WEBSITE | YOUTUBE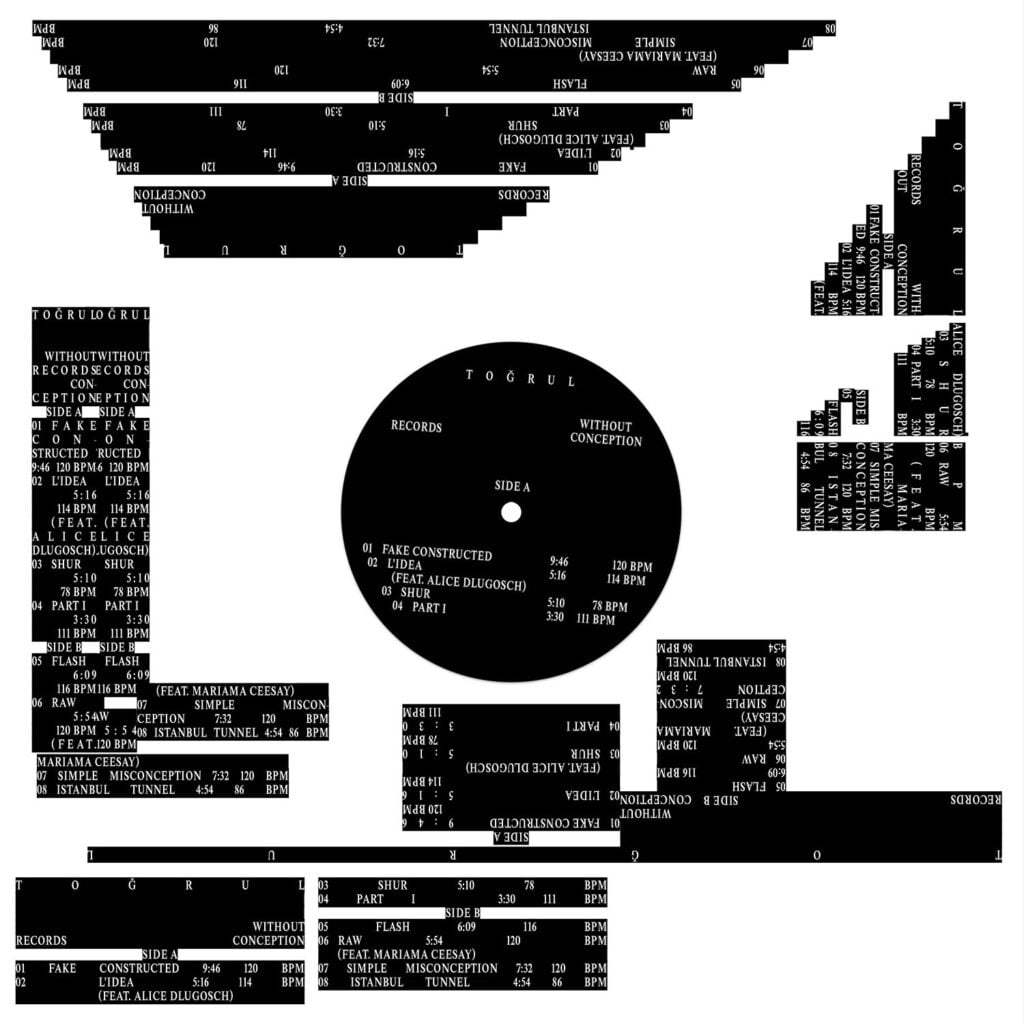 Photo credits: Amelie Sophie
Review by: Gabe Finch