Disconnected by JJ McGuigan: Review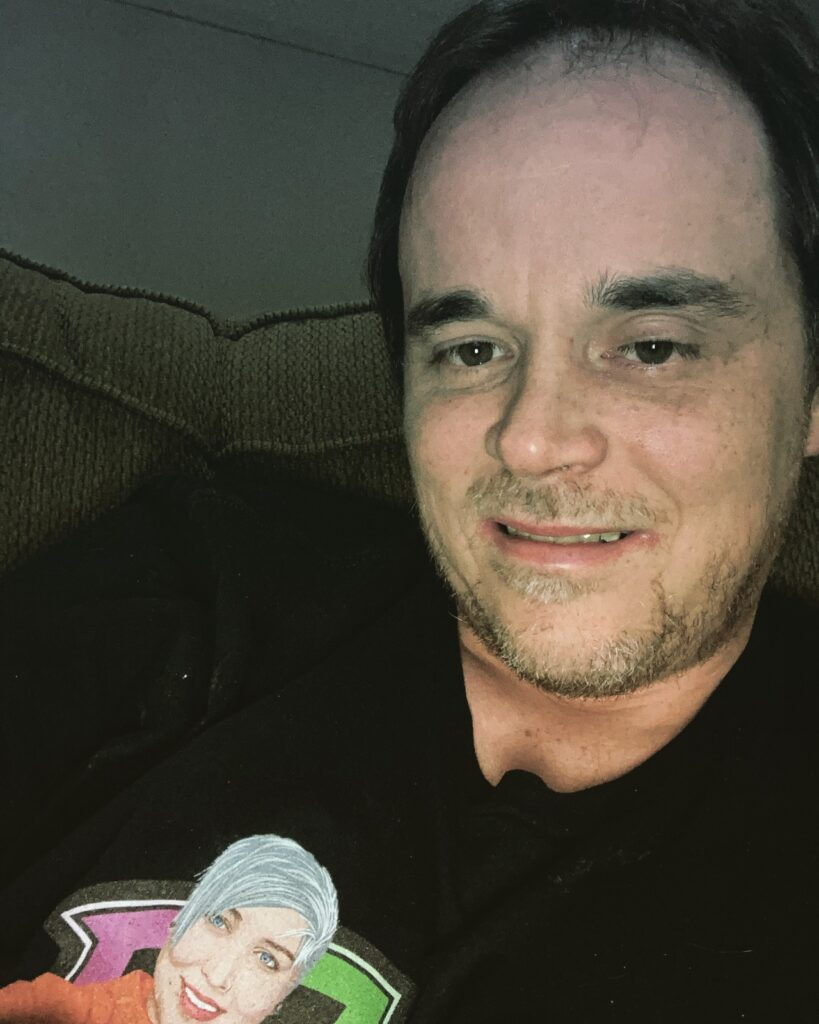 The Kansas multi-instrumentalist singer-songwriter JJ McGuigan channels the spirit of late 90s and early 2000s alt-rock to address the heavy topic of mental health in his single, 'Disconnected'.
Starting off with an arpeggiated guitar sequence the vocals have an eerie cadence that instantly catches the attention of the listeners. As the song progresses, the murky guitar arpeggios are taken over by heavy overdrive as the whole band joins and crashes down into an unforgettable chorus. JJ McGuigan has exceptional control over his vocals throughout the song as he sings the poetically beautiful lyrics. The song has an early 2000s Alter Bridge meets Radiohead vibe to it with soaring vocals and the breakdown during the chorus. McGuigan's upbringing as a drummer is evident in the song with the hard-hitting drums keeping the rhythm section tight and punchy. To keep up with it, the heavy guitar breakdowns laid the perfect ground for the cathartic vocals to take over. As the chorus ends, the vocals come down to its melancholic undertone. JJ makes these transitions so effortlessly be it on the vocals, guitars, or drums. His ability to go from zero to hundred and come back to zero again effortlessly without losing the tempo and scale is something that takes a lifetime to master and it shows the artist's talent and dedication to the craft.
Both lyrically and musically heavy yet uplifting the song is a great addition to any alt-rock playlist.
KEEP IN TOUCH:
FACEBOOK | INSTAGRAM | TWITTER | SPOTIFY | WEBSITE | YOUTUBE
Review by: Gabe Finch