Don't Break My Heart/The One (Sped Up) by Savoy Ellis: Review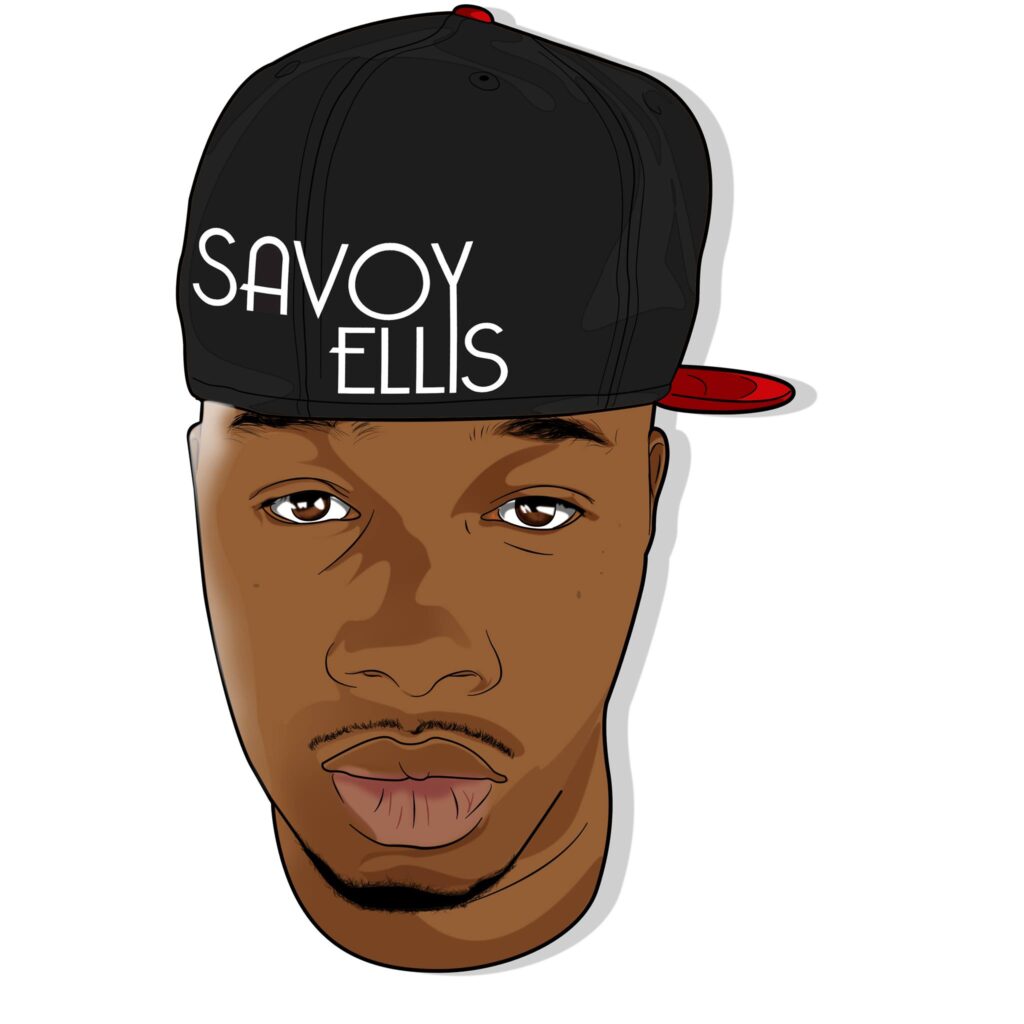 Savoy Ellis is a talented artist creating a fusion of soul music and electronica. His track "Don't Break My Heart/The One (Sped Up)" is such a vibe and is best to hear whenever you need a relaxing mood to set in. This feeling is brought on by its jazzy rhythm sections, vocal harmonies, and groovy beats. So, whether you're a fan of hard rock or even the blues, Savoy Ellis' RnB song will resonate with you all the same.
"Don't Break My Heart/The One (Sped Up)" is a passionate tune overflowing with a melodic wave. You'll find it hard to ignore its charm, especially when the harmonies and beats are at their full drive. The entirety of the tune has an atmosphere that grips you from the very start. Primarily because of its basslines and intriguing synths. Speaking of which, they have this ethereal tone, which is just fascinating to hear. These rhythm bits have an interesting dynamic at play and add a few tropes from psychedelic music as well as popular RnB. In addition to that, the synthesizers keep the track fresh and pleasant to hear.
Savoy Ellis has the ability to capture an audience's attention, as evident from his charming melody. It's a lovely take on the soul and RnB genre, with subtle elements from funk tagging along. Aside from this, an elegant singer leads the tune and provides a captivating performance. Folks, I hope you enjoy Savoy's song, luckily it is available for streaming, so do check it out!
KEEP IN TOUCH:
FACEBOOK | INSTAGRAM | TWITTER | SPOTIFY | BANDCAMP | WEBSITE | YOUTUBE
Review by: Damien Reid