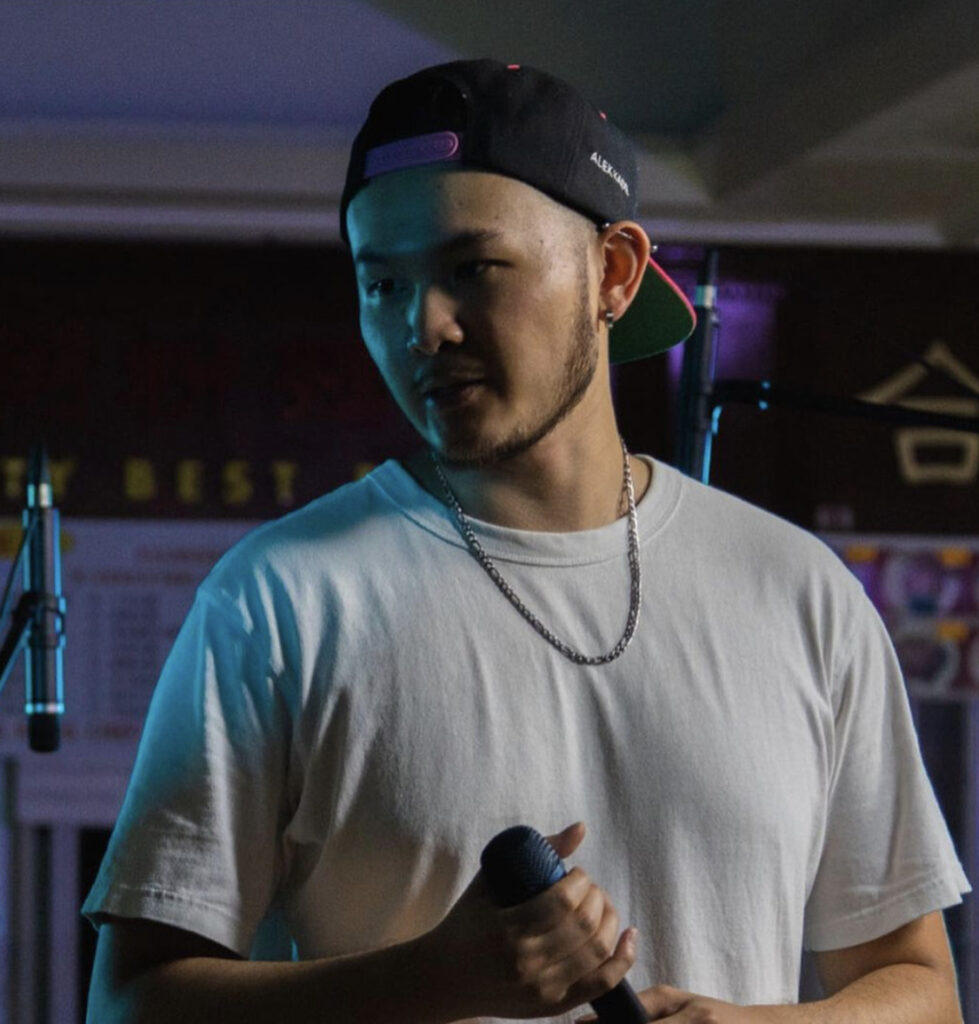 In the mesmerizing single "Dreaming" by Clinton N, a collaborative effort with Clinton N, kyippy and Alex KADE, the trio tried to produce a future bass sound, a genre known for its emotive melodies and innovative soundscapes with melodic dubstep to the forefront.
The song gets us reminiscing bittersweet memories of past love as the lyrics, written by Luma, convey how hard it is to let go of someone you loved while it isn't at all hard for them. The mutual connection seems to be all perceived and not mutual at all. You are left coping with the one-sided feelings.
"Dreaming" opens with an immersive force as airy synths rise to create an ethereal atmosphere. The anthemic female vocals, courtesy of Luma, take center stage, soaring over the shimmering musical landscape. The vocal delivery is tender yet powerful, echoing with yearning and emotion. Listening to the song feels akin to standing on top of an icy mountain, with the cold air swirling around, amplifying the emotional depth of the lyrics.
Despite the geographical distances, with contributors in Canada, the U.S., and Ireland, the production seamlessly comes together to create a harmonious and captivating musical journey. "Dreaming" signifies the power of collaboration, blending influences and talents to craft a song that resonates with listeners on both an emotional and sonic level.
KEEP IN TOUCH:
FACEBOOK | INSTAGRAM | TWITTER | SPOTIFY
Review By: Naomi Joan