Drowning in Fire by Dani Slovak: Review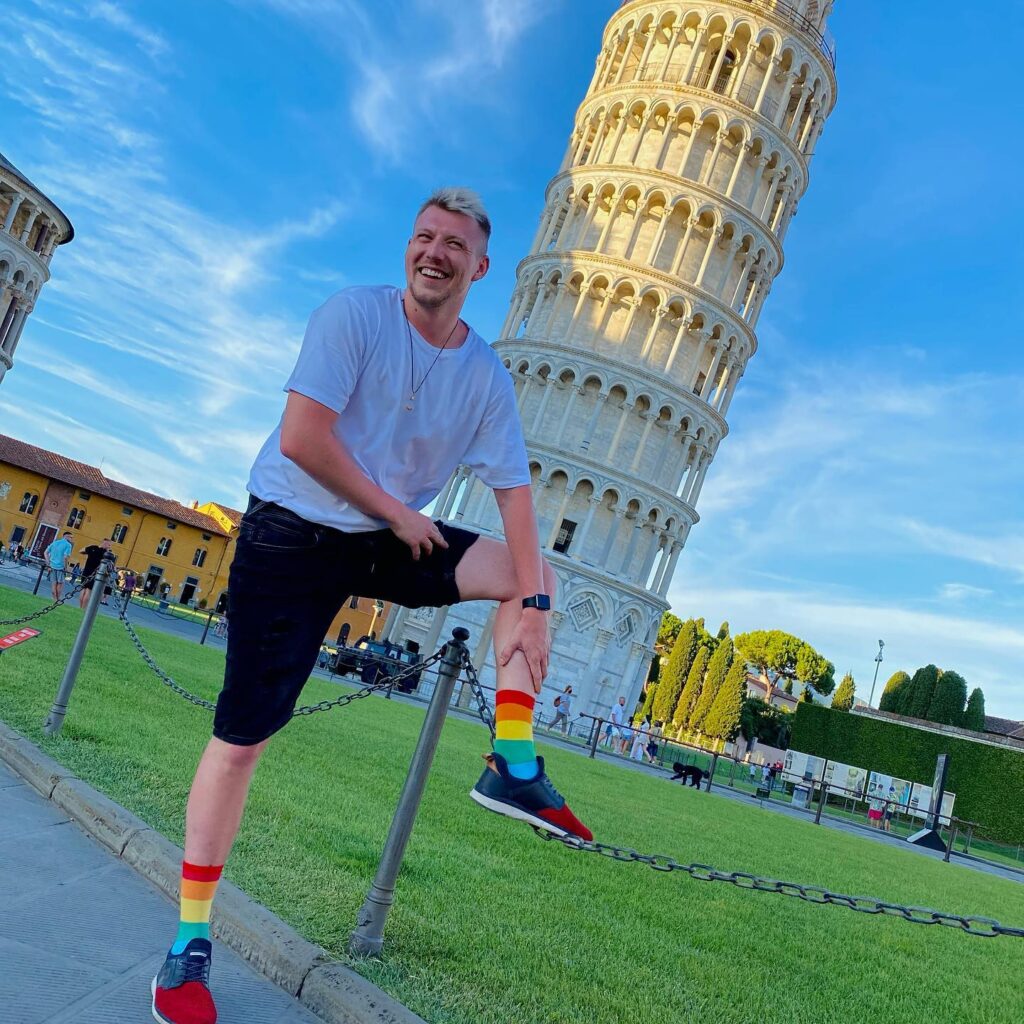 Dani Slovak is a skilled singer-songwriter whose song "Drowning in Fire" speaks a moving narrative. It's a track filled with melancholy that takes you on a voyage through a deep melody. Hearing the tune engrossed me, and my soul felt drawn to the alternative rock aura of Dani's voice and rhythm.
"Drowning in Fire" is one of those tracks where hearing it gives you instant goosebumps. This is primarily because of the emotion behind Dani's voice. He's got sensational vocal chops, and each range from highs and lows of his tone is excellent to witness. The musician pours his heart out in this piece, and with the atmospheric rhythm tagging along, the experience amounts to something incredible. As mentioned earlier, the sweet taste of alternative rock is prevalent in "Drowning in Fire". With that being said, it's a genre that has one of the biggest influences in the industry. Its creative outlet and diverse patterns allow musicians to infuse a little bit of everything into the mix. It doesn't have to be about the hardcore aspects of rock; rather, there can be elements of other genres, such as the song's ambient textures, which work well with the alternative rock outfit.
Mike Dwyer was the mixing engineer who assisted Dani with splendid musical direction. An aspect that greatly enhances the appeal of "Drowning in Fire." And with a voice like Dani's, the track is fit for the major leagues without a doubt.
KEEP IN TOUCH:
INSTAGRAM | TWITTER | SPOTIFY | YOUTUBE
Review by: Damien Reid