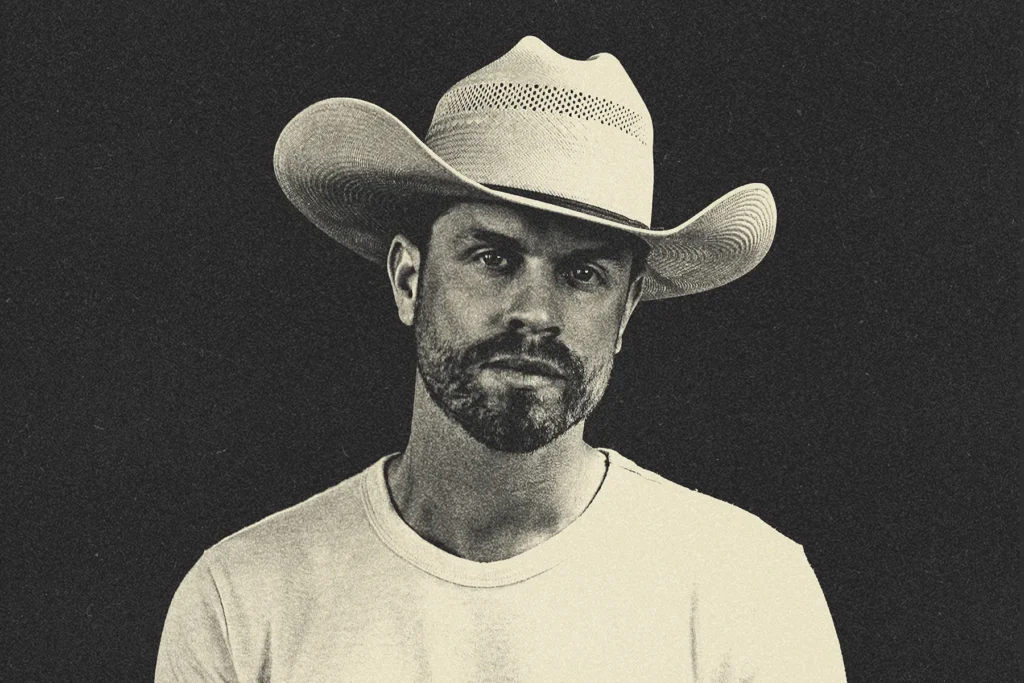 Country music sensation Dustin Lynch is hitting the highway with a brand-new single that's sure to rev your engines. "Chevrolet," featuring the dynamic Jelly Roll, is a foot-stomping anthem that celebrates the love for classic cars and good old-fashioned American pride.
"Chevrolet" is a genre-blending masterpiece, seamlessly merging country and hip-hop elements to create a unique sound that's impossible to resist. Dustin Lynch's smooth vocals are perfectly complemented by Jelly Roll's gritty verses, making for a song that's as diverse as it is catchy.
The song captures the nostalgia of cruising down the open road in a Chevy, and it's a testament to the enduring appeal of American-made vehicles. With its infectious melody and relatable lyrics, "Chevrolet" is poised to become a summer anthem for country and hip-hop fans alike.
As Dustin Lynch continues to push boundaries and experiment with his sound, "Chevrolet" is a thrilling glimpse into the future of country music. Get ready to roll down memory lane and hit the gas with this chart-topping collaboration.