Echo's Song ft. Lina Louise by Herald K: Review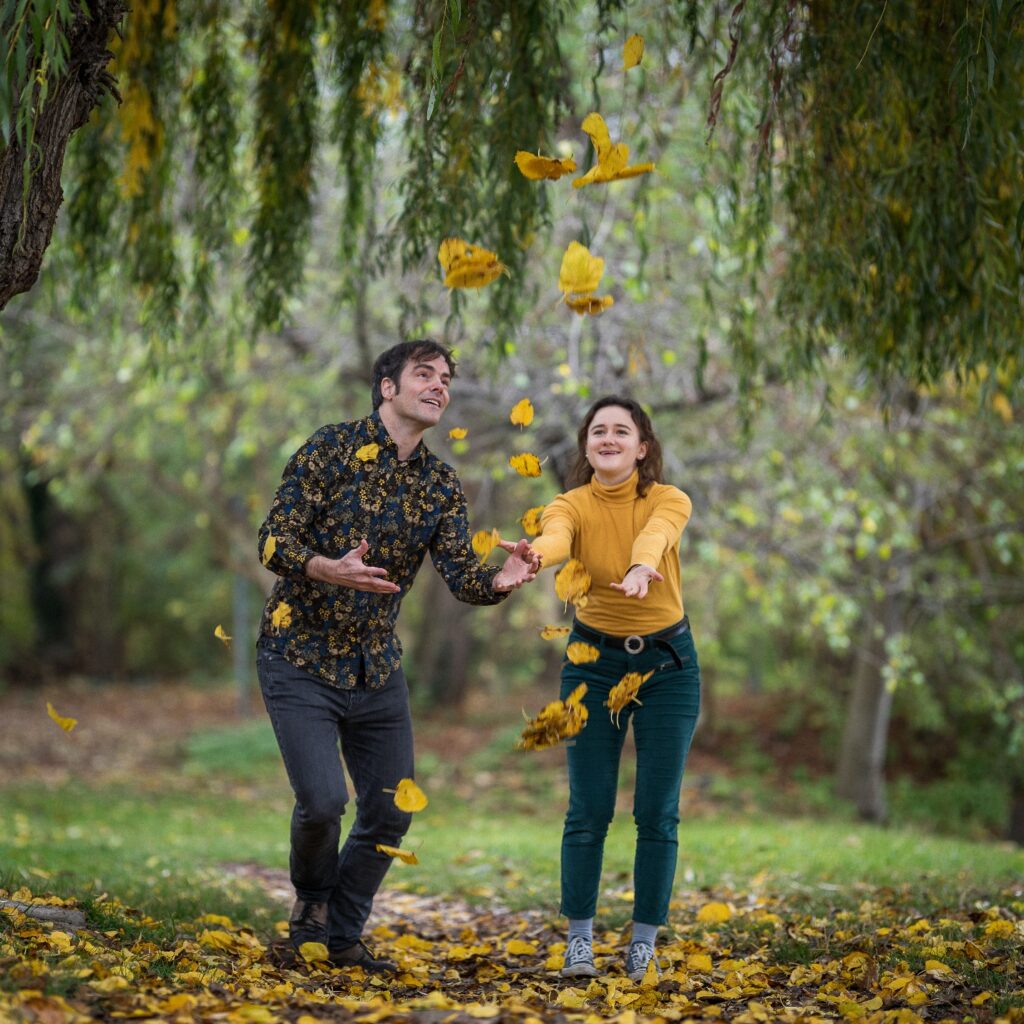 Herald K's spoken-word melodies are equal parts soothing and heartwarming. "Echo's Song" featuring Lina Louise is the ideal tune to indicate the advent of Spring, primarily because the guitar and piano's presence conjures up a colorful ode. Both artists exhibit a lovely vocal performance on this track, and if you're seeking a pleasant hymn to cozy up this season, then look no further!
"Echo's Song" pertains to the idea of gusting winds, and the scent of pine trees with sun rays peeking through them. There's a pleasant and almost meditative facet to this track that arrives from its poetic verses and indie rhythm bits. The acoustic guitar is beautifully plucked, while a playful piano enters, and the synergy is simply stunning. In addition to that, nyckelharpa fillers grace the track, allowing the essence of folk music to flow through. Herald's melodic themes are tied with the spoken word genre, and Lina's smooth voice tagging along uplifts the charm of "Echo's Song." Ultimately, their combination puts the song in place and gives it an interesting clarity.
Music is a powerful tool for escaping one's woes. It doesn't take much effort to hear a song, and if it's enjoyable, our soul may give off a sigh of relief. In a similar fashion, the tale of "Echo's Song" conquers that notion with eloquent singers at the mic and touching instruments accompanying them. Altogether, it's a delightful track for anyone to take a breather from life's rapid occurrences.
KEEP IN TOUCH:
FACEBOOK | INSTAGRAM | TWITTER | SPOTIFY | WEBSITE | YOUTUBE
Photo credits: Funky Eye
Review by: Damien Reid