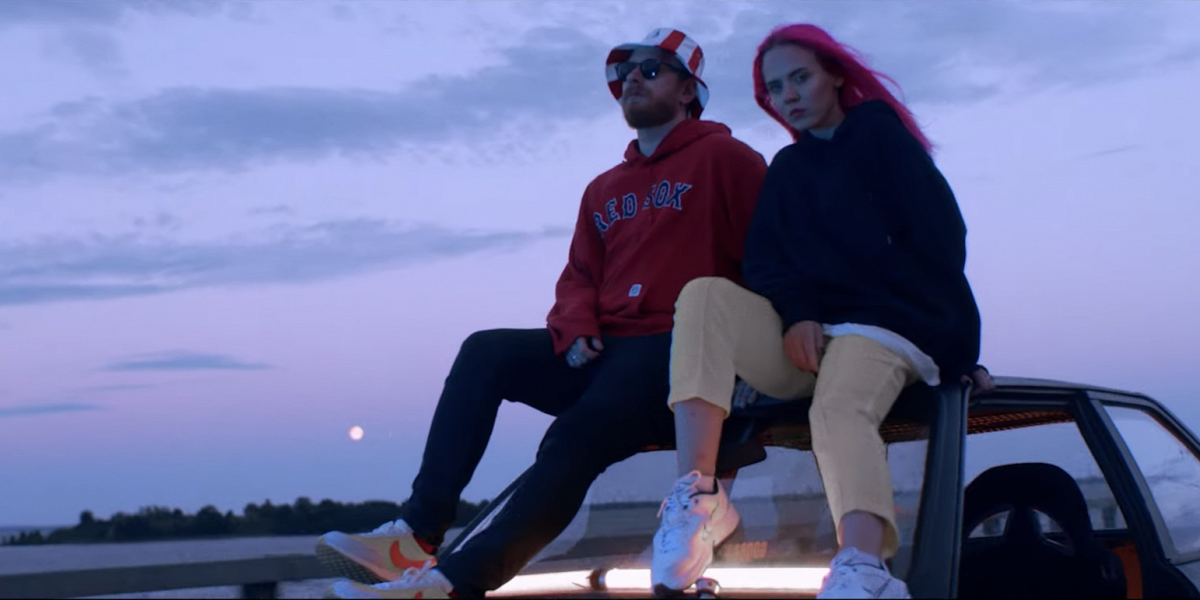 The video for the song "NBA (Don't interfere)" from Felix Bondarev's group RSAC and singer Ella's joint album "Fella," which was released on June 14, was released. The artists are shown riding on the roof of a black BMW while silver confetti flies around them in the video.
A video for the song "NBA," which is a different version of the same track from the album "Arguments," was published in January. In it, the group's leader, Felix Bondarev, tries and fails to ride a skateboard. The group appeared on the Evening Urgant show in early June with the same track.
The Naked Facts album, released in March, helped RSAC break out of the underground and establish themselves as a touring band. "Afisha Daily" spoke with Felix Bondarev before the publication of "Arguments" about why this record was able to shoot, musician wages, and new songs.