Energize yourself with the sounds of rock and roll from Lonnieclaire's song "Flock o' Fakes"
This New York City-based band, formed in the 1990s, has a distinctive sound that is a fusion of Grunge and Roots, or "Garage Americana." Lonnieclaire introduces a new vibe to the genre with her brooding voice, creative lyrics, fiery guitar skills, and aggressive drumming. Interestingly enough, the band's songs are composed spontaneously.
Their most recent self-titled release is now only available on Bandcamp at lonnieclaire.bandcamp.com. It is both catchy and mellow. Lonnieclaire has a rich history. In addition to that, the band has found a way to polish its sound and make daring tonal, structural, and textural decisions.
"Flock o' Fakes" is a gritty rock track that has amazing guitar riffs and vocal melodies. The structure and transitions of the song are quite old school, and the taste of rock and roll is quite strong in this tune. The fierce interplay between the drummer's skills and the guitar arrangements blends beautifully. "Flock o' Fakes" also has an interesting and deep bass line that compliments each section of the song. As a whole, it is a powerful rock ode that the masses will surely enjoy. If you're searching for the type of rock music that sounds a bit rebellious then "Flock o' Fakes" by Lonnieclaire is right up your alley. Here's a short glimpse into the lyrics of the track – "This broken saddle holds a hippie burnout mercenary ready to disappear one last time into the dusty prairie
I just met a biker chick who smells like opium
I wanna be her friendly giant who says "Fe-Fi-Fo-Fum"
KEEP IN TOUCH:
FACEBOOK | INSTAGRAM | TWITTER | SPOTIFY | BANDCAMP | WEBSITE | YOUTUBE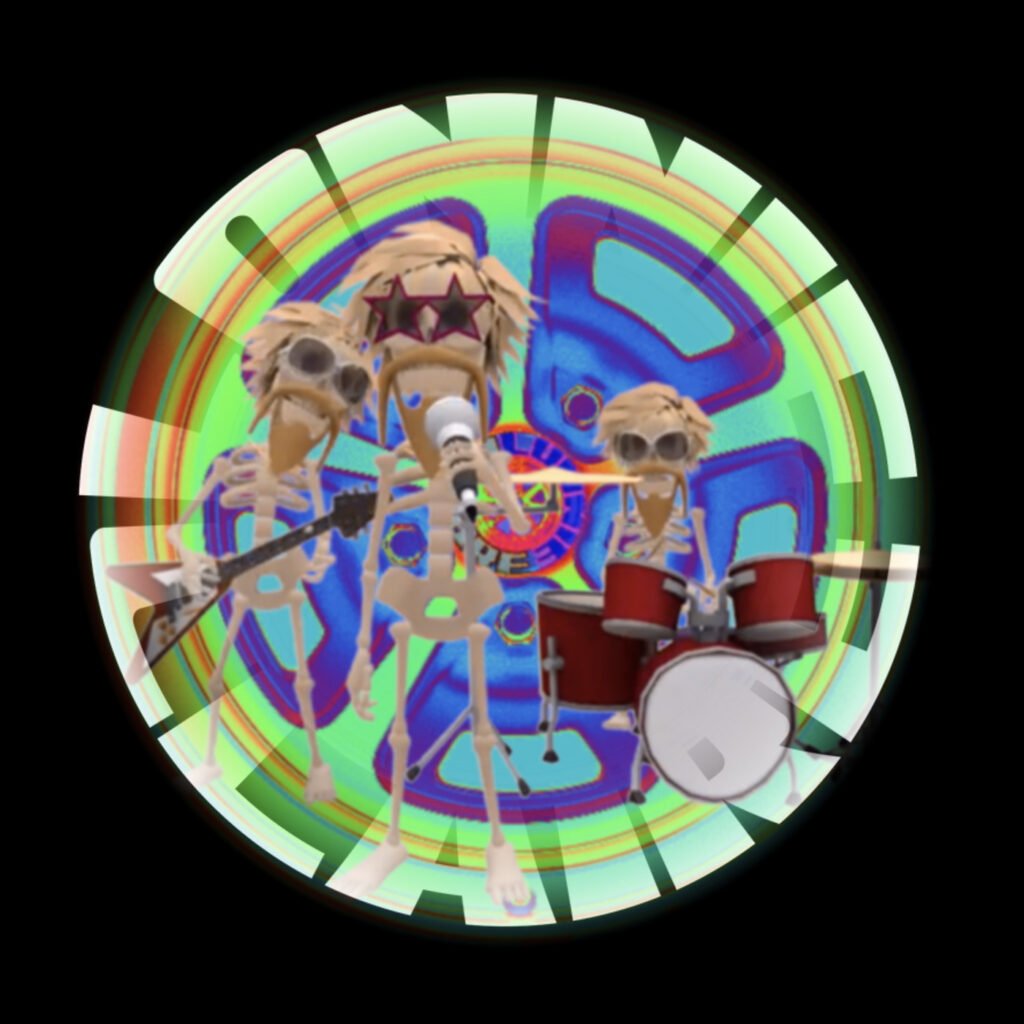 Review by: Damien Reid