Energy by Mishell Ivon: Review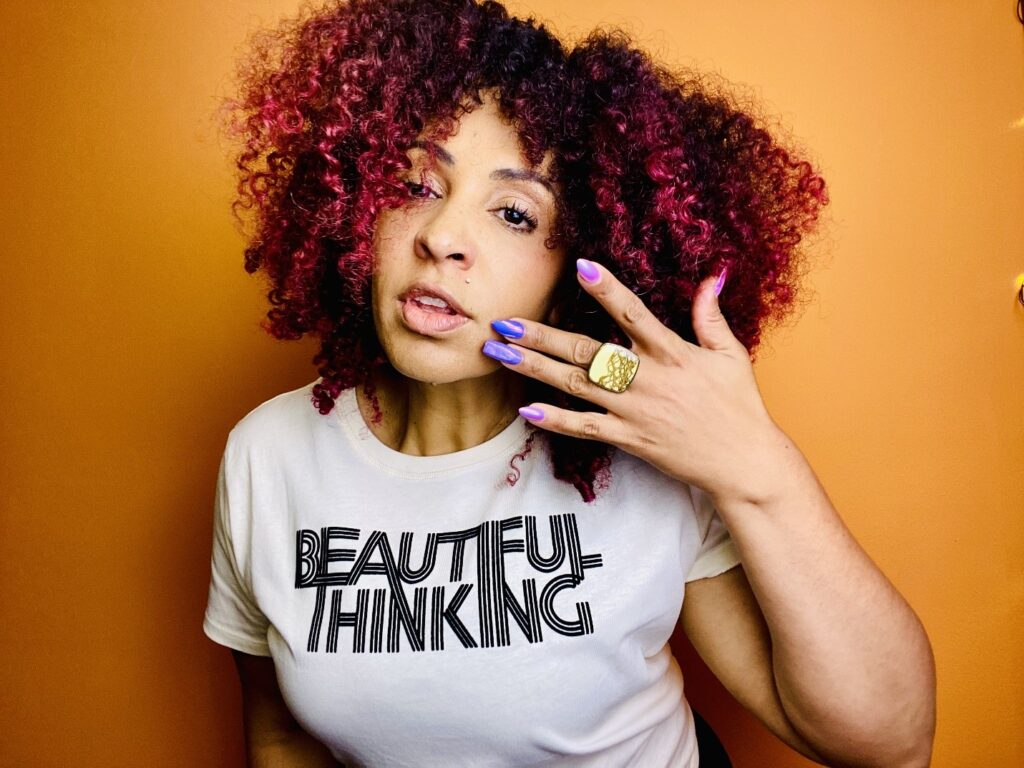 In more than 20 years of living and breathing art, Mishell Ivon has been in many roles: a singer, a songwriter, an actress, and an artist. She appears to be having the best time in the world doing what she loves. Her new single "Energy" is a retro-sounding electro-pop from the 1980s, and she's throwing a party for her fans this year.
The song's lusty, inviting, mystical melody is introduced over a sparse synth and drum beat, before the snare and hi-hat join in for the chorus, making the music sound fuller and livelier. In order to maintain the audience's interest and keep them entertained, the second verse featured a variety of different vocal effects. Mishell built up the party atmosphere before slipping a gracious beat drop into the song's bridge. She was certainly dressed to the nines and put on quite a show in "Energy," which also serves as the lyrical theme. There are martini glasses, sun prisms, and barefooted walks in the grass as the day fades and the night awaits with lots of fun, wild adventures, and promising new faces, or, as the songwriter puts it, "the adrenalin of excitement, hope, and unrealized dreams." Can you think of a better time to hit the dance floor with a catchy tune that will stick in your head for days?
"Energy" is a collaboration between Mishell Ivon and Jordan Perry, a brilliant Canadian producer. They did an amazing job of creating a carefree, upbeat, and bouncy song in the best way possible. It's now yours to enjoy.
KEEP IN TOUCH:
FACEBOOK | INSTAGRAM | TWITTER | SPOTIFY | BANDCAMP | TIKTOK | WEBSITE | YOUTUBE
Review by: Lily Thomas