Everything's Been Done Before by Casper Grant: Review
Casper Grant, MC, songwriter and producer from Birmingham is known for his ability to paint pictures through words that add up to a story in the end and he has done it again in 'Everything's Been Done Before'.
'Everything's Been  Done Before' was released on 17th June, 2022 from 'AND WHAT? LDN' produced by ZATOICHI'S EARS. Casper Grant, a master satirist, has lived up to his name once again with a meaningful lyrical barrage that will raise a lot of questions in your head. Lyrics are Casper Grant's main weapon and he has put up an exhibition of satirical images in 'Everything's Been Done Before' covering topics ranging from political unrest to swapping bodies with romantic partners within a few bars.
Casper Grant, comfortably at home on all manner of rhythms, exhibits immaculate flow in his delivery on this track. It is not blistering, but rather a groovy one with verses enunciated with lucidity making the song comprehensive and relatable for listeners. Casper Grant's diction and choice of words match his poetic and satirical self so well that it creates a unique sound only attributable to Casper Grant himself. You will easily recognize his familiar style and delivery at the very start of this fabulous song.
KEEP IN TOUCH:
FACEBOOK | INSTAGRAM | TWITTER | SPOTIFY | YOUTUBE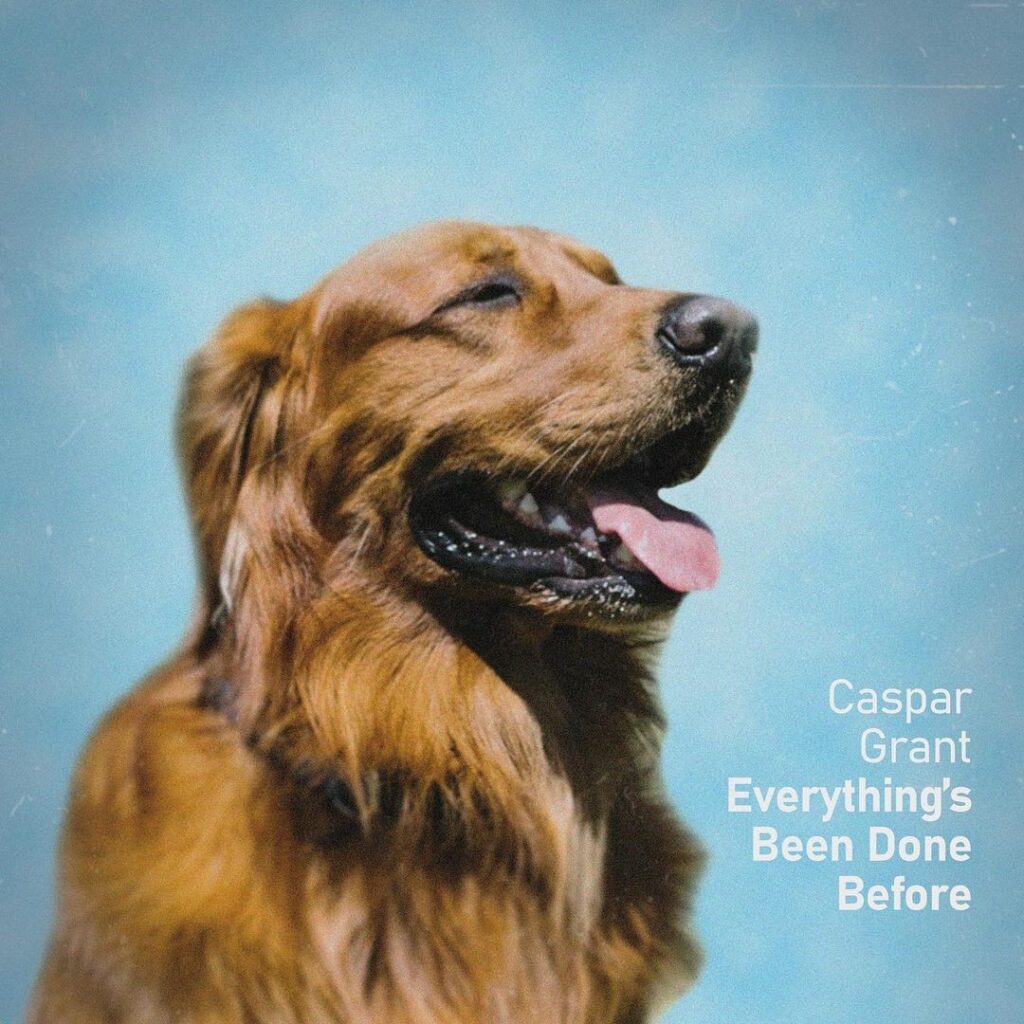 Review by: TMMA