Since AUXR has been making music for dance floors for 15 years, the inspiration has vanished along with the dance floors during the pandemic. To relieve the stress of the situation, he felt the need to create music. I created 8 demos during that period of creativity, with SUITE OF FLOW being the first to be released. Check out the EP and the Exclusive interview below.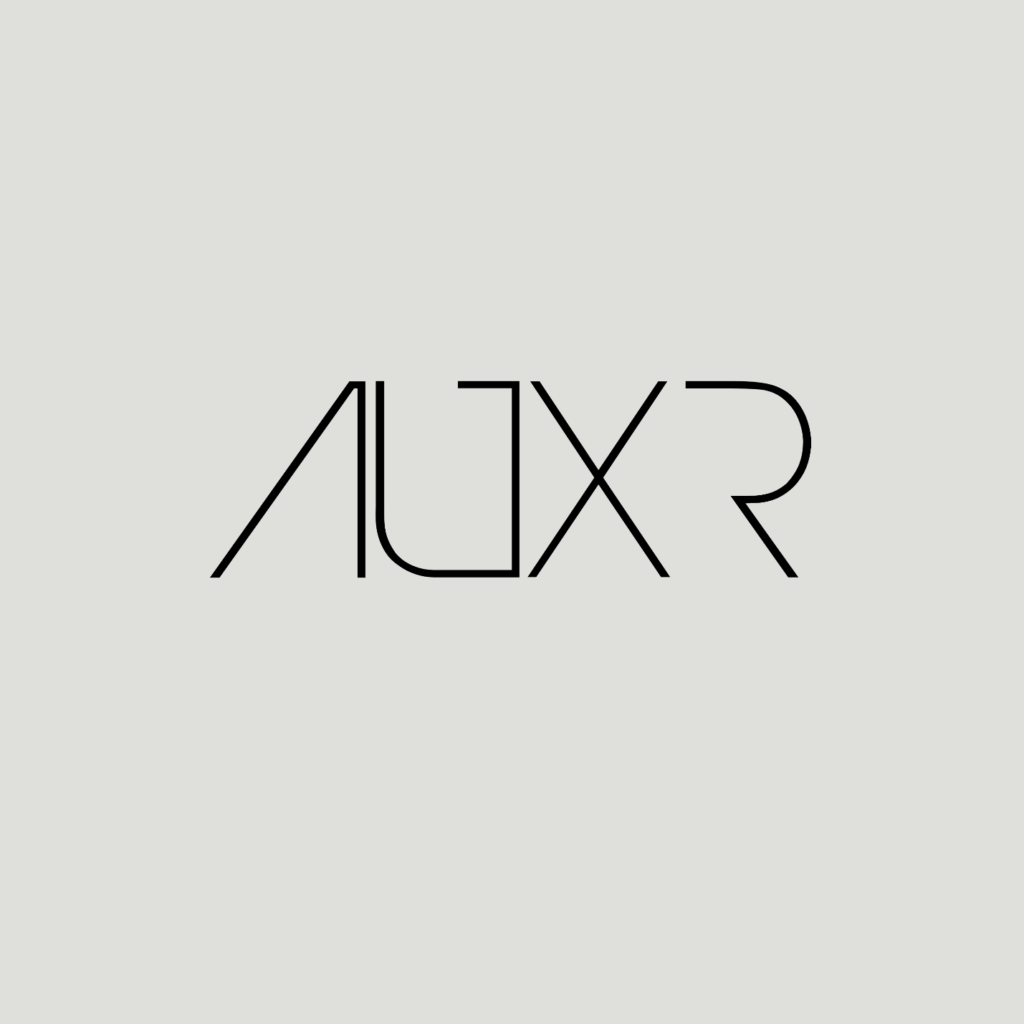 1. Can you tell us a bit about where you come from and how you got started?
AUXR: I was born in the north west of the Netherlands, moved to Amsterdam when I was 18 and never left the city. In the mid 90s I studied sound engineering and music production at the SAE, became a teacher there and worked as a freelancer in recording studios for a few years. In the mid 00's I started producing my own music, first remixes for other artists and since 2009 my own disco and funk releases under the artist name Auxiliary tha Masterfader.
2. Did you have any formal training or are you self-taught?
AUXR: Self-taught in guitar, bass and keys, formal training in recording studios and music production, although the old school type: tape machines, microphones, mixing consoles, all kinds of techniques that preceded digital music production.
3. Who were your first and strongest musical influences and why the name 'AUXR'?
AUXR: First and foremost Prince. My sister bought Purple Rain in 1984 and when she was away I would sneak into her room to listen to that album over & over again. Nowadays I am still an avid collector of any Prince related vinyl.  When growing up my friends really got me into hip hop: LL Cool J, Tribe Called Quest, De La Soul, Public Enemy, Paris and many more artists. In the early to mid 90s I discovered trip hop through Massive Attack's first album Blue Lines and Tricky's Maxinquaye, especially the latter completely blew me away. Before I knew it I was deep into DJ Shadow, DJ Food and labels like Mo'Wax, Wall of Sound, Ninja Tune and React. Especially Mo'Wax, they released the fantastic Headz compilations which I still consider groundbreaking and probably influenced me the most.
I have been called Aux since I was young, although not in a written form. Later when I started working in music production I actively started using the moniker because it just sounded cool. For this new music I wanted to stay close to myself, so AUXR is basically a contraction of my nick- and last name. And I really liked the sound of the french town of Auxerre for some reason.
4. What do you feel are the key elements in your music that should resonate with listeners, and how would you personally describe your sound?
AUXR: Big downtempo beats, deep bass lines mixed with lots of distortion and other artefacts of music production like tape hiss and vinyl crackling.  I tend to keep melodic elements quite simple, instead of layering dozens of sounds: strings or keys, some vocal samples. I would describe the music as downtempo, break beats, big beats or simply trip hop.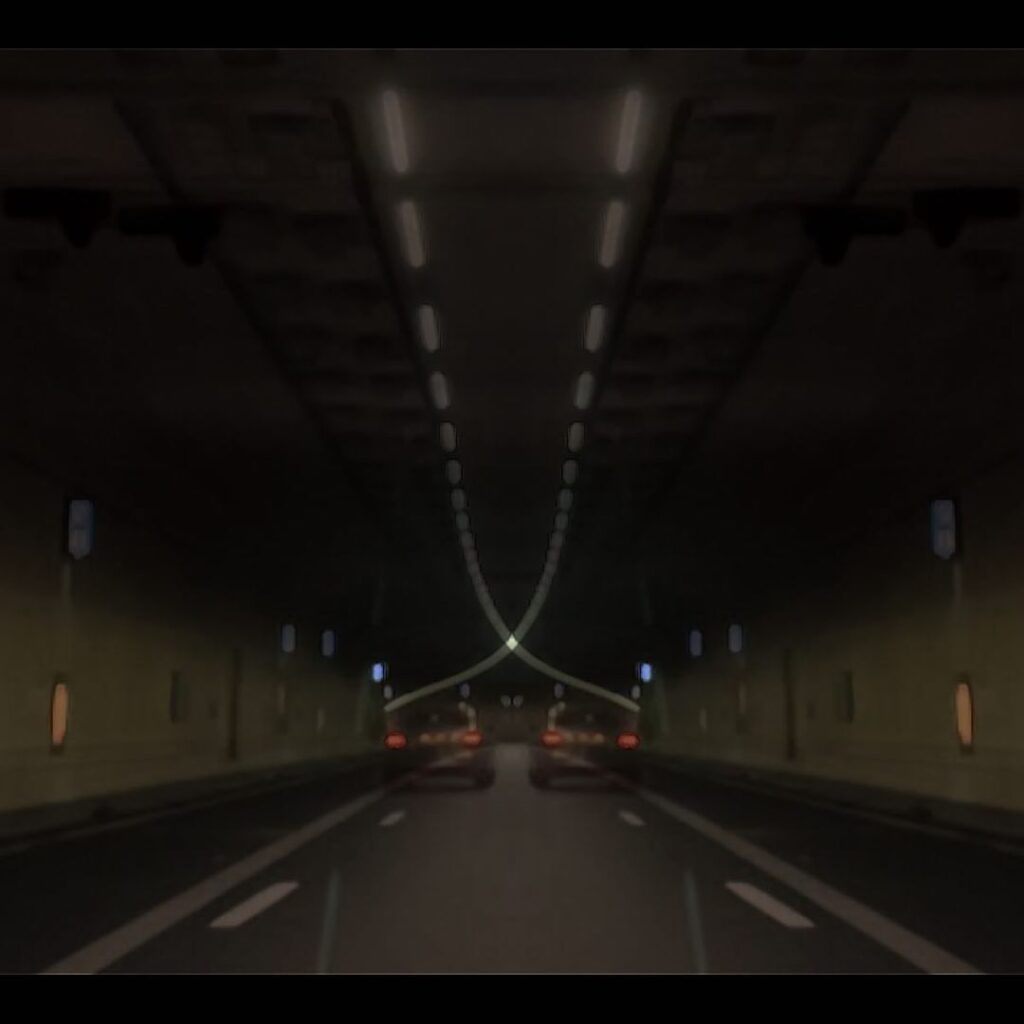 6. What's your view on the role and function of music as political, cultural, spiritual, and/or social vehicles – and do you try and affront any of these themes in your work, or are you purely interested in music as an expression of technical artistry, personal narrative and entertainment?
AUXR:
Music has been an incredibly important art form since the beginning of time, a way for people to express their feelings, culture, opinions and views. It expresses emotions, makes you think differently, gives a feeling of togetherness or just makes you feel good. Just like any good book, poem, piece of art or movie.
My main reason for making music is just to make people feel good,  like all my favourite artists make me feel good while listening. I love getting goosebumps when hearing a particular song: when I hear Chemical Brothers Leave Home, Paris's The Devil Made Me Do It but also  Jimi Hendrix's Foxy Lady, Metallica's Creeping Death and hundreds of other examples. I recently learned there's actually a name for that sensation: frisson.
7. Do you feel that your music is giving you back just as much fulfilment as the amount of work you are putting into it, or are you expecting something more, or different in the future?
AUXR:
With my disco music definitely, I have been getting great reactions from all over the world since I started. With my latest music it is too early to tell, since this is my first release as AUXR. But the reactions so far have been good, so I am continuing down this path.
8. Could you describe your creative processes? How do you usually start, and go about shaping ideas into a completed song? Do you usually start with a tune, a beat, or a narrative in your head? And do you collaborate with others in this process?
AUXR:
Sometimes it starts with a beat I have found somewhere that inspires me right away. I like tuning beats like tuning a piano or guitar, it creates a melody out of percussive elements. While looping that new beat, I start playing bass to build the foundation until I have found a progression that makes me smile and feel good. Mainly I start hearing elements in my head when listening to this newly laid foundation: strings, synths, vocal samples, sound effects, anything that pops up in my head which I will start adding. Most of the time I take it too far at first, roll it back a little until it sounds good to me. Then I will put it away for a little while, coming back later to see if I still like it. If I do, I will continue and finish the mix.
At the moment I am working with a few different singers on different songs. I love collaborating and being blown away by people's talents.
9. What has been the most difficult thing you've had to endure in your life or music career so far?
AUXR: Without a doubt the pandemic, but I guess that counts for most of us. Since most dance floors were gone, I had lost all inspiration to make music. I really didn't know what to do or if it would ever come back. There was an article in the New York Times around that time that describes quite well how it felt for me, they called it languishing.
10. On the contrary, what would you consider a successful, proud or significant point in your life or music career so far?
AUXR: Travelling the world as a DJ, people knowing your music in all kinds of places just blows me away. Right now I am proud that I started from scratch with a new artist name, new sound and a completely new music scene to figure out. Until recently, my music was released by labels but now I am doing everything myself: composing, producing, releasing & distribution, promotion.  Which is scary, but also a very interesting process.
KEEP IN TOUCH:
FACEBOOK | INSTAGRAM | SPOTIFY | BANDCAMP | WEBSITE | YOUTUBE