DANIEL BOHN, A one-man band pursuing his dream! writing dark, twisted, and inventive fantasy stories as well as passionate metal. He invites you to accompany him on his journey through the infinite realms and enjoy progressive metal with intertwined dark and potent soundtrack themes. Check out the exclusive interview below:
1. Can you tell us a bit about where you come from and how you got started?
DANIEL BOHN: I am from St. Louis Missouri in the US. I would say it all started with my high school band, manning the drums. My passion for music truly awoken. Later even after the band didn't work out, I constantly jammed with locals trying stay in the scene. Eventually, I decided to do it on my own, and I love it.
2. Did you have any formal training or are you self-taught?
DANIEL BOHN: I had formal training on the drums for around 3 or so years during middle school. Guitar, Piano etc. I am self-taught for better or worse.
3. Who were your first and strongest musical influences and why the name 'DANIEL BOHN'?
DANIEL BOHN: I thought for a while what should I call myself. I tinkered with band names and my first name. I eventually settled on my full name as the music truly represents me and my passions.
As for my influences, I would say with thin the last decade, Between the buried and me, Porcupine tree, The Ocean Collective and Opeth are my largest influences.
4. What do you feel are the key elements in your music that should resonate with listeners, and how would you personally describe your sound?
DANIEL BOHN: A journey. I mean the biggest element; is the journey I am conveying through the music and the stories they tell. I believe these elements drive the foundation of the sound. They poor in my emotions into the various instruments. In general, the goal is to achieve a deep and enriched progressive metal sound that can be influenced by several sub genres of Metal such as Death, Post, Avant Garde and what not.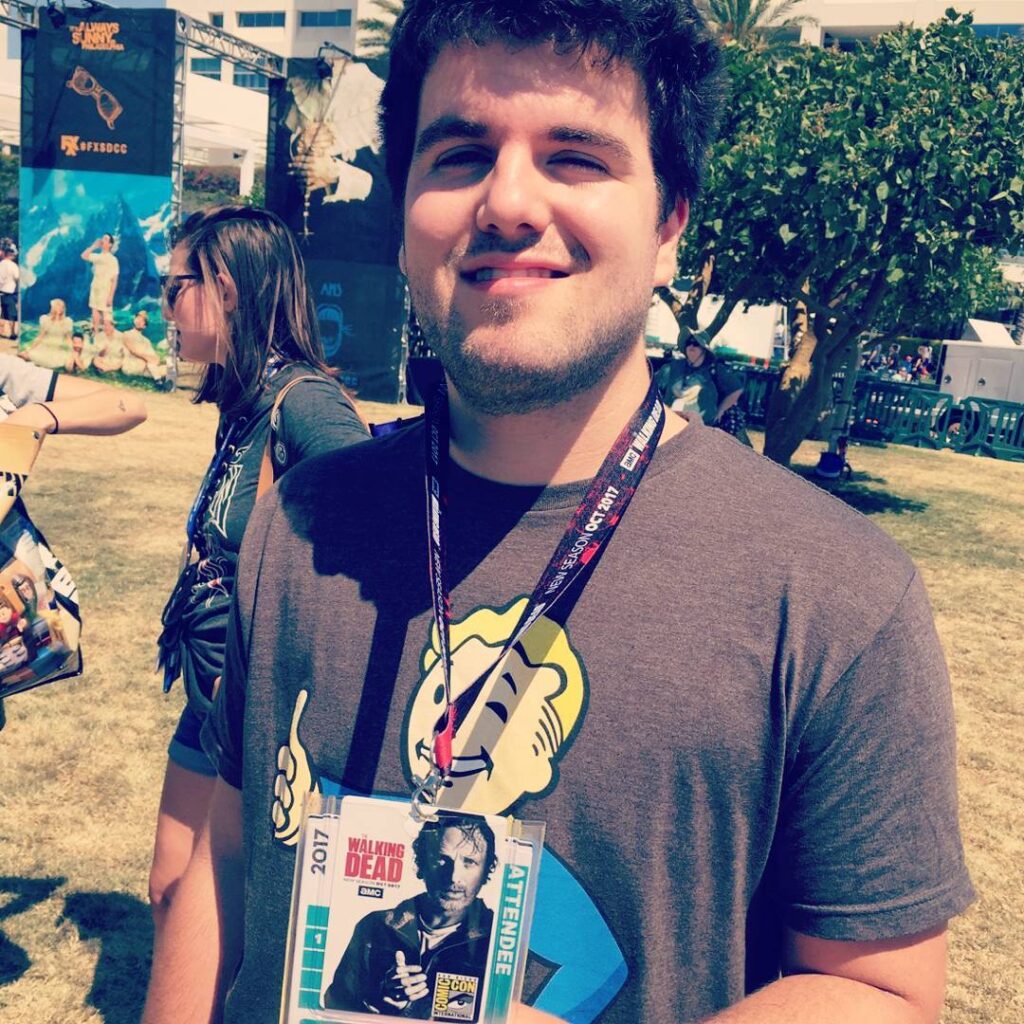 6. What's your view on the role and function of music as political, cultural, spiritual, and/or social vehicles – and do you try and affront any of these themes in your work, or are you purely interested in music as an expression of technical artistry, personal narrative and entertainment?
DANIEL BOHN: personally, I don't typically love when these vehicles are created or designed to push an agenda, I am more into the idea of art is an expression of the artist or a story they want to tell. Now that is not saying I wouldn't ever write something influenced by something political, spiritual or any other social vehicle, as they can be powerful narrative tools. There are even genres dedicated to these vehicles Like Punk and Christian rock etc. I like to use them within an art piece and let the consumer experience it and feel it and help understand an emotion or an experience from the music or art.
7. Do you feel that your music is giving you back just as much fulfilment as the amount of work you are putting into it, or are you expecting something more, or different in the future?
DANIEL BOHN: I would say in general yes. I love writing music! And I love showing it to the world and I don't see that stopping any time soon. As with any artist you hope you grow over time and get to share your vision with more fans. I am pretty happy and proud with what I have accomplished over the last few years.
8. Could you describe your creative processes? How do usually start, and go about shaping ideas into a completed song? Do you usually start with a tune, a beat, or a narrative in your head? And do you collaborate with others in this process?
DANIEL BOHN: Creatively, it's a mix bag, I'd say in most cases I come up with a tune or riff, and jam upon it and before you know, I am layering guitars vocals and drums into a song. But it can very, as my latest single Divinity was driven by the synth parts I wrote. I have not collaborated with anyone in some time. Though I do hope that changes, whether "Daniel Bohn" gets and new member or I start a new project, id love to collaborate again.
9. What has been the most difficult thing you've had to endure in your life or music career so far?
DANIEL BOHN: From a personal aspect I would say anxiety. I have had anxiety in some form since a child. I used to have trouble eating in public. I really don't know why, but it was embarrassing. From a music standpoint, later in life I developed Tinnitus and Hyperacusis. Which has made playing live more difficult for me and has made mixing more challenging as I don't hear like I used to.    
10. On the contrary, what would you consider a successful, proud or significant point in your life or music career so far?
DANIEL BOHN: Honestly a lot, I was very proud when I released my very first album The Black & White Sea. I think being able to tangibly hold a record you made is incredible, it's like your own baby. Honestly, I teared up. Accomplishing a goal and one of your dreams like that is monumental. Then little over a year later, I got to do it again with the Colors of the land. I celebrate each release with a glass of whiskey, It's kind of my thing. But I think some news that I will be announcing in the coming months will top it all. I can't say what it is yet… but I should be busting out the pen soon!
KEEP IN TOUCH:
FACEBOOK | INSTAGRAM | SPOTIFY | BANDCAMP | YOUTUBE