Eryn Young, a Toronto-based dark pop artist, has released five singles so far in 2022, the latest of which is titled "Youth." This anthemic, nostalgic, and bittersweet alt-pop song explores the joys and challenges of growing up while enticing listeners to rediscover their inner youth. Adult listeners will reflect on the truth of lines like "once it's the last time, you don't realize it then," while younger listeners will be able to find an anthemic identity through the harmonic war-cry of the hook "screaming this is who we are." Check out the single and the exclusive interview below:
1. Can you tell us a bit about where you come from and how you got started?
ERYN YOUNG: I'm from Toronto, Canada and I've had a hand in music in one form or another for as long as I can remember! I began playing piano in elementary school and wrote my first full song at 8 years old which kicked off my musical addiction haha!
2. Did you have any formal training or are you self-taught?
ERYN YOUNG: I have some classical training on piano, however writing, singing, vocal production and all else I do for my music has been mainly self-taught. On the business side, I went to business school for my undergraduate degree which has helped me immensely in building my music career.
3. Who were your first and strongest musical influences?
ERYN YOUNG: Halsey's Badlands album was the first time that I could really see a place for myself, my perception of life and the words that I put to those experiences in music. I really identified with this alternative dark pop sound that I hadn't come across prior to then, which planted the seed for potential in my mind that my interests and preferences in art could also one day build a unique community of my own.
4. Why the name 'ERYN YOUNG'?
ERYN YOUNG: That's just my name! Haha I often have my name misspelled with an 'i' or as 'Aaron' so in a way I guess I thought to myself that one day I'd be successful enough that no one would misspell it again!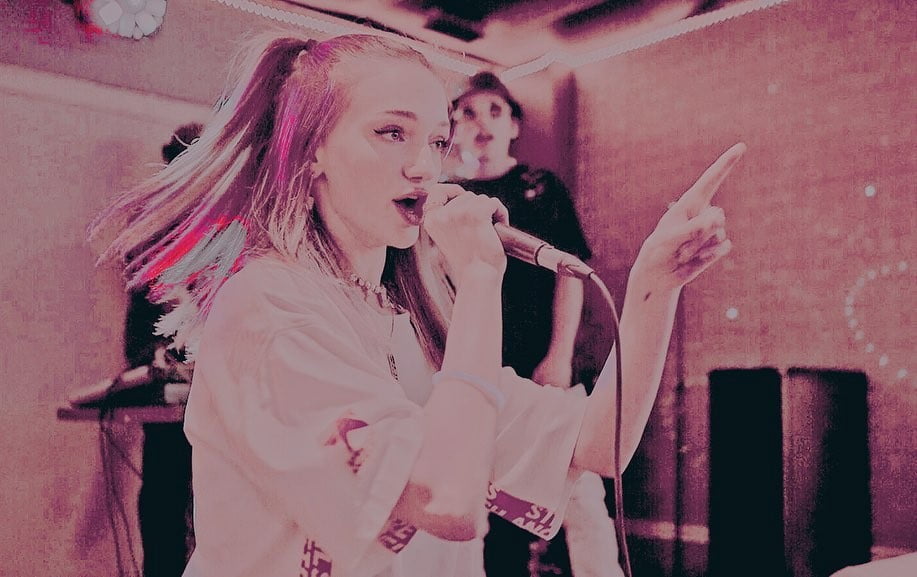 6. What's your view on the role and function of music as political, cultural, spiritual, and/or social vehicles – and do you try and affront any of these themes in your work, or are you purely interested in music as an expression of technical artistry, personal narrative and entertainment?

ERYN YOUNG:
I believe it can be all of these and none of these depending on what message(s) the artist aimed to encode within a particular project and what message(s) listeners were able to decode in their interpretations. Music, like other forms of media, will naturally include the biases of its creators, whether that's specific instruments, structure, topic, etc., but this gives listeners choice in what they identify with meaning there's something for everyone! Some songs are meant just for fun and some songs are meant to offer heart-grabbing analysis on serious topics. Everyone loves a good party song that's widely commercially accepted but everyone also loves a one of a kind, unique track they can personally identify with that others just don't get. You're the only person who has to live your life so if a piece of art speaks to you through any form of media, own it, rep it, love it – I think a lot of the time things mean to us what we need them to mean to us in that moment. Sometimes I just want to make a fun song, sometimes I want to let out a good cry about political, cultural, spiritual or social factors, and sometimes I don't even know what I'm sitting down to create while I'm creating it. My music is an extension of myself and all of the complex yet dynamic aspects of who I am, who I was and who I want to become.
7. Do you feel that your music is giving you back just as much fulfilment as the amount of work you are putting into it, or are you expecting something more, or different in the future?
ERYN YOUNG: Music has always been my vehicle through which I'm able to reflect on life in order to better understand myself, my emotions, and others around me. Whether or not I'm releasing music, I will always be writing and creating music as it is simply how I process life. I've always wanted to be in entertainment because the accomplishment of putting a smile on someone's face or even for a 3-minute song allowing them to forget about their problems or inspire them to think all will be okay regardless of the problems, there's nothing for me that compares to the feeling of fulfillment from offering genuine utility in improving someone else's quality of life. I want to do this for everyone and as a perfectionist I hate settling so I'll never stop aiming upwards for a global reach.
KEEP IN TOUCH:
FACEBOOK | INSTAGRAM | TWITTER | SPOTIFY | WEBSITE | YOUTUBE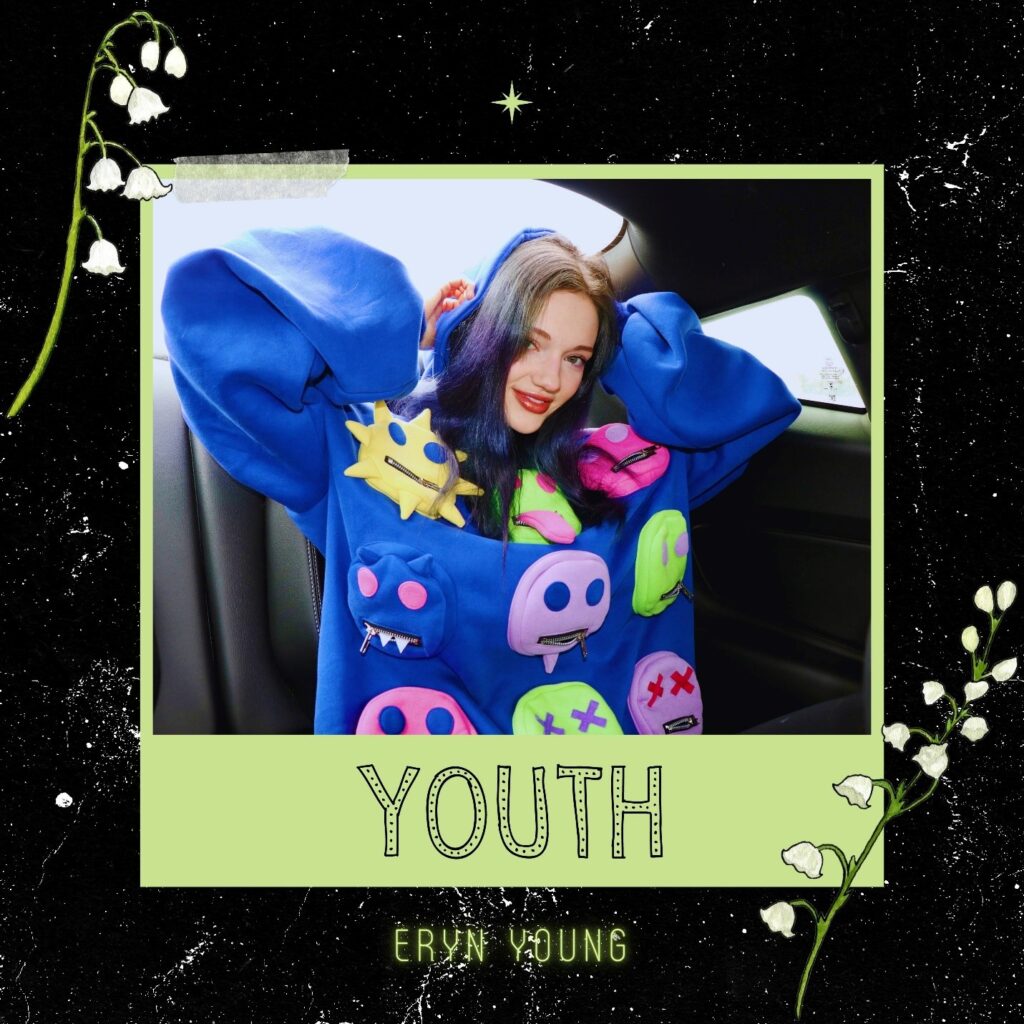 Photo credits: Gabriella Attanasio