Feel Something is Magnolia Park's new single, which they collaborated on with Derek Sanders. Magnolia Park have released a new tune featuring Derek Sanders of Mayday Parade, as well as details for their Heart Eater EP.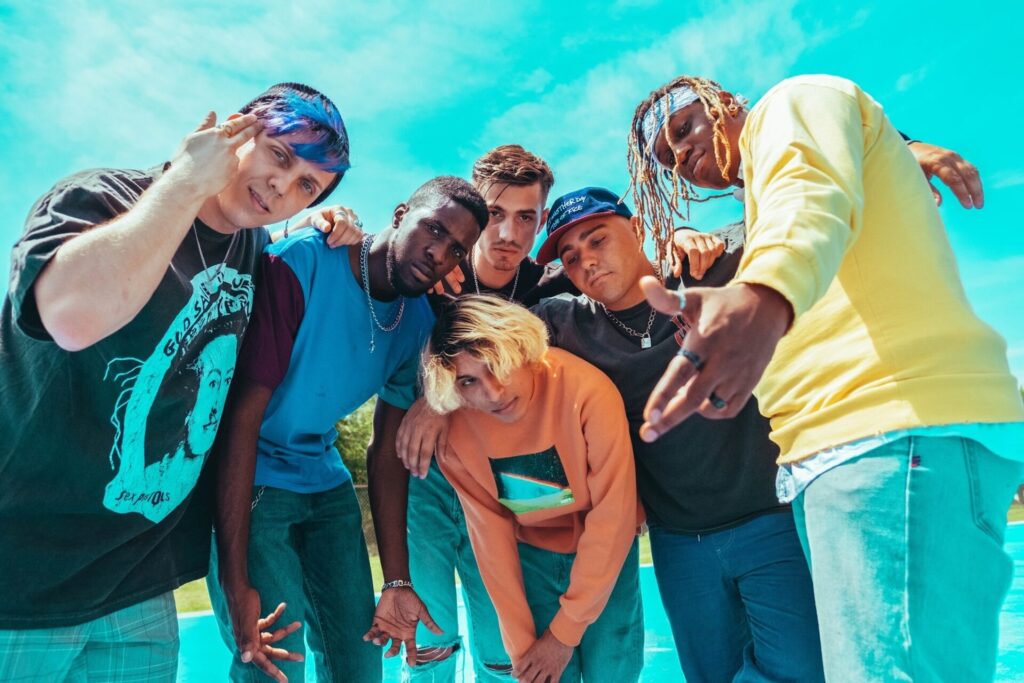 Magnolia Park are getting fans ready for their UK tour next month with a new tune, Feel Something, starring Derek Sanders of Mayday Parade.
The song was recorded in a "whirlwind week" in Los Angeles with producers Matt Malpass, Andrew Wade, and Andy Karpovck for the band's upcoming Heart Eater EP, which will be released on June 10 via Epitaph.
Feel Something's motivation, according to guitarist Tristan Torres, "is about wanting to live in the moment and the urge to be present." The recording was completed in a flash. Fred came up with the chorus, and we worked together for a couple of hours on the instrumentation and verses. We were fortunate enough to meet Derek from Mayday Parade, who joined us on the track. We requested some of our fans (family) to come out and dress up as our character Baku for the music video, which was insane. We had a great time leaping around and socializing with everyone."
Check out the Heart Eater tracklist:
1. Feel Something (feat. Derek Sanders)
2. Gravedigger (feat. Chad Tepper)
3. Serious
4. Tokyo (feat. Bad Suns)
And the EP artwork:
Catch Lil Lotus and Magnolia Park at the following:
June
1 Slam Dunk North
3 London Face Down
4 Slam Dunk South
5 Birmingham Mama Roux's
6 Rebellion Manchester
7 Southampton Loft