Flight of Your Mind by Fran Lusty: Review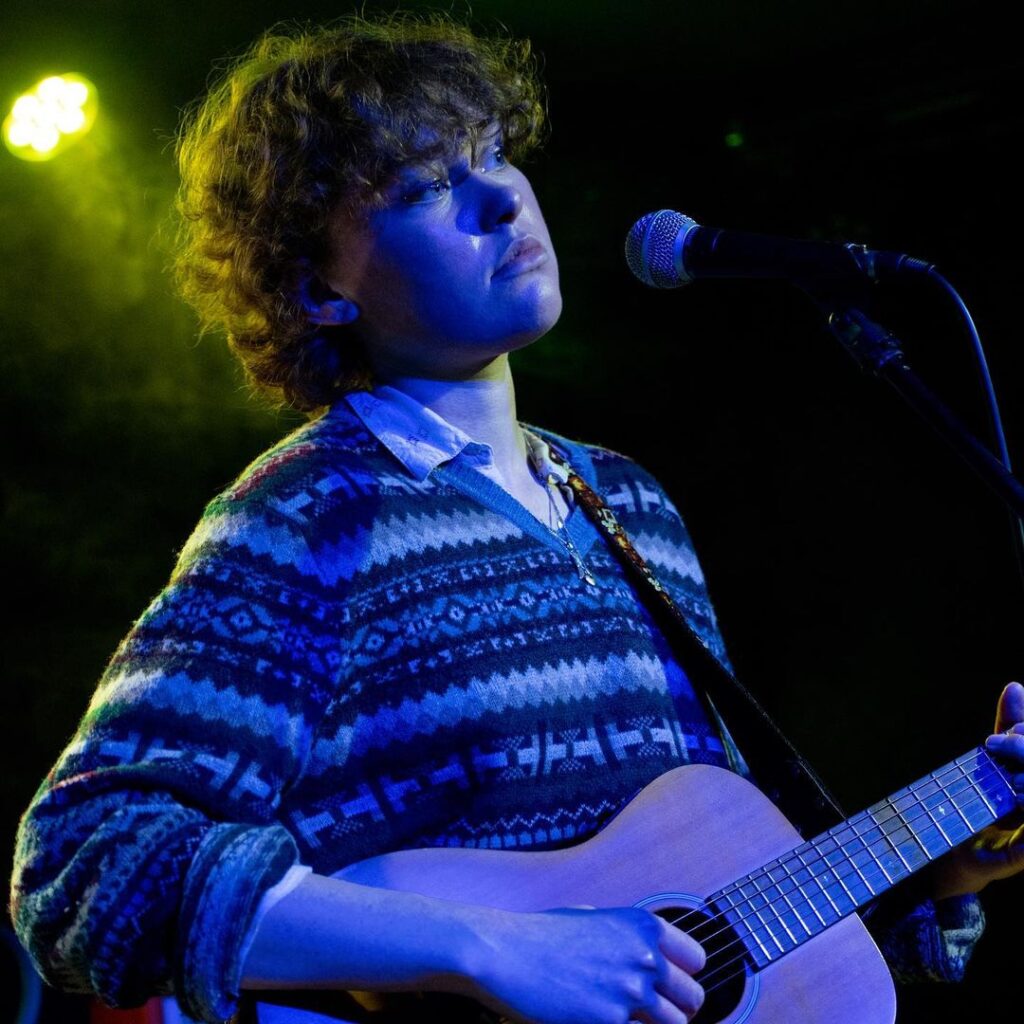 A wholesome indie tune, that is dreamy and shines with hopeful melodies. "Flight of Your Mind" by Fran Lusty, is a marvelous acoustic-driven, independent pop track that has a glow of spring flowers and the sway of an autumn breeze. Here is a glimpse of the elegant lyrics Fran has written, I'm sure it'll be easy on the eyes and ears –
"Mourning
Do I have to mourn us?
Or will you be there when I wake up tomorrow morning"

I believe her words are quite sentimental and will cause a sensation in your chest because the music emitting from this folksy artist is something truly special. A minimalistic and laid-back guitar strumming chords set the tone for a fantastic introduction, followed by Fran's beautiful vocals. Eventually, drums are introduced, accompanied by electric guitar accents and subtle bass parts. The chorus is more upbeat, and I like how the song was produced; it really highlighted Fran's beautiful voice.
I have no doubt that she will become a huge success if enough people hear her ethereal vocals. I think anyone would be charmed by the track's soulful delivery and the lovely harmonies and melodies created by her voice and the other instruments. Fran Lusty is a London-based independent folk musician, who is known for her distinctive voice. She is juggling a Ph.D. in English Literature with a music career, and she finds that one informs the other. "Flight of Your Mind" was inspired by the modernist writings of British novelist Virginia Woolf, whose diaries chronicled the author's imagination flying off into the unknown.
KEEP IN TOUCH:
FACEBOOK | INSTAGRAM | SPOTIFY | BANDCAMP | WEBSITE | YOUTUBE
Photo credits: Allie Barbs
Review by: Damien Reid