What I Wish I Had Said by Alec Berlin: Review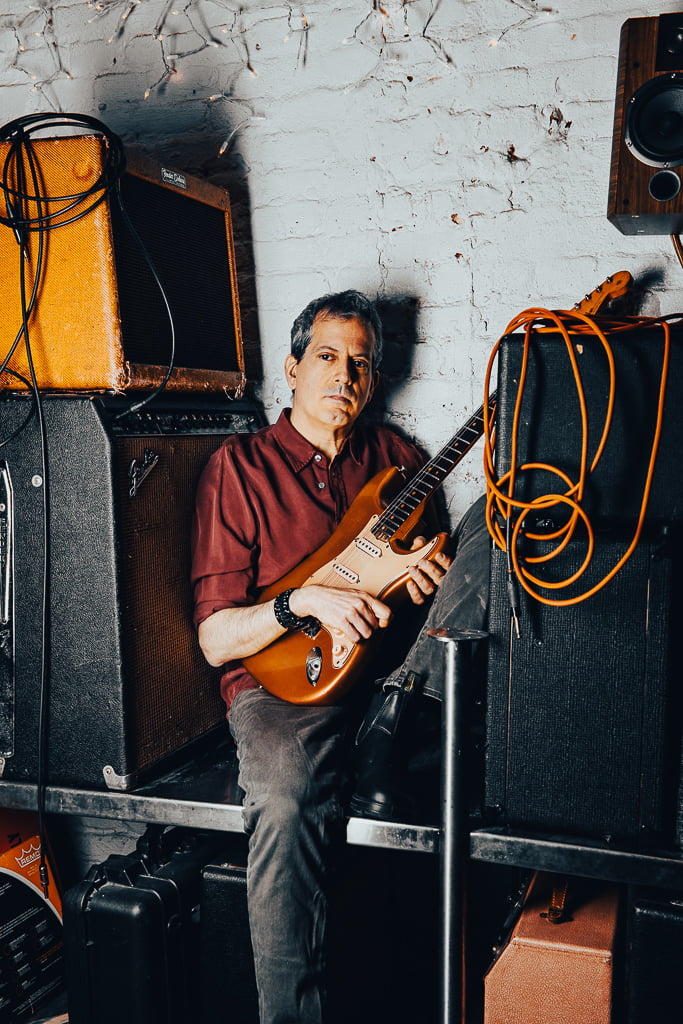 Alec Berlin is an instrumentalist in the truest form. His 2022 EP entitled "What I Wish I Had Said" is a guitar-driven masterpiece. He incorporates elements of rock, funk, and blues into the playing style. There is something satisfying about witnessing the amalgamation of carefully structured guitar solos over equally strong bass and drum arrangements.
"What I Wish I Had Said" has five tracks. Each of them has a colorful array of guitar arrangements that are truly eargasmic. The phrasing technique of the artist is very versatile. He didn't stick to a fixed rhythm structure throughout the five songs. Instead, he managed to use different scales, pulling, bending, and even instilled certain elements of math rock as well. Which is a subgenre of progressive and indie music where micro notes are played with shorter time signatures and it sounds kinda like dance music with an electric guitar or lofi music. But, Alec's music isn't on the lofi angle instead it's more energetic. I truly enjoyed the bright tone and instrumentation on this EP and anyone who enjoys this sort of genre will truly resonate with each track.
When you hear guitar-driven instrumental music one might instantly think of shredding guitar solos reminiscent of metal or thrash metal with plenty of tapping and sweeping. While that's cool and all, Alec adds his own style that sounds fresh and pleasant too. What I Wish I Had Said is available on streaming platforms so head on over and give a listen!
KEEP IN TOUCH:
FACEBOOK | INSTAGRAM | TWITTER | SPOTIFY | BANDCAMP | TIKTOK | WEBSITE | YOUTUBE
Photo credits: Manish Gosalia
Review by: Damien Reid