Today's The Day by Macajey: Review
Jeremy Macachor AKA Macajey is a musician who was born in California but currently resides in Estonia. Music is never far from his presence. He is a singer, guitarist, sound engineer, and producer who is making a splash under the alias of Macajey. The up-and-coming musician recently put out a new track, "Today's The Day," which introduces listeners to yet another superb creation from his home studio.
Quotable lyrics:
"Sometimes I feel like floating in the wind
To see where I′ll get by giving in
But then flying blind is never smart
Be calm, be still and you'll know where to start"
The soundscape begins with a captivating guitar tune, followed by a lively drum kick and soothing synths. Macajev's hushed, dreamy voice rests comfortably over a steady background without being overpowered by the orchestra. The flow of the song is upbeat and bouncy at first, then launches listeners floating above the clouds with many layers of harmonies and reverb vocals. This song serves as a guide to bring any wandering soul that is caught up in the chaos of life back to a place of safety, acceptance, and optimism for the future. The song, according to Macajey, is "a message that even if something scares you, you shouldn't let it stop you and it's ok to be scared. You don't have to be perfect, and even with those imperfections you can move forward with ease and grace." Make sure to give it a listen; you won't regret it.
KEEP IN TOUCH:
FACEBOOK | INSTAGRAM | TWITTER | SPOTIFY | WEBSITE | YOUTUBE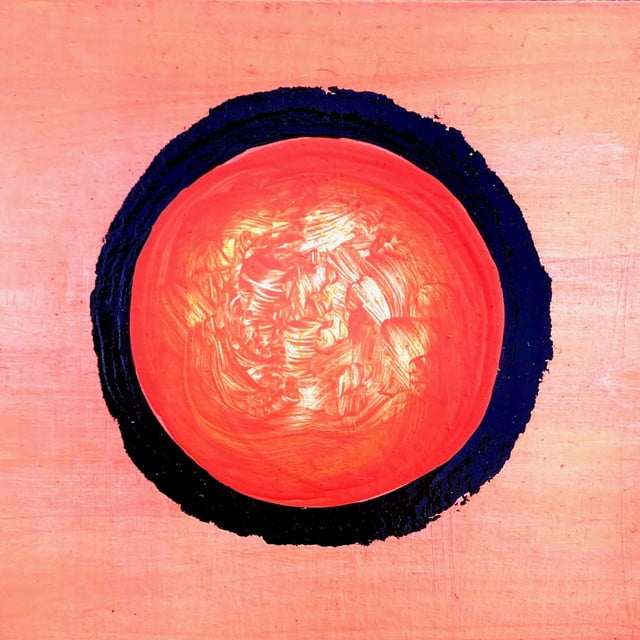 Review by: Lily Thomas