Dreamworks by Adam Ragsdale: Review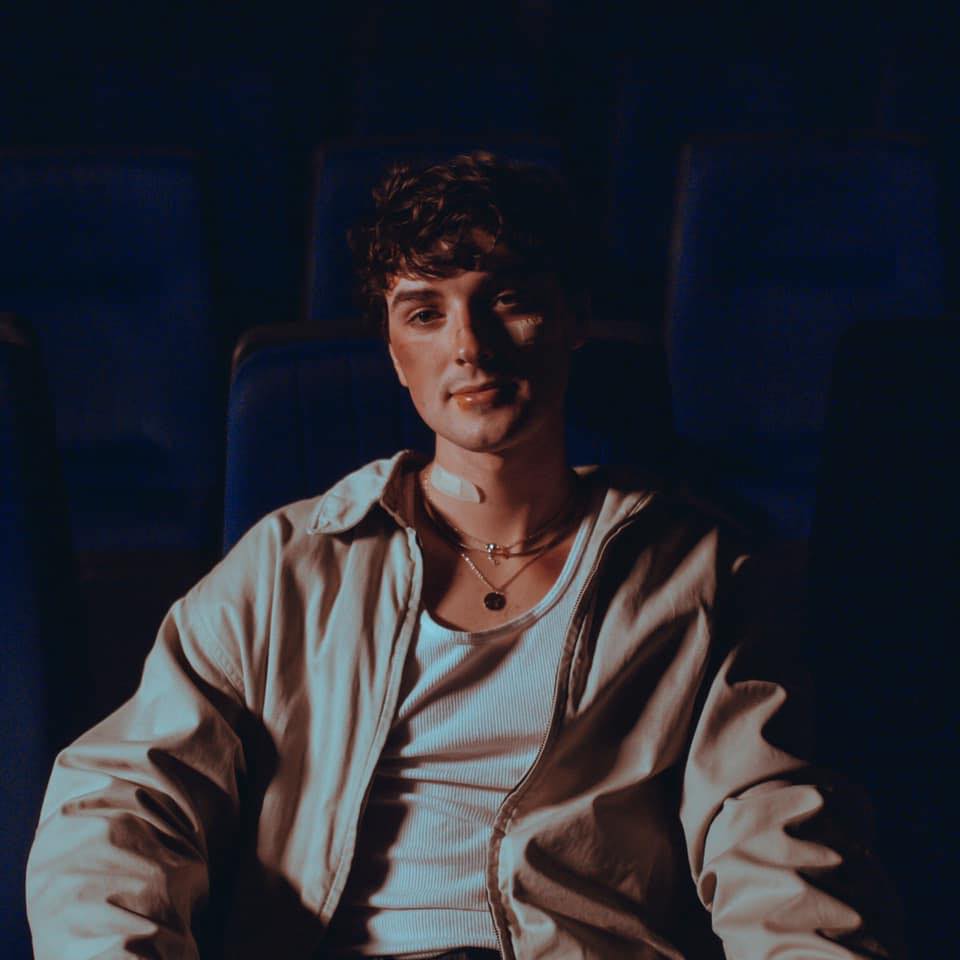 Adam Ragsdale, remember the name ladies and gents. Because of his cinematic and quintessential rhythmic track, "Dreamworks" transcends the likes of music normality and ascends into melodic supremacy. I don't even know where to begin to compliment and review the artist's divine performance. To start with, the totality of the song, starting from the magical synth intro, to the thumping bass arrangement, the ABSOLUTELY EPIC string ensemble, to the best portion of all Adam's serene voice is simply stellar.
"Dreamworks" incorporates a very cinematic vibe to it. I believe it was intentional because Adam is a man of many talents. He is a film composer, a graduate in Computer Science, and a bonafide musician maestro. The track is from his celestial album entitled "Moon, Part One", which takes influence from films such as Christopher Nolan's "Interstellar", where Hans Zimmer's score is the absolute definition of music that assimilates themes of time and space. The percussion elements in "Dreamworks" is tenacious, and the fierceness sets an incredible setting for the track. About the string ensemble, and transitions existing in the track….it's a flawless orchestration that will uplift your entire being. This is because it has a very rigorous playing style, one where the strings are stroked with fewer notes rather than longer resonating notes. Hence, it sounds powerful, gritty, and astoundingly beautiful.
I had a delightful time hearing "Dreamworks" by Adam Ragsdale, and I believe you all will too. He certainly is God-gifted and created a piece full of life, diversity, and musical prowess.
KEEP IN TOUCH:
FACEBOOK | INSTAGRAM | TWITTER | SPOTIFY | WEBSITE | YOUTUBE
Photo credits: Lainey Conant
Review by: Damien Reid