Flyer by GURLIK: Review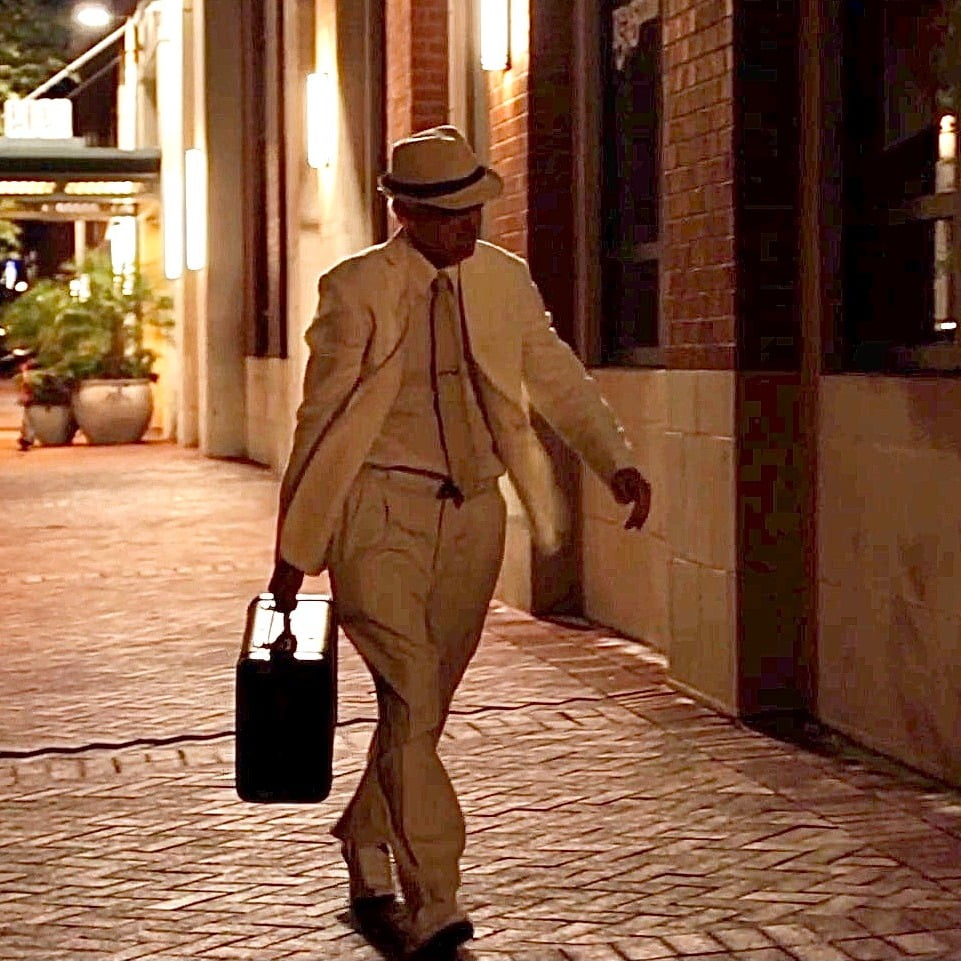 GURLIK is a sensational instrumental band, that has composed an original piece that sounds magical called 'Flyer' from his album 'Time Box'. It starts off with jangly chords, a bass guitar that has a sharp funky tone, and a piano that enters with grace. Ahh, what a magnificent way to start the track, it's like leading into one of the most elegant odes to melody ever. I enjoy the transitions too, they aim to be quite optimistic with their sound with a happy note and the instruments play beautifully with each part. You can immediately sense their hard work on the stability of the song. It is easy to listen to it and has some soft rock tones. as the organ enters it makes the jazz genre come alive within it. Man, the organ completely nails each note perfectly, it's just so wholesome and complete.
The percussion has few changes but it still sounds really good with each part. This is an instrumental piece to the core, and it's nice to see a band keep the momentum without a vocalist. The guitar chords being strummed in the end are a very emotional way to end a song, and I truly appreciated it.
GURLIK is based in the Baltimore/Washington region, and they create which is an eclectic blend of jazz, classical, progressive pop, etc. The band has a commitment to being authentic and engaging. Phil Gurlik composes and produces all of the music, with assistance from Robbie Gurlik and Joe LoCascio in terms of ideas and technical details.
KEEP IN TOUCH:
FACEBOOK | INSTAGRAM | SPOTIFY | WEBSITE | YOUTUBE
Photo credits: GURLIK
Review by: Damien Reid