Follow You Anywhere by Adri-Anne Ralph: Review
I was having a quiet night, and feeling quite exhausted. Then I played 'Follow You Anywhere' by Adri-Anne Ralph, and I immediately felt more energy! My eyes widened, and my ears thanked me subconsciously. Speaking of the subconscious, I'm gonna think about this song from time to time, and replay it infinitely! Yes fam, it's that good.
Adri-Anne's voice is like golden honey. It feels like one of those rare occurrences, where you'd hear someone sing, and feel amazed at how is it humanly possible to sound so darn good! Her skills are undeniable, the technique in breathing, especially the vibrato sections are pitch perfect. The music is filled with an electronic melody that carries the singer's voice just right. The song is emotional, and you can feel that in Adri-Anne's voice, she really means it from the heart. A lot of effort and hard work was put into 'Follow You Anywhere', and it is evident.
Adri-Anne wrote this song after going through a terrible patch, during which she experienced loss and the breakdown or end of several significant relationships. On a particularly bleak morning, she had trouble even praying. But when she did, she was enveloped in love and was reminded that she would be loved unconditionally regardless of whether her life was a roaring success or a terrible disaster. Feelings of being ready to sacrifice everything to preserve the relationship sparked the song's creation. As mentioned before ladies and gents, from the heart! Please do give this brilliant track a listen.
KEEP IN TOUCH:
FACEBOOK | INSTAGRAM | TWITTER | SPOTIFY | WEBSITE | YOUTUBE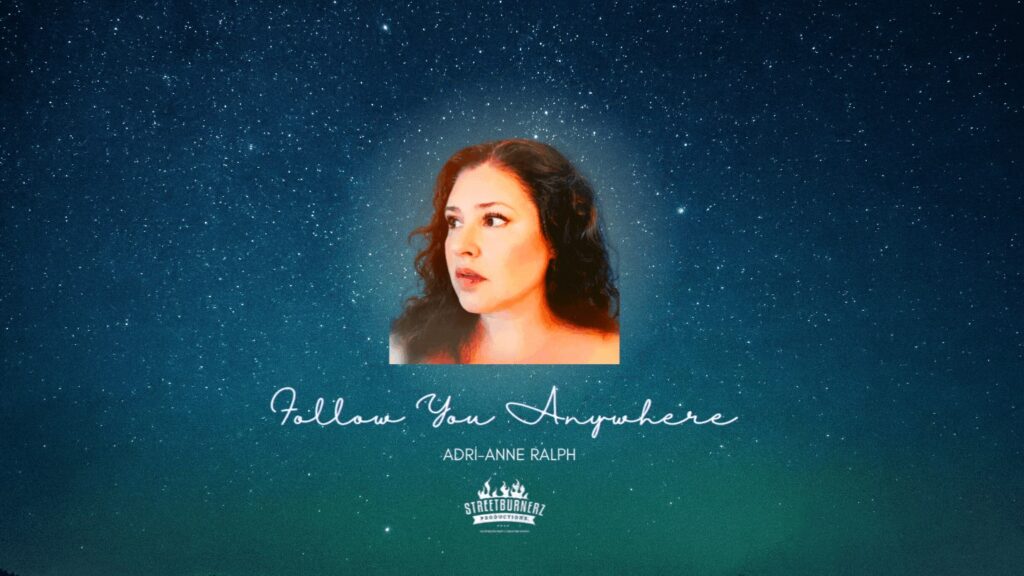 Review by: Damien Reid