Machine Learning by Ceyeo: Review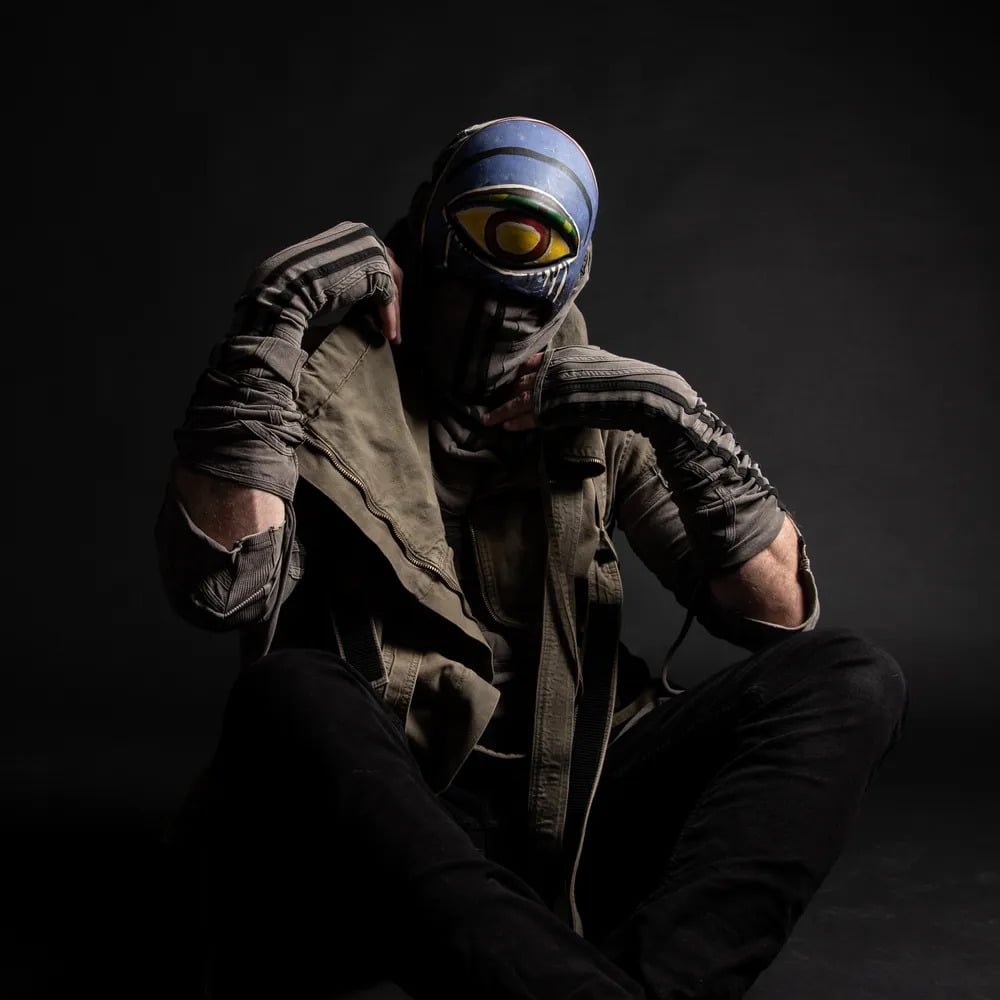 Ceyeo channels a diverse aura in their album 'Machine Learning'. When I started listening to the album, at first I thought 'Oh it's a rock album, cool'. But then I saw the upcoming layers in their music from the other songs that followed. First of all, out of the ten songs in 'Machine Learning' my favorite track was 'Trying'. A neo-soul, dramatic, and passionate number with synth-driven instrumentation, that absolutely gave me goosebumps. It was a sensational melody, one which I'll always remember.
The genre of the album ranges from rock to pop, hip hop, RnB, and soul. So, there are many different arrangements that take place. I was quite surprised at this, and my utmost appreciation goes out to the artists who worked hard on each track. It truly feels that all the guitar work, the keyboard sequences, the drum tracks, and especially the voices, was put in a lot of work. Most of the songs are very melodic and catchy, while the others adopt something a bit more experimental with their rhythm. All in all, the album is solid, and it's nearly thirty-five minutes of pure goodness!
An interesting fact about one of their songs on the album 'U Can't Hide' is that it amassed over 100,000 views on YouTube! Now that is something remarkable ladies and gents, isn't it? I can't imagine anything less for the band because they deserve all the admiration and positive feedback from fans. Ceyeo's 'Machine Learning' is an absolute hit, and if you happen to hear it, well you've got great music taste friend!
KEEP IN TOUCH:
FACEBOOK | INSTAGRAM | TWITTER | SPOTIFY | BANDCAMP |WEBSITE | YOUTUBE
Review by: Damien Reid