Forget About Me by The Uncertain: Review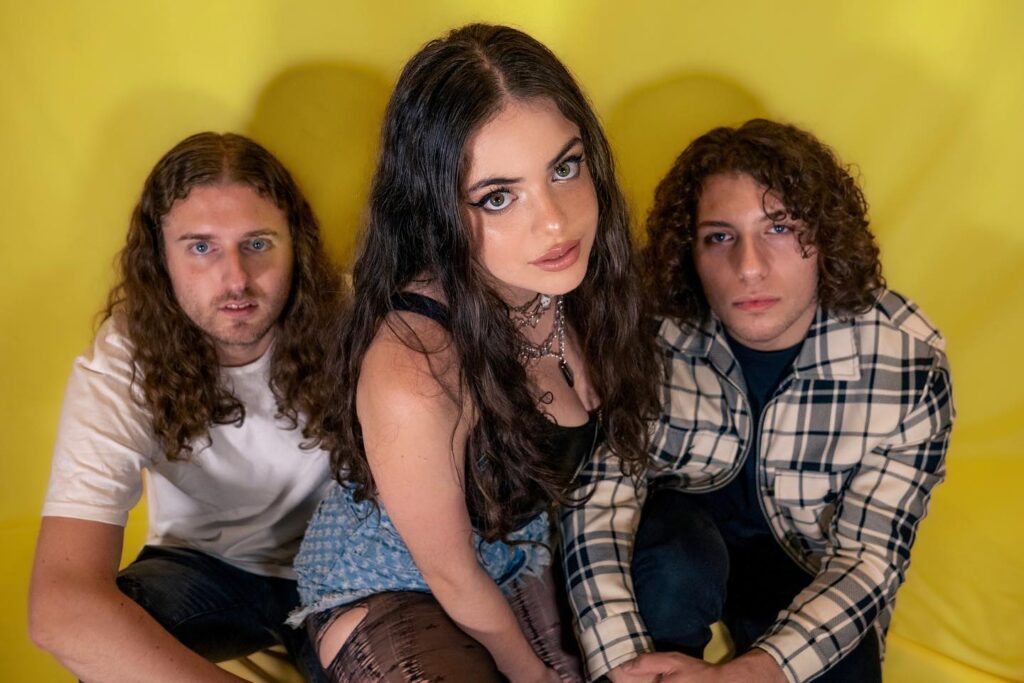 The Uncertain, a band that plays music that integrates parts of alternative pop and rock, is the most recent and successful band to emerge from New York City's illustrious music scene. Their song "Forget About Me" is a song about breaking free from the things in one's life that drag them down and that attempt to alter who they are as an individual.
The opening of "Forget About Me" is riveting, making it an essential alternative rock/pop piece. The Uncertain's alternative takes on punk-pop features, enchanting synthesizers that work beautifully with Sonia Rose's vocals. "Forget About Me" feels like walking into a time machine. The distortion guitar effect takes us back to the early alternative bangers of the 2000s, and the song's message will transport you back to an era when tight jeans and converse shoes were the height of cool. As you enjoy the nostalgia of being transported to a bygone era that seems to come to life all over again, the music stays strong.
The musician has a wonderfully enchanting sound, and the way the vocals in the tune were combined helped the melody blend with everything so well. In addition to being remarkable, the guitar riffs are played continuously and with certain catchy pauses. The transitions are really creative and enjoyable to listen to. The vocalist is sensational and her vibe is an absolute mood. Overall, the entire tune is an incredible rocker hit; the bridge portion is particularly memorable and exhibits more expansive vocal performances that extend a lot.
KEEP IN TOUCH:
FACEBOOK | INSTAGRAM | SPOTIFY | WEBSITE | YOUTUBE
Review by: Damien Reid