Funeral of Life by Yana: Review
Yana's "Funeral of Life" is a beautiful track composed with layers of stringed instruments, and her voice is truly God-gifted. Yana, originally from the Czech Republic, feels a belonging to Ireland. She composed "Funeral of Life" and recorded it after the period of the lockdown. Her profound nature as a singer-songwriter leads to the creation of introspective songs with heavenly harmonies. Yana plays a 12-string guitar on the track, and Daryl Ball adds an oriental flair on the strumstick dulcimer, which is a very unique stringed instrument. This song is about rolling with the punches of life and accepting the changes that are inevitable.
"Funeral of Life" has no beats, or percussion whatsoever. From start to finish, it's a haunting tune that will stick with your ears even after the track reaches the end. Yana's breathy voice is magnetic, and her poetic involvement in the song is truly mesmerizing. As she strums the guitar gently, there is a beautiful synergy with the strumstick dulcimer in specific transitions of the song. There is something remarkable about every instrumentation of this track. It sort of resembles the sounds of a time long gone, yesteryear full of medieval melodies. I appreciated Yana's overall tone and flow, her singing style is very emotional and gripping.
I've listened to the track "Funeral of Life" several times, this is because I enjoy listening to music that has deep meaning, with diverse instrumental and voice sequences. Dear reader! Hear this claim! Yana is headed for the major leagues. Thus, give this track a listen, because it is just delightful.
KEEP IN TOUCH:
FACEBOOK | TWITTER | SPOTIFY | BANDCAMP | WEBSITE | YOUTUBE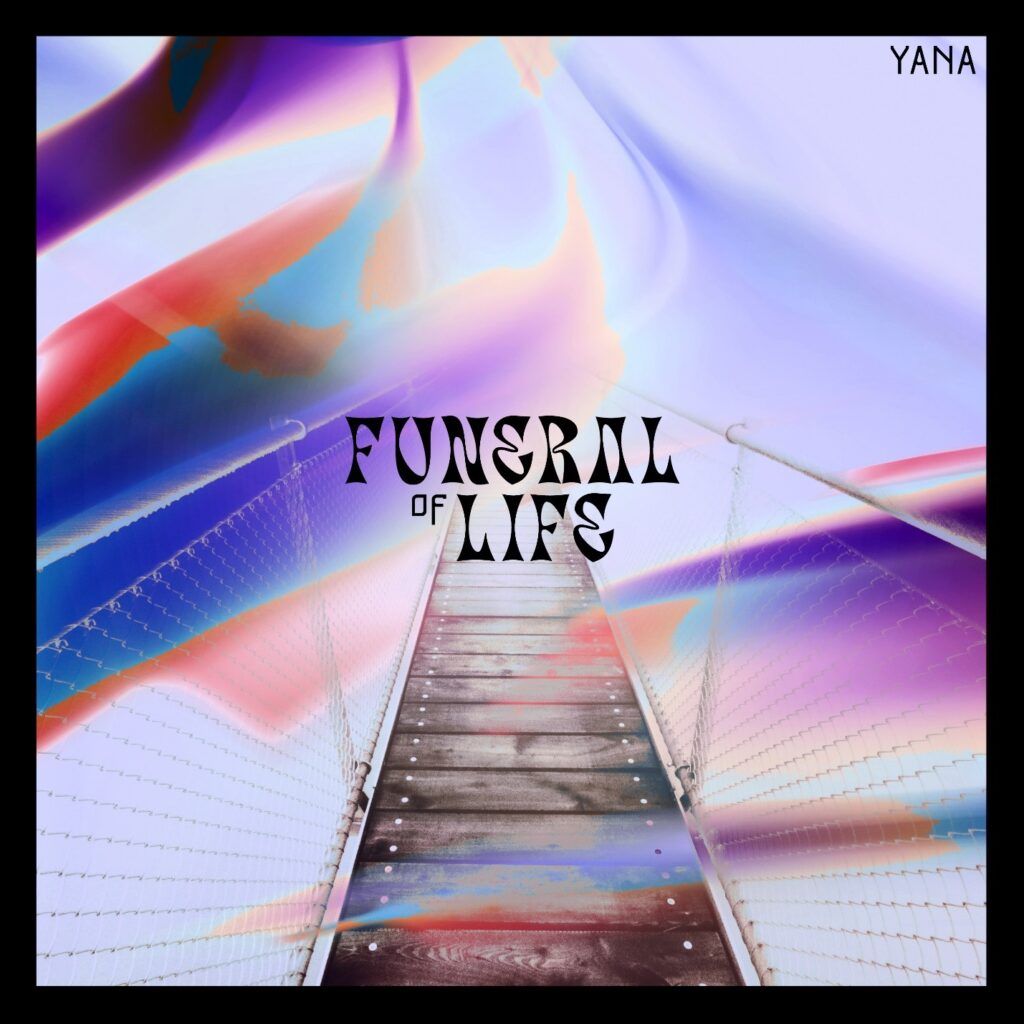 Review by: Damien Reid