Gold by Jack Tracy: Album Review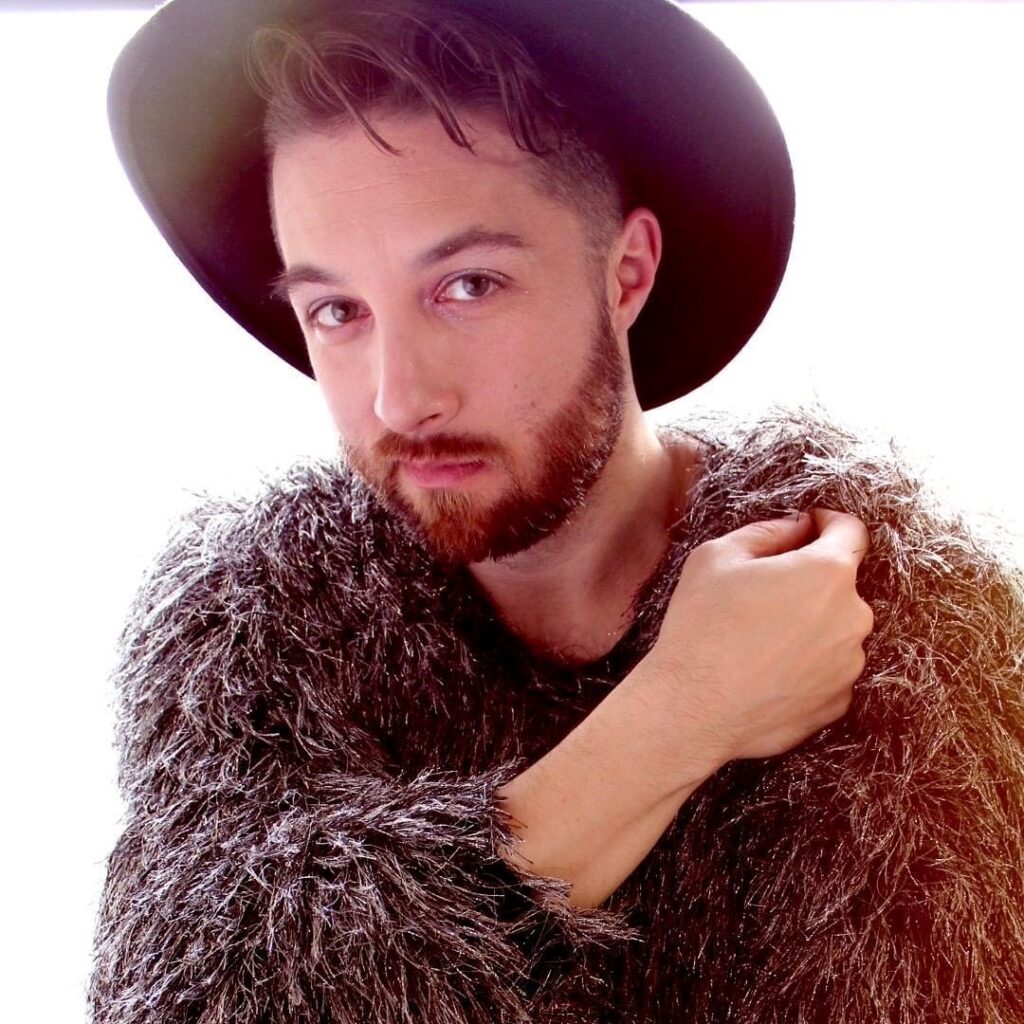 Jack Tracy's 3rd album "Gold" is my today's feature because it's got 15 shining tracks that deserve their own place for their genre-bending style. In addition to the 13 base songs, he bestows upon us two additional tracks that showcase a variety of musical genres, including dance, pop, indie rock, and of course, the interludes, which evoke a good spirit.
As always, Jack draws inspiration from his own life events to create his music; realizing that the past few years have been difficult for everyone, he turned his own challenges and victories into art that we can all appreciate. He remains absolutely relatable. For example, about the track "None Tonight," Jack shared "it's about moving on–not going back to the well. Sure, you could give someone who gave you the cold shoulder a second chance, but honestly there are plenty of fish in the sea. Seek new adventures. Only travel forward."
This album is one of a kind, from his exquisite voice that captivate your soul to the hypnotic melodic beats that have you coming back for more. As the tracks progress, you can hear the creative effort dripping from this masterpiece of an album. In honor of the fact that this is one of Jack Tracy's finest compositions to date and deserves the name "Gold." Because it just gives that the album is absolutely precious, rare to find and quite desirable all while the composer gives it a befitting name.
KEEP IN TOUCH:
FACEBOOK | INSTAGRAM | TWITTER | SPOTIFY | WEBSITE | YOUTUBE
Photo credits: Andrew Cederwall
Review by: Audrey Castel