h.x.e. drops blazing new single 'Free My Mind'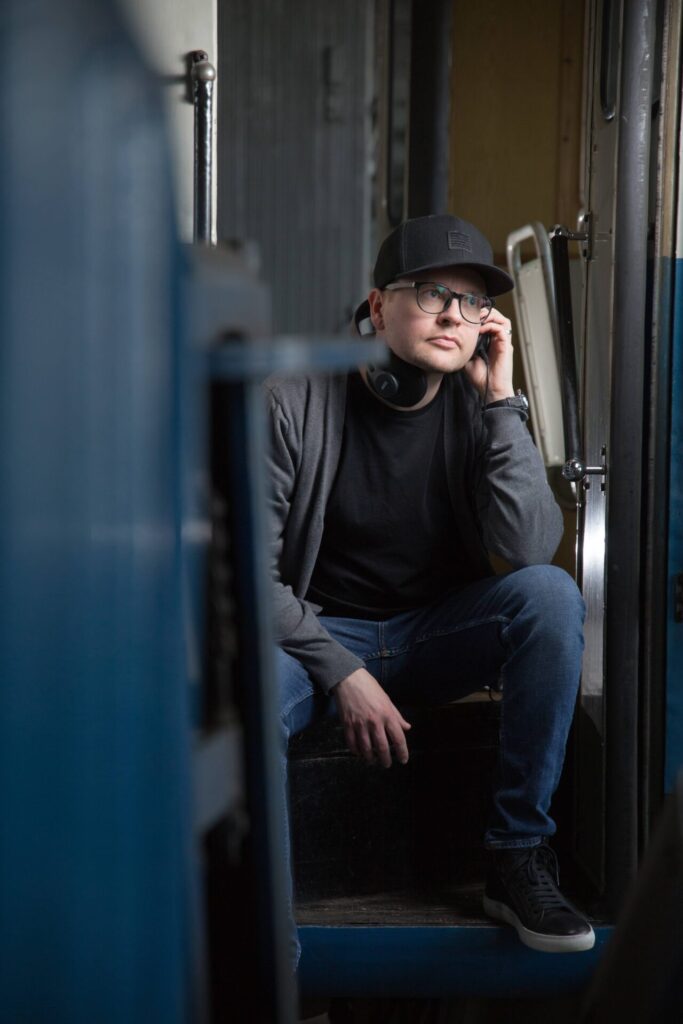 "Free My Mind" was released in response to the success of the single "Chasing The Lights," which has received more than a million streams across all platforms. At the start of 2022, "Chasing The Lights" was selected as one of the top 100 progressive and trance albums of 2021.
On this progressive trance anthem, "Free My Mind," the amazing Sylvia Bremer (U.S.) provides strong, pop-style vocals that are combined with lovely and potent melodies. This combination transforms the track from traditional progressive trance music into a dance floor anthem.
"When I first started out a few years ago, I wasn't confident in the caliber of my tracks. I had no idea what I was doing. I now have a lot of confidence and trust in what I'm doing thanks to winning the remix competition. It means a lot to have releases on reputable labels; a few years ago, I could not have imagined anything like this. Everything is possible with effort, including realizing one's dreams." – h.x.e.
Listen to his new song here:
KEEP IN TOUCH:
FACEBOOK | INSTAGRAM | TWITTER | SPOTIFY | YOUTUBE