Haneki releases moody track "Full Price"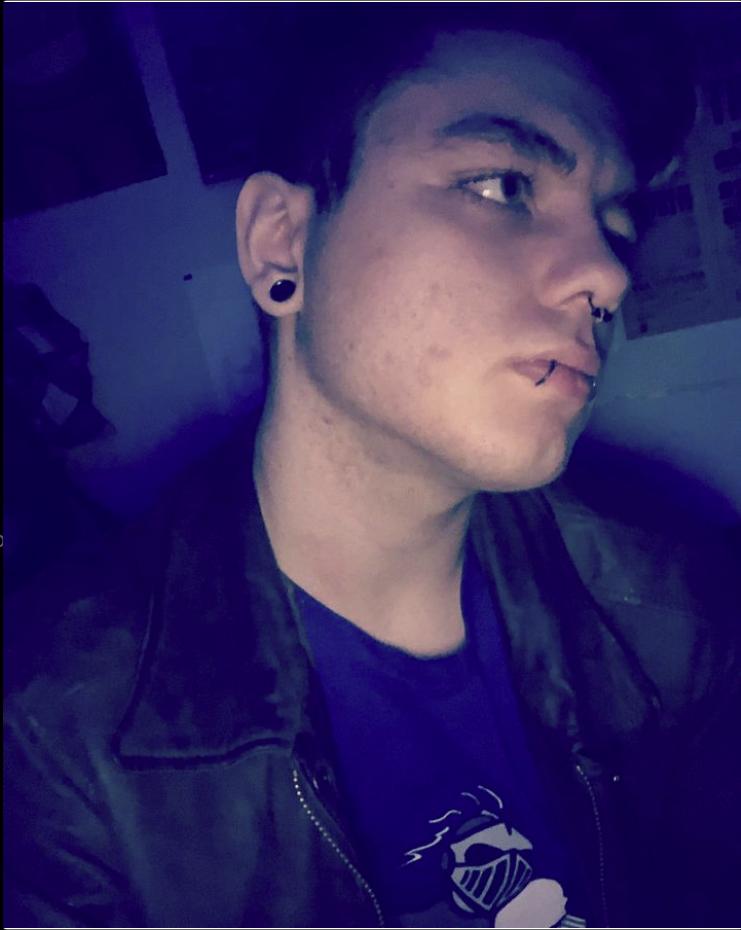 Haneki, an up-and-coming musician from Nevada, has been enamored with the music industry for years. He has displayed a significant amount of talent relentlessly throughout his extensive record. Since 2020, the musician has devoted his entire life to artistic growth and development. For Haneki, it's about resonating with listeners who have experienced what he has – those afraid to reach out to others and use music to escape sorrow. Haneki needs a great deal more exposure, as he has nothing but good intentions and potential skills.
The purpose of the most recent single from the inventive consciousness of prolific LoFi creator Haneki was to depart from his typically slow, smooth, and grooving sound and adopt a considerably faster tempo flow. His diversification clearly paid off, as evidenced by the release of this wonderful new track named "Full Price." Haneki derived poetic inspiration from his life experiences and passions, revealing a personal component of his artist profile. The song is soaked with unadulterated sincerity and expertly displays hard-hitting bars. 'Full Price' is a must-listen for any Hip-Hop enthusiast and a refreshing change of pace for any of Haneki's prior admirers; his foray into this new subgenre has worked out exceptionally well.
In its entirety "Full Price" implements subtle elements of LoFi such as the groovy beats and drone-like instrumental bits. Haneki's ode as evident from the rap passages is full of grit and flow. The song is a modern take on hip-hop as it blends choir-like harmonies and solid transitions. Due to this experimental vibe, the track stands out. Check out the song here –
KEEP IN TOUCH:
Review by: Damien Reid