Harry Styles releases Music for a Sushi Restaurant video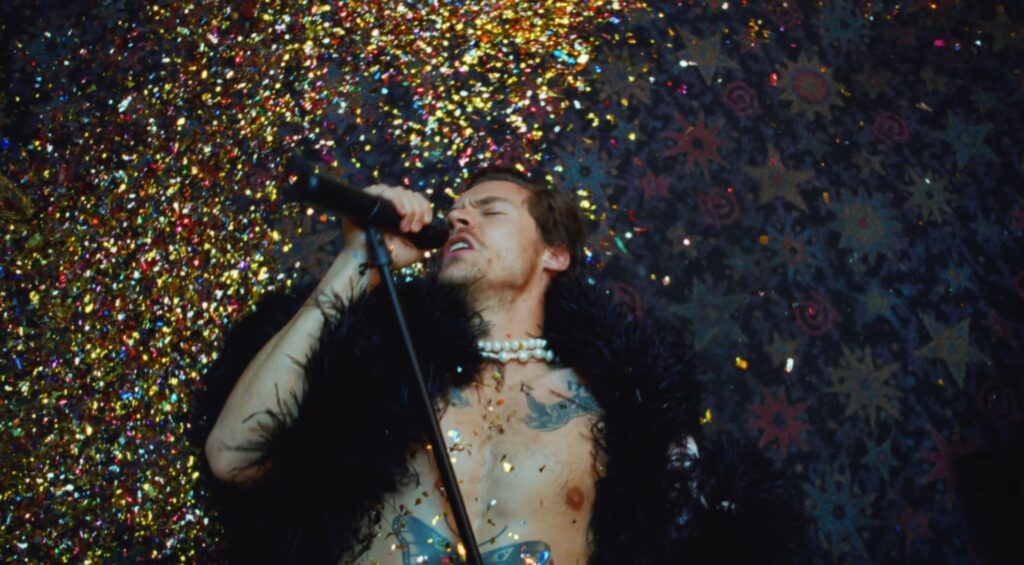 Harry Styles, the 28-year-old pop star, has released a new music video for the song "Music for a Sushi Restaurant," and it is safe to say that his fans have completely lost their minds.
Music for a Sushi Restaurant is the first track and third single from Styles' May-released third studio album, Harry's House.
Styles explained in an interview with Apple Music that the inspiration for the video came from a realization he had while in Covid-19 quarantine.
"For a really long time, I was terrified of what my life was if I wasn't up here doing music, on a show, doing something. And then you're faced with a time when you can't do that," he said.
"I kind of stopped for a second and looked at what I turned to listen to and what I was watching and all that kind of stuff and was like, 'What does it actually mean to make something? And what does it mean to me to make something as my job?'"