Hatemail by Jeremy Amato: Review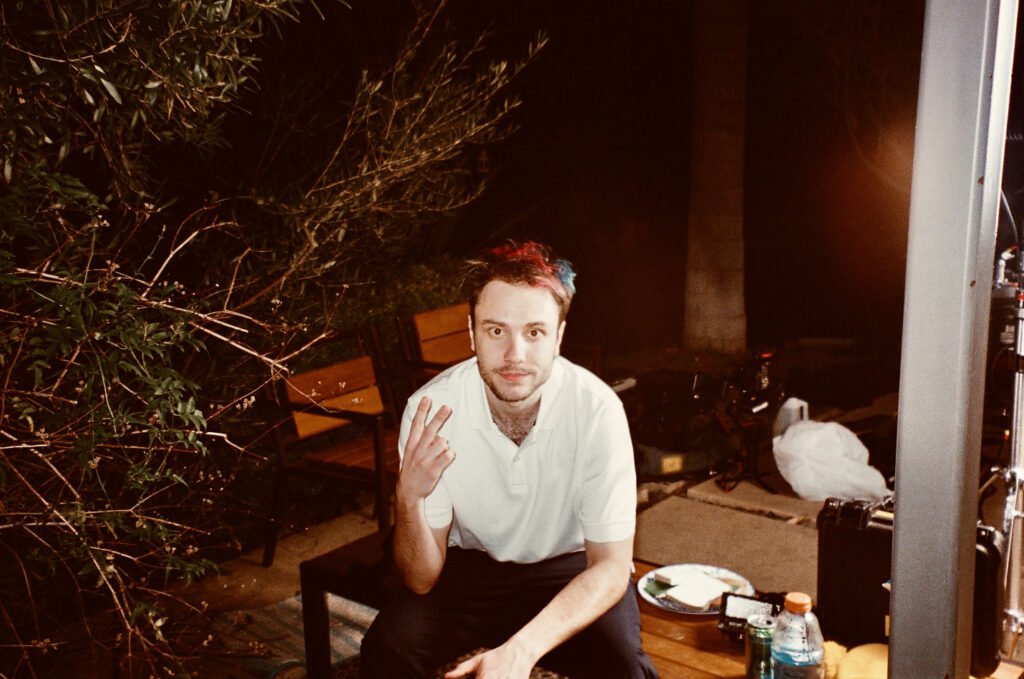 If you're reading this call the doctor, cause the beat-drop from Jeremy Amato's song Hatemail just melted my brain. From the very listen, I was captivated. This is a true artist not afraid to express himself through sheer musical talent. The rhythm accompanying Hatemail is very much driven by electronic beats, and Jeremy's vocals are part rap part melodious singing.
What took me off guard was the beginning of the song, a man kept speaking and it sounded nothing like music. And then the surprise hit, and throughout the entire song the vibe just kept going strong, and it never let me down. It was a powerful tune, that'd be the perfect theme song to introduce a superhero into a movie. Cause, at least for me, I felt like a superhero listening to Jeremy's music, please never stop making music. The start of song starts off like this –
"So send me all your hatemail
That's just what we know baby how it goes
Then again that's my brain splattered on the pavement
Don't ever get too close to me"
…and afterward it just gets better and better. Jeremy is an LA Native who wishes to blend his own music from the influences of Nirvana, Kid Cudi, Lil Peep, Oliver Tree. You can listen to his music over on Spotify, and trust me, it will be an experience you will remember. There is indeed a mixture of genres involved in Jeremy's music, and he excels at it immensely.
KEEP IN TOUCH:
FACEBOOK | INSTAGRAM | TWITTER | SPOTIFY | WEBSITE | YOUTUBE
Review by: Damien Reid