Have you ever by Anton Commissaris: Review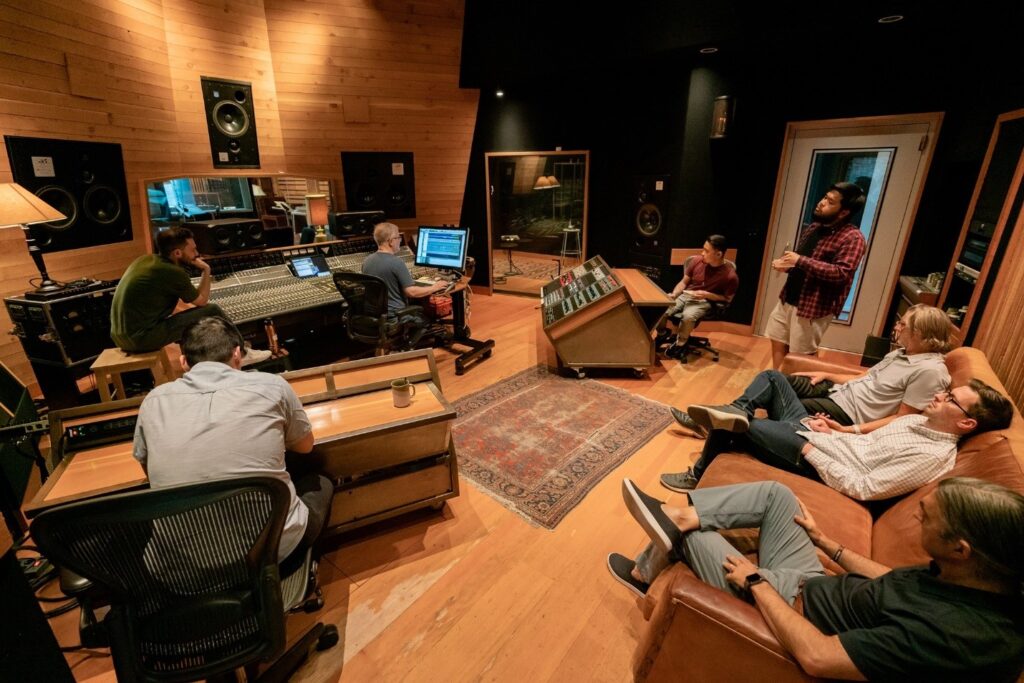 Anton Commissaris is a solo artist, singer, and songwriter from the United States who has recently made a name for himself in the jazz world. Anton's newly released song "Have you ever," a charming sonic tapestry, has captured the public's attention. If you are into the music of Frank Sinatra, Sarah Vaughan, Ray Charles, Etta James, and Lauryn Hill, you'll absolutely adore this!
Anton is from the San Francisco Bay area, also known as Silicon Valley, and lives in Menlo Park. He was inspired by the breathtaking beauty of his city to write this song. He takes the listener to a seaside swing, a warm breeze, willow trees in wetland woods, and a splendid arc of rainbows. It's no surprise that San Francisco is regarded as one of the most beautiful cities in the world. This dream world serves as the setting for "a childhood companionship that blossoms into adult love," as Anton admitted. The song is a modern fusion of Afro-Cuban cha cha cha rhythm and traditional jazz harmonies. Anton's remarkable vocals draw emotion out of people and extend those feelings into a beautiful soundspace, set against an appealing background of saxophone, trumpet, and trombone. Before ending the song with a strong hook, Anton has some fun with a freestyle, bluesy-ish piano section that is fresh and joyful.
This incredible track, as well as Anton Commissaris' discography, is available on all streaming services. They say that the only way to know jazz is to listen to it. Okay, let's go and have a look at them!
KEEP IN TOUCH:
FACEBOOK | INSTAGRAM | TWITTER | SPOTIFY | YOUTUBE
Review by: Lily Thomas