"How do you like me now?" by Evie Moran opens with a catchy guitar riff that immediately grabs the listener's attention, setting the tone for the rest of the track. Evie's vocals enter soon after, delivering her lyrics," I wanna be better than you," with a cold but vulnerable and dopey voice. She sings about overcoming obstacles and proving others wrong, all while maintaining the psychedelic vibe to convey the addictive journey that hustling brings. In the back, we hear electronic synth waves elegantly washing over the song with an immersive feel.
The chorus is the standout moment of the song, with Evie belting out the titular line with infectious energy and her voice rising a little higher. The instrumentation builds up to emanate an eco-system within the song, adding in drums and synths that make the track feel bigger and more anthemic. Some synth-pop effects in the alternative single, "How do you like me now?" evoke imagery of an ocean.
The bridge section is particularly impressive, with Evie's vocals soaring over a stripped-down instrumental arrangement that puts her voice front and center.
Overall, "How do you like me now?" is a well-crafted and inspiring pop track that showcases Evie Moran's talent as both a vocalist and songwriter. The catchy melody, subtly empowering lyrics, and dynamic instrumentation make it a memorable listen, leaving you empowered in the most peaceful way possible.
Whether you're looking for a boost of confidence or just want to rock out to a great pop tune, this track is definitely worth a listen.
KEEP IN TOUCH:
FACEBOOK | INSTAGRAM | TWITTER | SPOTIFY | BANDCAMP |  YOUTUBE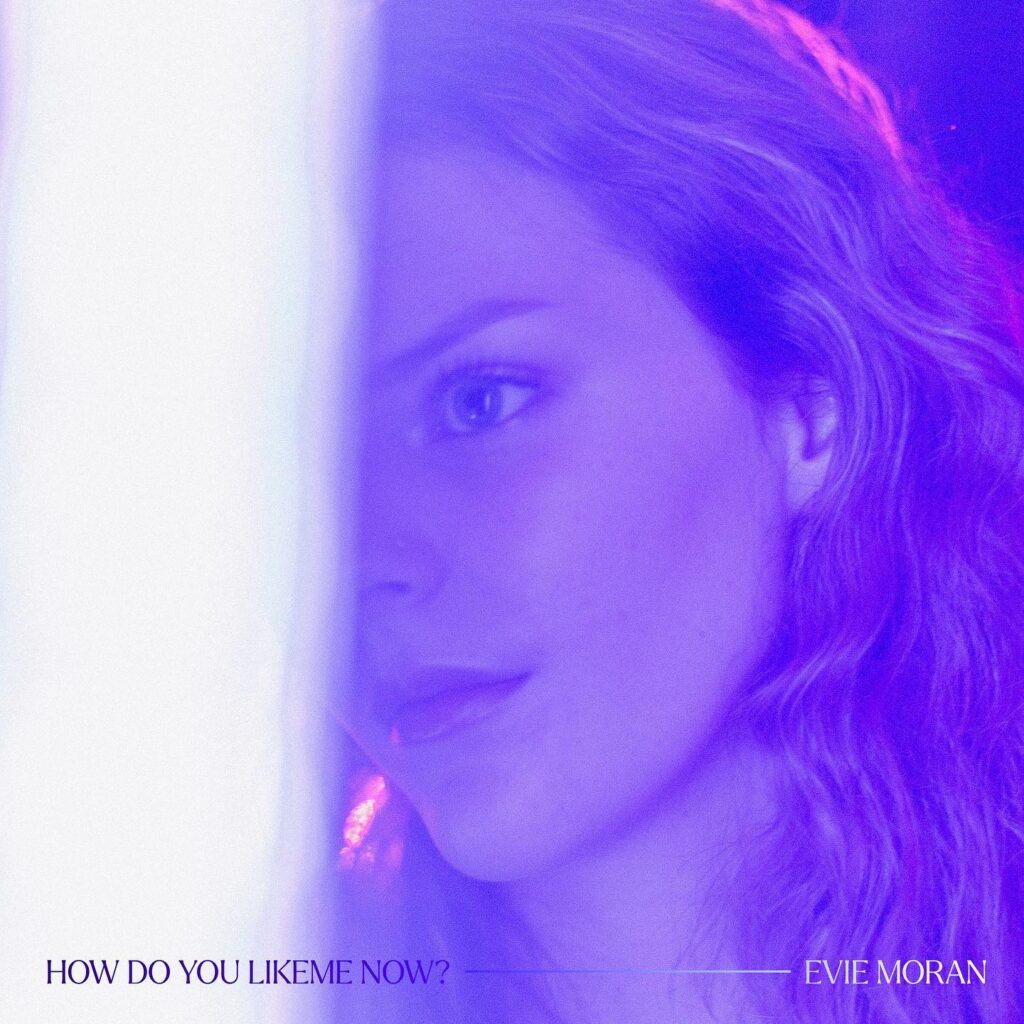 Review By: Naomi Joan