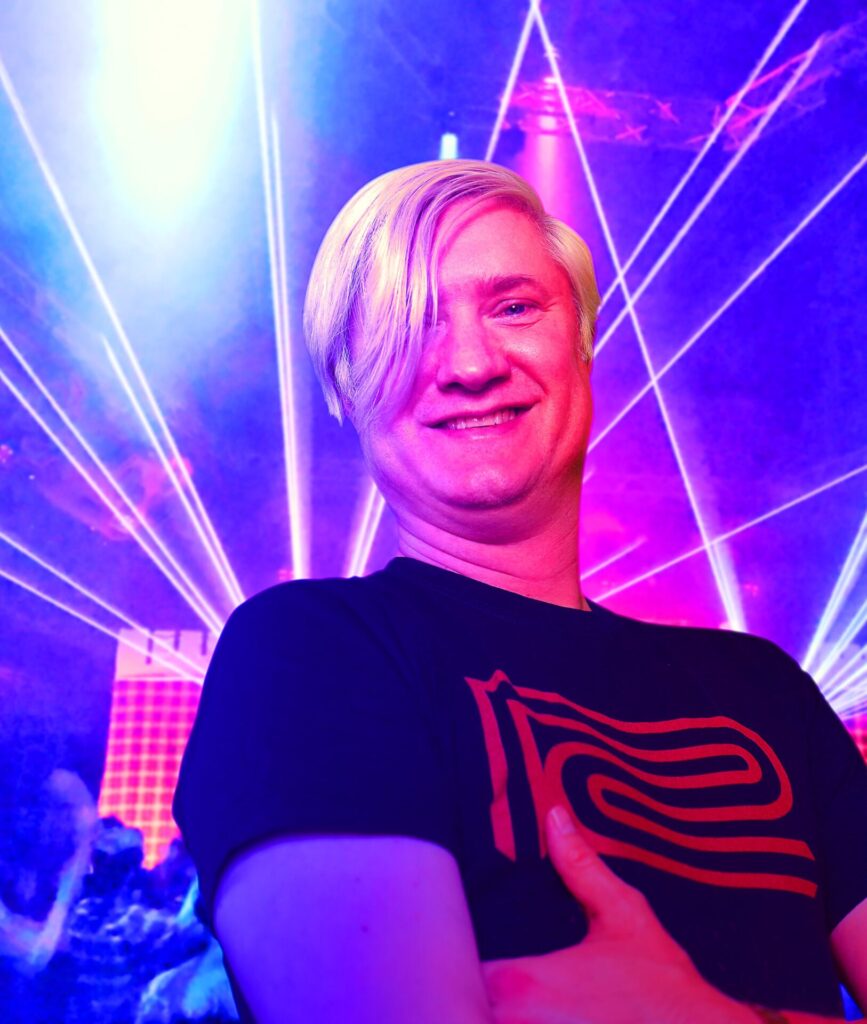 French/English House Music producer Nicky Roland with the talented Guyanese-born American Deep House vocalist Royden Vigilance brings you the infectious track "I Can Do That." This collaboration seamlessly blends Chicago House, Deep House, and Soulful House elements with soul-stirring R&B vocal stylings, resulting in a groovy and uplifting musical journey.
From the moment the track begins, you're greeted with a vibrant and rhythmic energy. The driving heavy yet groovy beats set a solid foundation for what unfolds as a richly layered musical composition. Classical violins appear, adding an element of sophistication to the track, while swirling melodies dance above in thin waves, creating a euphoric and dancefloor-friendly atmosphere.
At the heart of "I Can Do That" lies Royden Vigilance's soulful and high-reaching R&B vocals. His smooth voice trails afar with his words gliding along with the music, adding effortless emotion and ambition to the song.
Throughout the song, you'll find captivating moments of instrumental and vocal synergy. The interplay between the soulful guitars and Royden's vocals, in particular, creates moments of pure musical magic. It's a testament to the artistry and skill of both Nicky Roland and Royden Vigilance.
"I Can Do That" is a celebration of the spirit and the power of music to inspire and uplift while providing an irresistible groove that grounds you in a relaxing, enjoyable atmosphere.
In a world where music has the power to transcend boundaries and uplift souls, "I Can Do That" by Music producer Nicky Roland and vocalist Royden Vigilance stands as a testament to the magic of inspiring collaboration.
KEEP IN TOUCH:
FACEBOOK | INSTAGRAM | TWITTER | SPOTIFY | TIKTOK | WEBSITE | YOUTUBE
Review By: Naomi Joan