Iluminado (Bloodrush Version) [Radio Edit] by Horizonte Lied: Review
Horizonte Lied's dark electronic track "Iluminado" is stellar, and shouldn't be missed out on. It's an exciting mix of synthesizers and beats that culminates into a powerful cadence. The song's vibe is about cyberpunk alongside synth-pop meeting, and forming a melody that stands the test of time. Apart from that, this specific version of Iluminado is titled (Bloodrush Version) [Radio Edit], and is something that should be on your radar if you enjoy futuristic techno arrangements.
"Iluminado" enters with an electrifying synthesizer portion, and keeping that tempo at an all-time high is a resonant bassline. Then, as soon as the vocals enter, a cinematic thrill activates. The ode combines with each synthesizer segment to form a special bond, and the melody shapes into a beautiful alignment of timbres. Once they're all in together, Horizonte Lied takes a step further to bring along techno arpeggios, and the rhythm is amplified even further. The lead elements have some changes, and it excellently blends with the basslines and beats. As mentioned earlier, the song carries a rather dark electronica vibe, and it's primarily because of the chord structure alongside the vocal attributes too. I value that essence in music, and it shows the depth of an artist, which is a lovely feature to have!
If you're a fan of vintage electronica pieces and require a modern twist on that very tone, then "Iluminado" should satisfy you.
KEEP IN TOUCH:
FACEBOOK | INSTAGRAM | TWITTER | SPOTIFY | BANDCAMP | TIKTOK | WEBSITE | YOUTUBE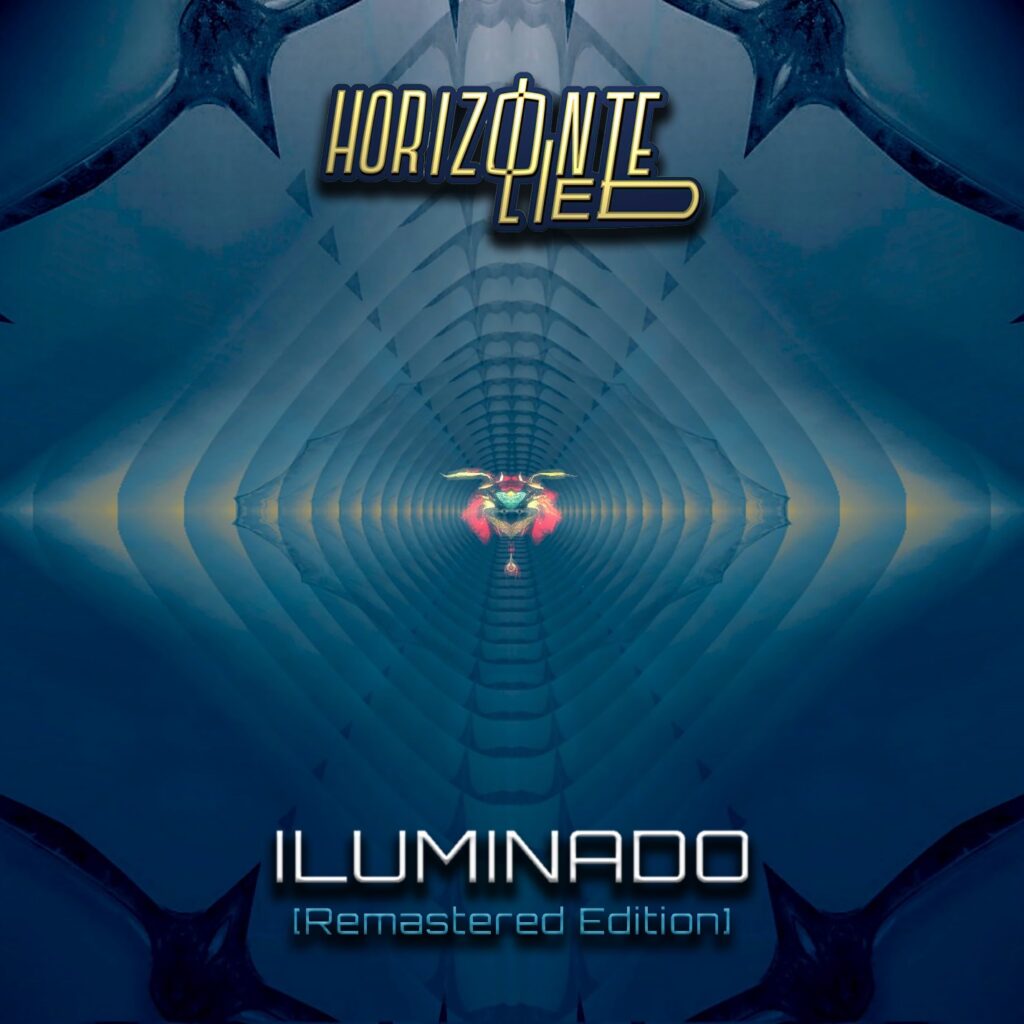 Review by: Damien Reid