Vaari Vaari ft. Nirmit by Sahana Naresh: Review
When you mix two completely separate genres, it's like mixing one part of the earth with another, and that's a beautiful connection in itself. In that regard, Sahana Naresh's splendid track "Vaari Vaari" arrives, and a majestic melody graces our ears. Together with Nirmit, Sahana expresses a jaw-dropping vocal performance in this Indian classical meets electronica fusion piece. Her elegant voice and technique are signs of a true veteran of the genre. Aside from that, each passage feels enriching to hear, as an entire culture of music and the heritage that comes with it can be grasped.
"Vaari Vaari" begins with a poetic and enchanting sequence of Carnatic verses intertwined with the thump of a beat. The electronica pulse initiates, and Sahana's voice forms a bond with the futuristic melody. A synth bass activates and gives the Indian-classical vibe an interesting contemporary twist. Thus, a fusion was born, and it'll captivate your senses entirely. Sahana's voice and lyricism alone will grab your attention, and you'll wonder how a beautiful cadence of voice can be executed with such finesse! Whenever she sang, I immediately tried to understand the meaning of it all and capture the aura of the music while at it.
If you seek a track full of life and color, then don't hesitate to give "Vaari Vaari" ft. Nirmit by Sahana Naresh a go. Her music is a fresh take on the Indian classical genre, and it was a blessing to experience it from start to finish.
KEEP IN TOUCH:
FACEBOOK | INSTAGRAM | SPOTIFY | WEBSITE | YOUTUBE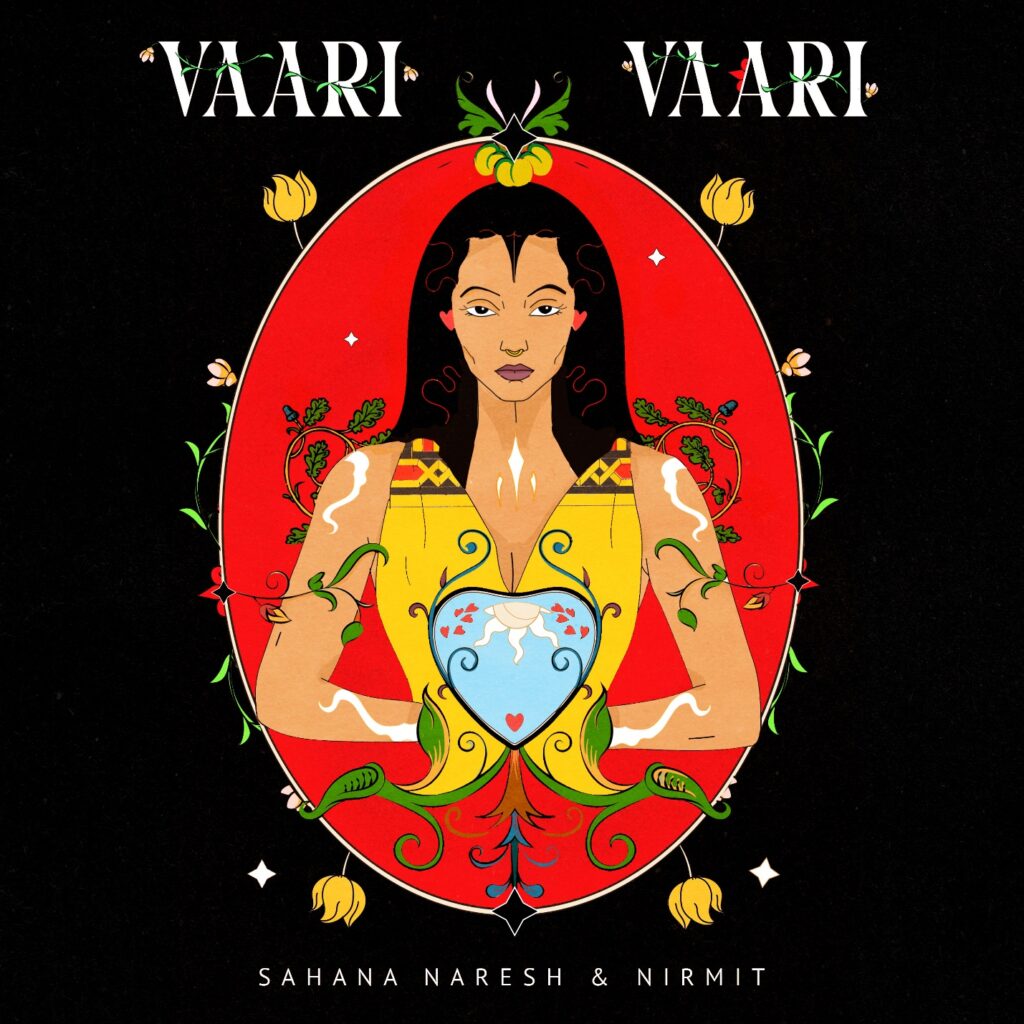 Review by: Damien Reid