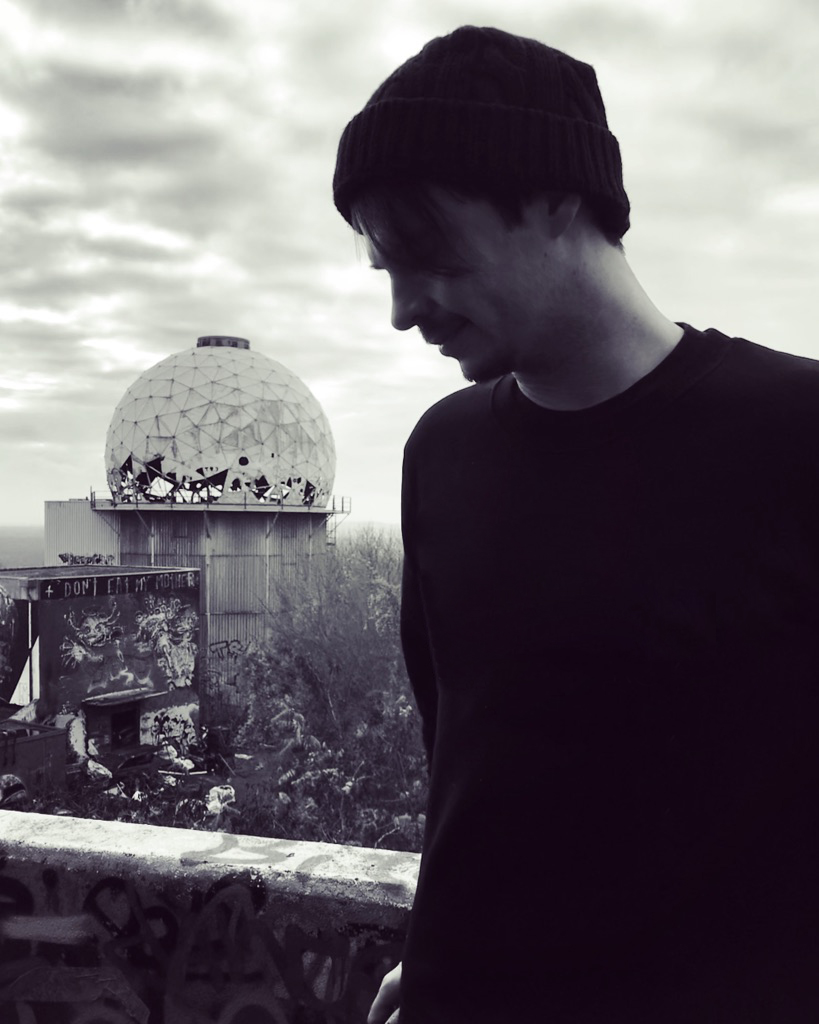 K4LT's latest single, "LCPD," marks a triumphant return after a two-year hiatus, delving into the crushing aftermath following a subtle and simple breakup. The track veers into a simplistic electro sound, unlike K4LT's previous, more rock-esque approach to music. But the atmospheric synth definitely still holds the floor with the weight of a suspenseful, dark, and moody soundscape.
"LCPD" is a captivating composition that reflects the artist's personal journey through immense loss and tragedy in life. K4LT's multifaceted talent shines through as he takes on vocals, synths, Omnichord, guitar, and bass, creating a sonic landscape that captures the essence of feeling lost yet heaved with insecurity. Techno music is well-known in Berlin, and K4LT infused its flavor with a dark and bass-heavy atmosphere reflecting his own idiolect and the impending doom as subtly and coldly as possible.
The strength of "LCPD" lies in its ability to embrace glitzy yet glistening synths and evoke humane flaws and despairing desolation through reverberating vocals. K4LT's music deviates from the pursuit of perfection, allowing room for raw emotion and vulnerability. The result is a hauntingly beautiful soundscape that resonates with listeners on a deep level.
The subtle nuances and textures within the composition add depth and dimension to the overall sound, enveloping the listener in a captivating sonic journey.
If you love a deeply resonant track that will soothe all your anxiety away and elevate you to lofty heights, "LCPD" by K4LT is the track for you.
KEEP IN TOUCH:
FACEBOOK | INSTAGRAM | SPOTIFY | YOUTUBE
Review By: Naomi Joan