Lola Lola & Mokaña release the music video for 'Quien Soy'. A unique combination of French and Colombian talents.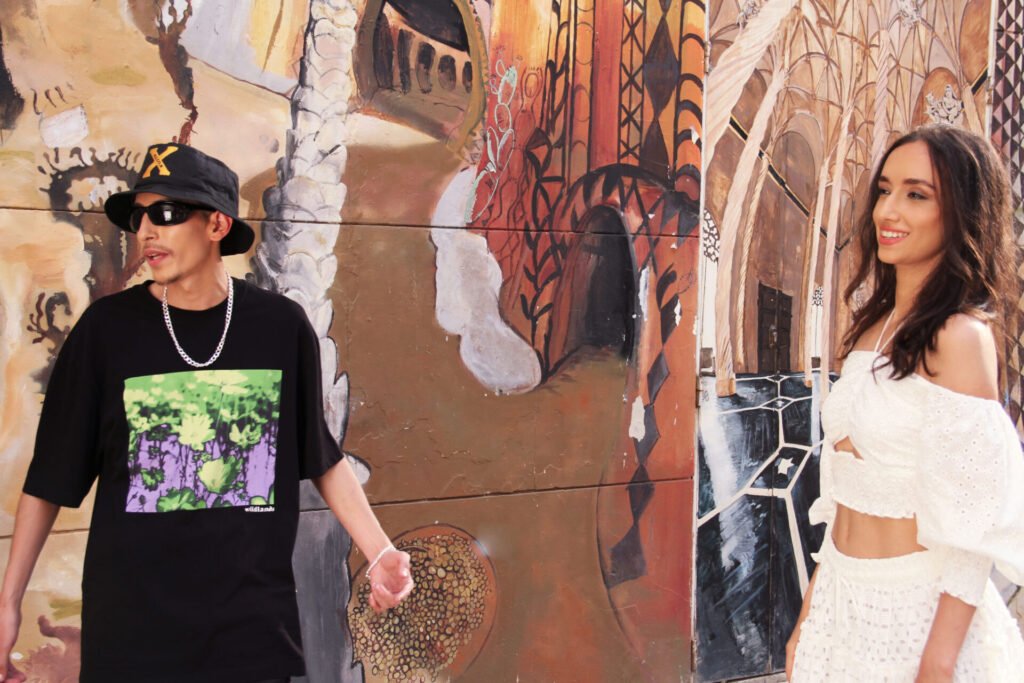 Lola Lola is a French actress and musician who was raised in a musical family. She began singing and playing the piano at the age of eight. Her debut single and EP, "Grid lines in the sky," which was heavily featured in L'Oreal Paris's global advertising campaigns, launched her singing career in 2016.
Vic Paz, a Mexican composer, and French producer Stephane Werner collaborated on her most recent song, "Aventurera" in 2021, which was favorably received in Latin America last year.
Lola Lola has returned with "Quien Soy," a new song in Spanish with upbeat Colombian Cumbia accents. This time, Lola collaborated with a pair of Colombian writers, and her producer Stephane came up with the idea to include Colombian rapper Mokaa in the music production.The end product is a record that captures the distinct characteristics of Mokaa, a rapper and beatmaker from Bogota, and Lola, with her "tumbao de Francesa."
Additionally, the powerful music video for "Quien Soy" (directed by Manuel Mira) serves as a sign that many women will be eager to claim their freedom and independence in 2022.
KEEP IN TOUCH:
FACEBOOK | INSTAGRAM | SPOTIFY