Loner by SØUNDHOOSE: Review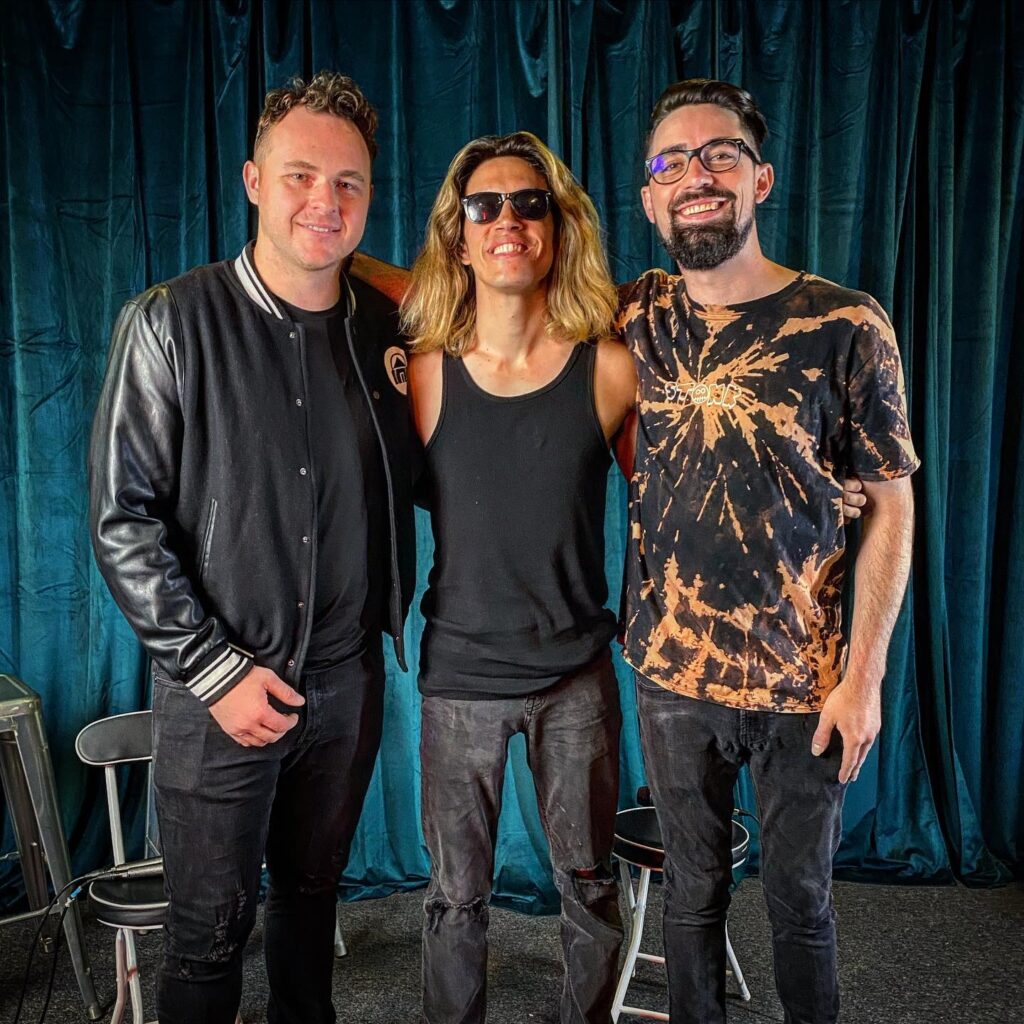 SØUNDHOOSE is a delightful band gracing our senses with their song 'Loner'. The intro of the track is an electronic soundscape and sounds really soothing. Once the vocals set in, the resonance felt quite sentimental. The singer's range is quite beautiful, and they really gave it their all.
The arrangement of the drums and the energetic guitar work is just mind-blowing. Also, a noteworthy aspect is how they blended the vocal parts into the guitar, I truly enjoyed listening to that. The verse is very catchy and it got me hooked. There's a certain fierceness of the entire band working together and it is truly a wonderful thing to hear. The slower parts of the song is quite emotional and the harmonies are just breathtaking. To be honest, I can't stop humming the chorus pieces!
The band's genre is a mix between alternative rock and punk music. The guitar riffs are based around power chords and it sounds really nostalgic. Really takes me back to the golden days of enjoying metal and alternative rock power riffs. It's truly a nice touch I tell you. The band claims that their ultimate goal is to produce bold hymns in which they openly voice their personal grudge against mental warfare. Their objective is to eradicate the shame and carelessness around an issue that has received insufficient attention yet is present in all of us. That's a great rebellious statement indeed, and I can feel it in their music!
KEEP IN TOUCH:
FACEBOOK | INSTAGRAM | TWITTER | SPOTIFY | WEBSITE | YOUTUBE
Review by: Damien Reid