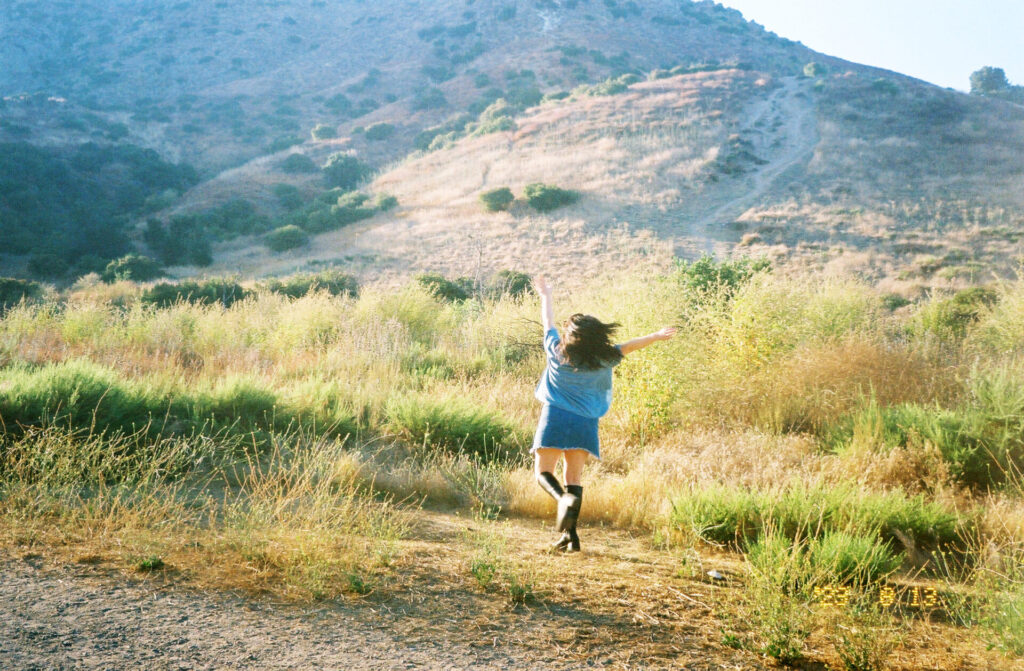 Maisyn's "Long Hair" is a resonant and empowering indie-pop anthem that celebrates personal growth and self-discovery. This song captures the essence of healing and the feeling of newfound strength and empowerment, symbolized by the growth of her hair.
From the beginning, "Long Hair" sets the tone with thumping, propulsive drums that instantly draw you into the narrative. The rhythmic pulse of the percussion serves as the foundation for the entire track, mirroring the beat of life moving forward.
Maisyn's voice is the centerpiece of this song, and it's nothing short of captivating. Her vocals have a melodic huskiness that adds depth and emotion to the lyrics. As she sings about the symbolic act of her hair growing back after a post-breakup haircut in descriptive and poetic verses, you can hear the strength and determination in her voice.
The song's lyrics are poignant and relatable, touching on healing, self-empowerment, and personal transformation themes. Cutting one's hair can often symbolize a fresh start or a shedding of the past, and Maisyn captures this sentiment beautifully.
As the song progresses, you can feel the narrative building, much like the growth of her hair. The song's upbeat and catchy tempo and Maisyn's lyrical introspection put the delivery on a tidal pedestal making it impossible not to feel inspired by its message.
"Long Hair" by Maisyn is a standout indie-pop track that hits all the right notes and it's time for you to get hit right in the feels. Catch "Long Hair" on Spotify today.
KEEP IN TOUCH:
FACEBOOK | INSTAGRAM | TWITTER | SPOTIFY | BANDCAMP | TIKTOK | WEBSITE | YOUTUBE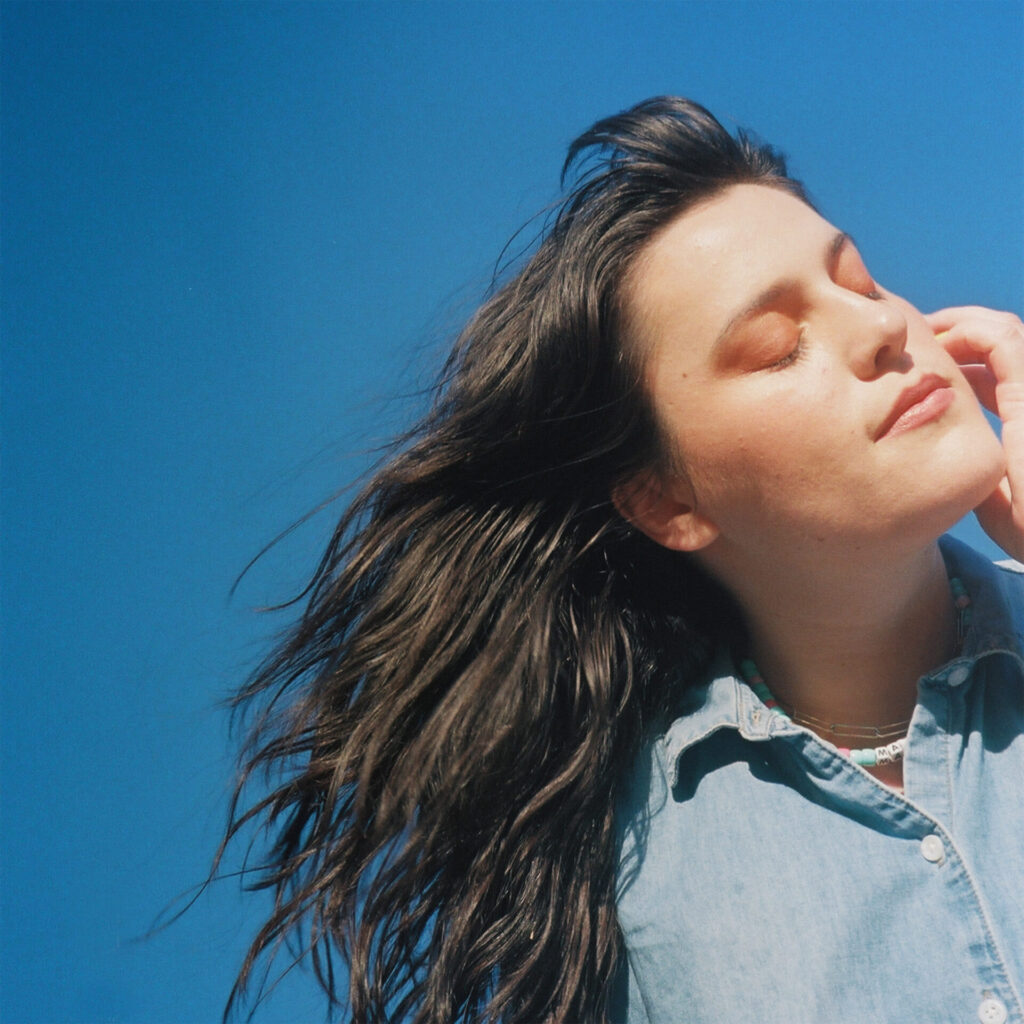 Review By: Naomi Joan