Long Overdue by Steve Yanek: Review
Since the release of his debut album 'Across the Landscape' back in 2005, almost two decades have passed waiting for the country rocker Steve Yanek to announce his sophomore album.  On August 5 the artist released his long-anticipated aptly-named album Long Overdue.
The Pennsylvania country rocker kicks off his comeback with the title track 'Long Overdue'. Being the opening song of the album as well as the title track, Long Overdue carries significant value in the album. Announcing his long-awaited return, this spontaneous upbeat country song sets the tone for the rest of the album.
Steve Yanek has gone through a lot of life events since his first release that contributed to his songwriting. This reflects in the song's lyrics especially when he sings "Good Lovin' feels so right when it's long overdue." Sincere heartfelt lyrics, catchy vocal melodies, bright and gritty guitars, punchy drums, a twangy banjo, and a soaring guitar solo, this song has all the elements to make it an instant hit. The production value of this song and the entire album is incredibly high. All the instruments are very nicely mixed to highlight Steve Yanek's dynamic vocals while having their own spark. Especially the guitars and the drums have an excellent synergy that really makes the song pop while letting other instruments like the piano and the banjo have their spot as well. A great song for your homecoming or just driving your truck into the sunset.
KEEP IN TOUCH:
FACEBOOK | INSTAGRAM | SPOTIFY | WEBSITE | YOUTUBE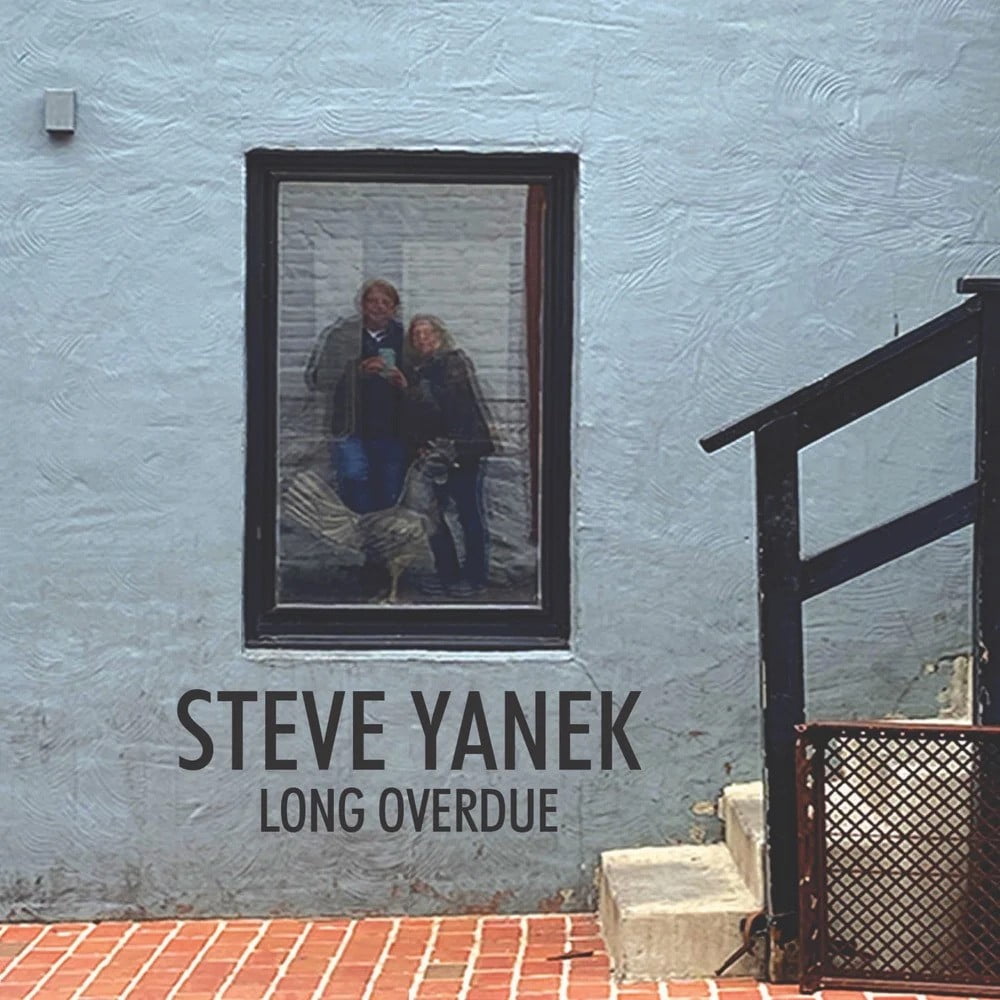 Review by: Gabe Finch