The event, which will take place on March 13 at the Cockpit Theatre in London's Marylebone, will collect donations for individuals affected by the war in Ukraine.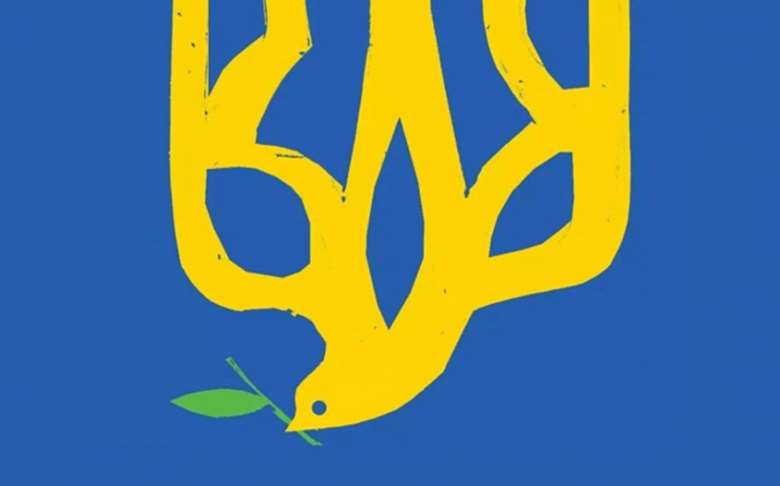 Alina Bzhezhinska, a Ukrainian-born jazz harpist and Jazz FM Award nominee, created Concert for Ukraine. She has spent the last decade in the United Kingdom, where she has collaborated with a number of notable musicians, many of whom will be featured in a star-studded lineup. Alina's HipHarpCollective, which includes Tony Kofi and Vimala Rowe, is among them, as are Niki King, Neil Charles, Alex Webb, Jo Harrop, Cleveland Watkiss, GéNIA, Shabaka Hutchings, and a slew of others.
Alina explained why she organized the fund-raiser: "My homeland is on fire. I cannot remain silent as a native Ukrainian and a human being. I wish I could join my family in the resistance and fight with them, but I have to stay put and use my music as a weapon. My mother advised me that I must be strong for all Ukrainians and play my song for them in order to demonstrate solidarity and provide comfort and love to my people. I am really proud of my friends and family, as well as everyone else who is currently standing up against evil. very vulnerable at the moment, and the world desperately needs this – peace."
Ukraine has always been a European country, with wonderful people who merely wish to live in peace and harmony with everyone else. They were pushed to become great fighters, yet they are musicians and artists, doctors and attorneys, housewives and teachers, and they are now unified in their fight against the aggressor who wants to destroy their country's democracy and freedom. This concert is crucial for all of us because peace is so fragile right now, and the world desperately needs it."
Cockpit Director Dave Wybrow added: "From our Dissident Voices series to pieces featured in Voila!, our European Theatre festival, the Cockpit has a long history of supporting anti-authoritarian endeavors. As a site dedicated to ideas and disruptive panache, it is our pleasure, and more importantly, our obligation, to do everything we can to assist Alina and the heroic residents of Ukraine in their fight against the invader. We stand with all oppressed people in the fight against tyranny and the mediocrities that come with it. Ukraine has our support." –
More information about organizations and accounts where people may donate directly to the musicians and their families who are suffering, as well as families of military soldiers fighting valiantly for their home and for peace, will be available on the night.
Усі кошти будуть передані на гуманітарну підтримку в Україні
Tickets are £15 all proceeds to humanitarian support in Ukraine available here www.thecockpit.org.uk/concertforukraine