On his debut album, 'Serotonin Dreams,' masked alternative artist BoyWithUke finds understanding. The musician describes the album as his "magnum opus," saying he produced it exclusively on his iPad.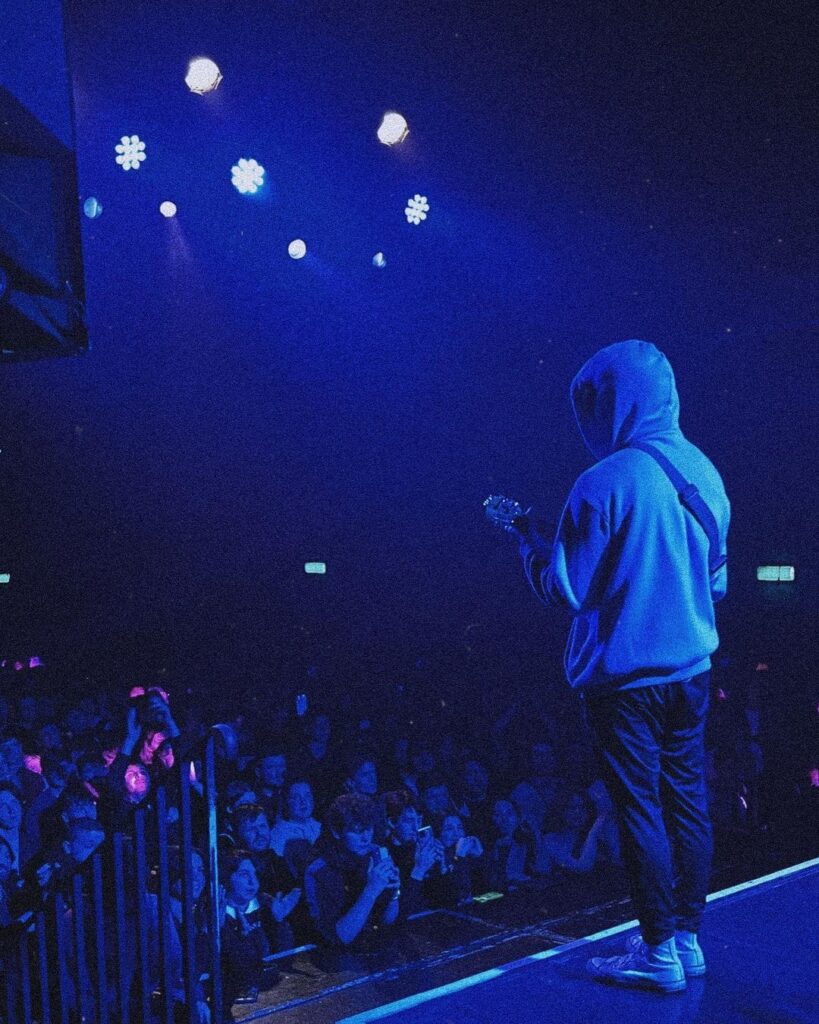 BoyWithUke, a masked alternative artist, has released his debut album Serotonin Dreams, which is out now on Republic Records. The album is accompanied by a conclusion to the viral musician's recent track "Understand."
"This is my magnum opus," says the artist. Everything was done on my iPad. It concludes the narrative of 'Dreams.' In a statement, BoyWithUke said, "I'm waking up." "The album's standout is 'Understand.' It was a lot of fun to write. This one has some crucial lines."
A little child unboxes a mysterious present containing a ukulele in the video for "Understand," which takes place in 2012. The instrument then serves as a window into the world around him as it changes. When the musician gets face to face with BoyWithUke, he takes off his mask and hands it over to the young child.
On the final chorus, he sings, "Girl, I hope you understand, I wanted to hold your hand / But I can't, wanted to be your man back then." "And you don't give a fuck about me, this may be a dream / I can't see the things you see."
BoyWithUke disclosed in the video's comment area that he appears in the video without his mask on at some point, however it's not where most viewers would expect.
BoyWithUke told Billboard earlier this year, "Growing up, I was in a highly judgmental atmosphere and I was bullied for my voice." "I was worried about how people would react if they realized I was singing." With the mask on, I can be myself without worry of being judged by others. And I'd like people to be more interested in the music than in how I appear."
Collaborations on Serotonin Dreams include blackbear ("IDGAF"), mxmtoon ("Prairies"), and Powfu ("Contigo").