On his new track Incient Stepping, Protoje finds tranquility.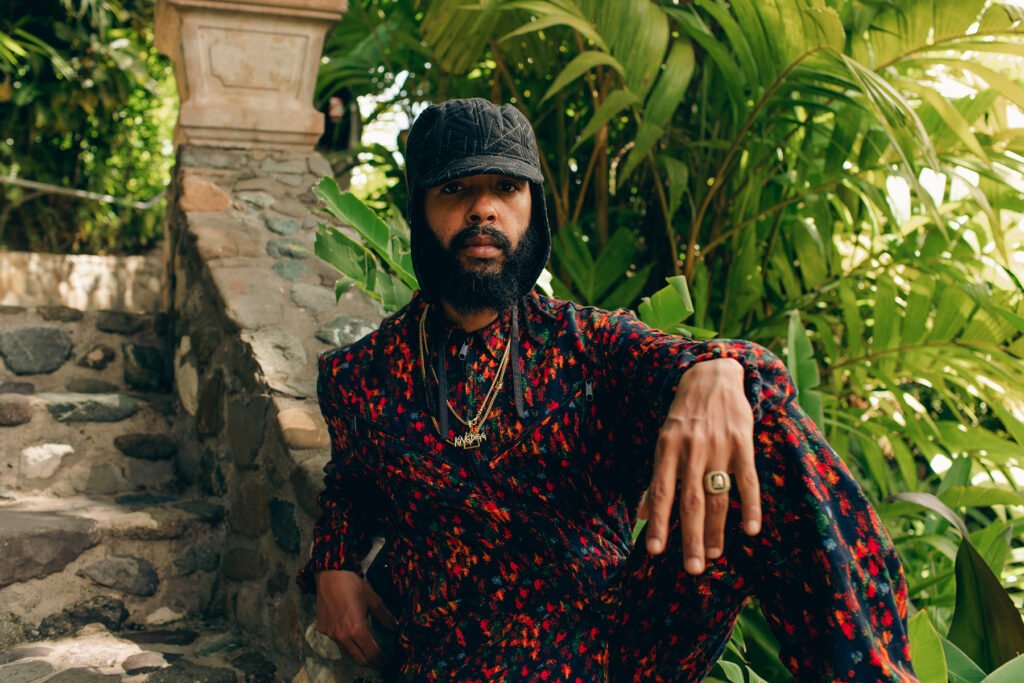 Protoje, a Jamaican singer, has released a new tune, Incient Stepping, from his upcoming summer album.
The song's relaxing rhythm, produced by Zion I Kings, complements Protoje's conscious lyrics' contemplative mood and orchestrates a trans-inducing experience. Incient Stepping's official music, directed by Samo, is set in Protoje's favorite tropical setting. The mindful wordsmith stands still through most of the scenes, standing in a dense fog that cloaks the green flora.
"Incient is a song I sing with my eyes closed and feel extremely strongly about." Musically, it's roots reggae, which I think is a nice contrast to my previous hit. The lyrics and delivery have a special vibe about them. "I believe it's due to the music's ethereal ambience, which is almost captivating to me," Protoje explained.
Hills was Protoje's first single from the impending album, and Samo also co-directed the video.
The record, which has yet to be named, will be the St. Elizabeth native's sixth studio album.
In Search Of Lost Time, his most recent album, reached at No. 6 on the Billboard Reggae Albums chart in 2020. Switch It Up with Koffee, Like Royalty with Popcaan, Same So, and Weed & Ting were among the album's highlights.
Seven Year Itch (2011), The 8 Year Affair (2013), Ancient Future (2015), Royalty Free (2016), and A Matter of Time are his previous albums (2018).
Incient Stepping follows Protoje's recent trip to Africa, where the Grammy-nominated artist was able to hit the stage and interact with thousands of fans in Ethiopia and Kenya, according to a press statement.
Cali Roots (Monterey, CA), City Splash (London, UK), Roots Picnic (Philadelphia, PA), and Bonnaroo are Proto's next stops (Manchester, TN).