On "Letter To Ur N(ex)t," Mahalia writes a letter to her former lover's new boo. One of the brightest R&B stars in the UK.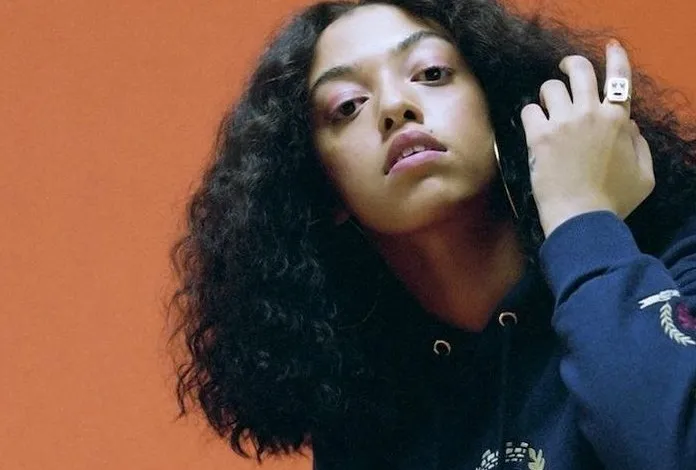 Mahalia, an R&B singer from Leicester, has just released new music.
With her breakup ballad with West London rap star AJ Tracey for "Roadside" at the end of last year, the diva gave us one of the UK's biggest hits of the year. Since then, new singles such as "In The Club," "Whatever Simon Says," and "Letter To Your Ex" have been released. However, amid this year's new content, the 24-year-old has recently added two more treasures to make a five-track EP to tide us over till the sophomore album is out.
The EP Letter To Ur Ex features two new songs ("Forever" and "Letter To Ur N(ex)t") that speak to her love for infatuation as well as the challenges that come with heartbreak. While Mahalia delves deeply into her own personal experiences with love, she also offers guidance to other women who may be going through similar difficulties.
Mahalia has also created a music video for "Letter To Ur N(ex)t," which you can see above. Make sure to watch the entire project below.